CyberArk's multi-tenant MSSP platform is off to a promising start, and the cybersecurity company's overall channel revenues are accelerating, CEO Udi Mokady told Wall Street analysts during an earnings call on Thursday, February 14, 2019.
CyberArk specializes in privileged access management (PAM) and identity management solutions. The company launched an MSSP-centric multi-tenant offering in 2018.
Fast forward to present day, and the company has "several partners that jumped on board," Mokady says. "Some of them also have the capability to both resell and be an MSSP provider. I would say it's still an early part in the revenue contribution but it really strengthens our leadership position. And it will be an important avenue as we go further mid-market."
CyberArk Channel Revenues: Growing Fast
CyberArk also is gaining momentum with traditional VARs and large IT consulting firms, Mokady asserts. The indirect channel drove 67 percent of CyberArk's revenue in Q4 2018, up from 61 percent in the full year 2017, he says.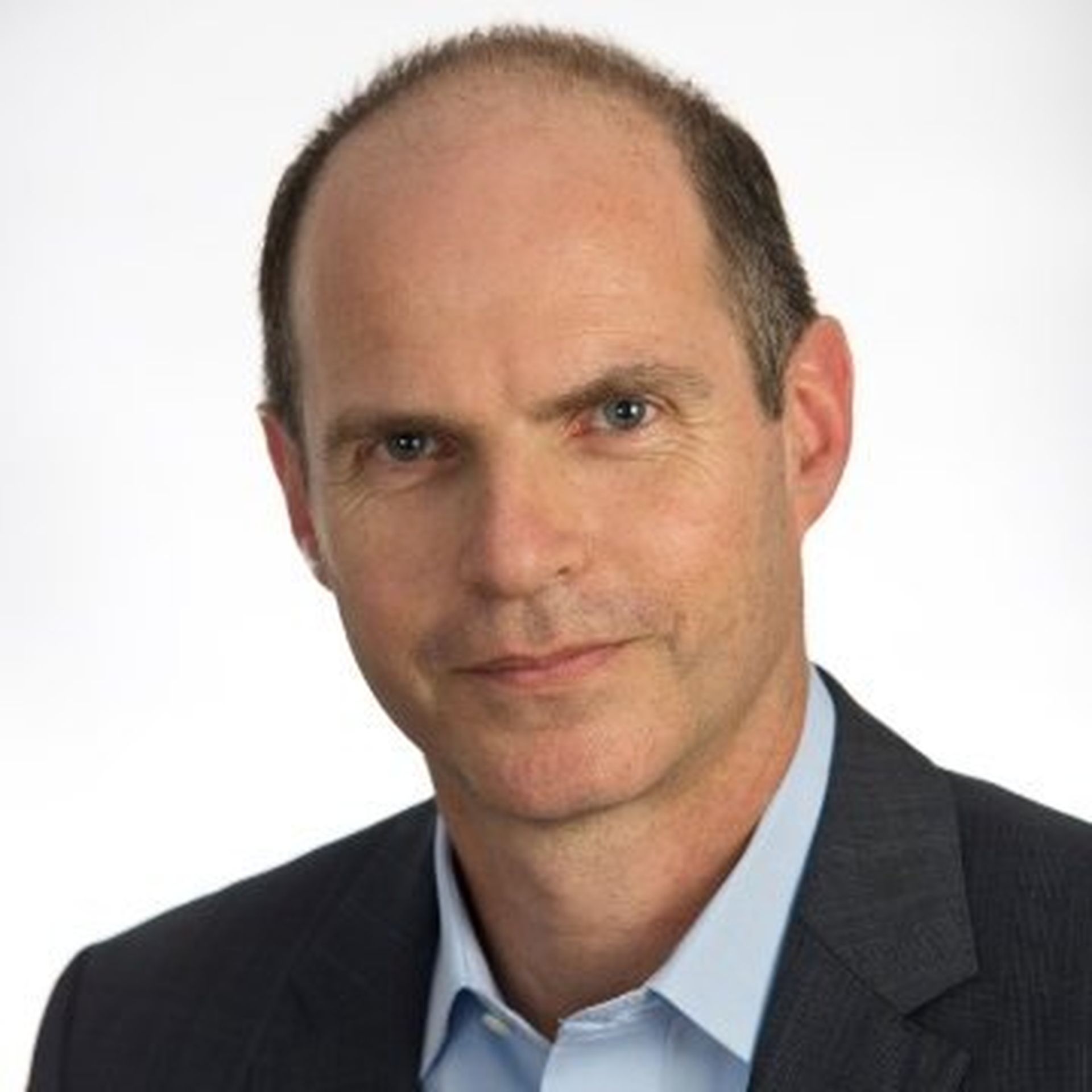 Moreover, customer deals influenced by advisory firms -- like PriceWaterhouseCoopers, Deloitte, KPMG and Accenture -- increased by more than 85 percent in 2018, he notes.
CyberArk's overall Q4 2018 financial results include:
Total revenue of $109.1 million, up 36 percent compared with the fourth quarter of 2017.
GAAP net income was $24.2 million, compared to GAAP net income of $3.6 million in Q4 2017.
The figures largely beat Wall Street's expectations.
The upbeat earnings statement helped to ease concerns that the cybersecurity market is heading for a slowdown.