CyberArk's channel partners and MSSPs played key roles in the cybersecurity company's strong Q3 2018 financial results, according to CEO Udi Mokady. Moreover, hand-picked MSSPs are allowing CyberArk to extend from the enterprise down into midmarket customer settings, Mokady said during the company's call with Wall Street analysts on Wednesday.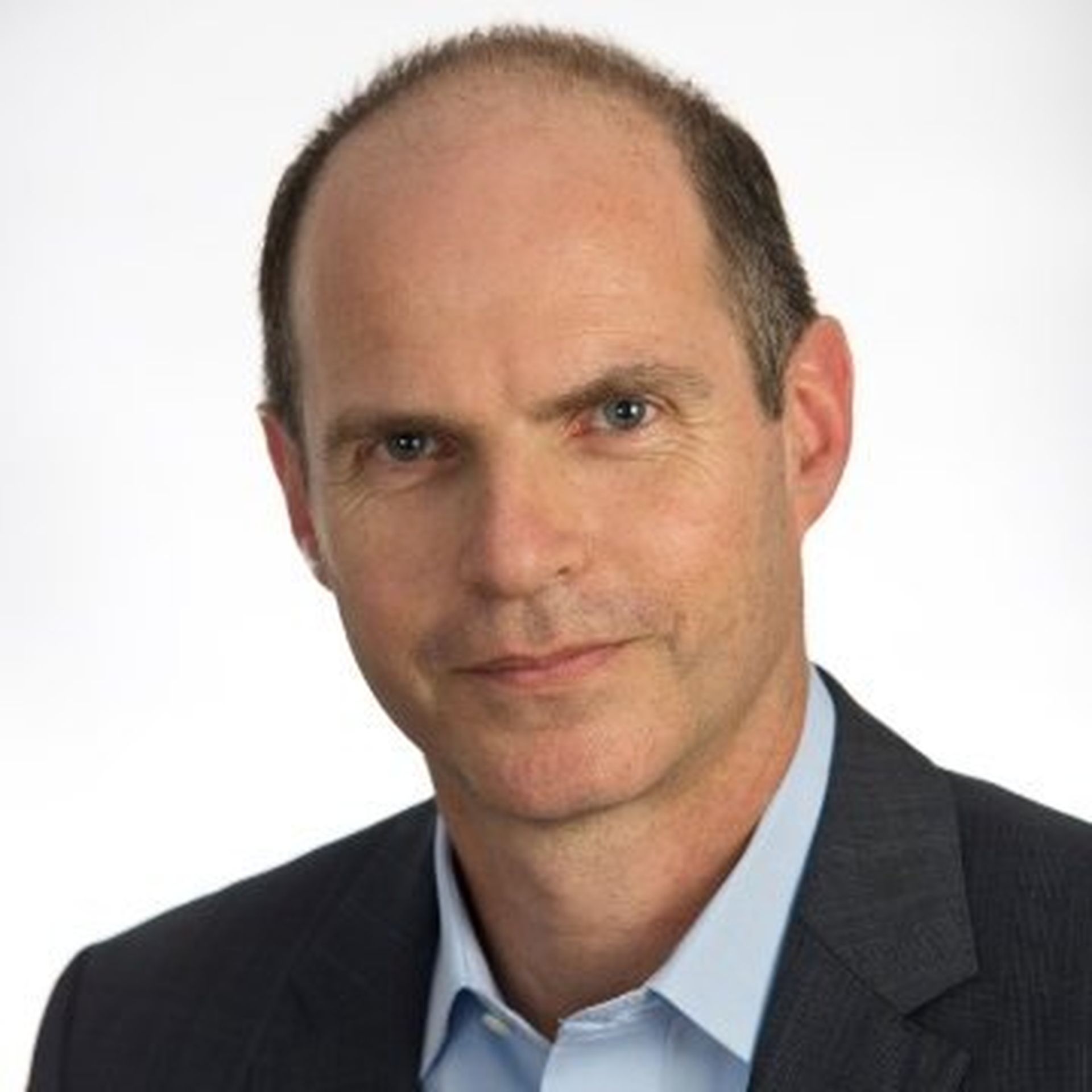 "Our innovation has empowered customers to deploy or access CyberArk anywhere, on-premise, in the cloud, as a service or through an MSSP," Mokady says.
During the quarter, CyberArk's overall revenues were $84.7 million -- up 31 percent compared to Q3 2017. Moreover, partners drove 67 percent of the company's total revenues during Q3 2018 -- with is a few percentage points above the typical quarterly partner contribution.
Big partners played big roles in those results. Strategic partners -- including names like Deloitte, PwC and KPMG -- influenced about 20 percent of CyberArk's business in the quarter, Mokady estimates.
"Our ecosystem is promoting a best-of-breed approach across a number of security projects, notably in mission-critical digital transformation and cloud migration strategies," Mokady says.
Moreover, CyberArk is building an ecosystem that allows technology providers and channel partners to piece together best-of-breed solutions for customers, he asserts. "By bringing together advisory firms, VARs and tech partners like Automation Anywhere, UiPath, Blue Prism, Red Hat OpenShift, and Puppet and others, we're helping customers across industries securely automate business processes and the DevOps pipeline," Mokady asserts.
CyberArk's MSSP Partner Strategy
On the MSSP front, CyberArk is "cherry picking" the best partners -- ensuring MSSPs are qualified to deliver true service to our customers. That commitment to quality also ensures CyberArk's MSSPs won't cannibalize each other, he adds.
"It's still an early CyberArk offering with the first MSSPs out there," Mokady says. "And for us, strategically it's our way to reach further into the mid-market, and allowing us to focus on the enterprise opportunities."
In some ways, CyberArk is helping large systems integrators to transform into MSSPs. A case in point: During the third quarter, a large system integrator purchased CyberArk's multitenant cloud managed security service provider offering. The partner, in turn, signed its first customers and is in the process of building out its broader MSSP offering, Mokady asserts -- though he didn't mention the MSSP by name.
CyberArk: Setting Partner Expectations
Despite the momentum with channel partners and MSSPs, CyberArk is carefully setting expectations and avoiding channel hype.
Generally speaking, CyberArk has historically generated roughly 60 percent of it revenues from partners and 40 percent direct. Although partner-related sales now represent about 67 percent of the revenue pie, CyberArk is not predicting that the pendulum will further swing toward partners.
"I'm not going to jump the gun yet and say that we have a new level of channels, because we do get some lumpiness depending of certain deals may go through a channel," says CFO Josh Siegel. "But overall, we're happy with the way channels executed with us and for us in the third quarter and we're keeping, we're sticking with it and investing heavily in this area."
CyberArk's executive team frequently shares partner program milestones and MSSP engagement statements during the company's earnings call. It's a refreshing approach -- especially considering so many cybersecurity companies fail to credit partners and MSSPs during earnings calls.