CyberArk is gaining momentum with MSSPs, VARs and other types of channel partners, and the company won't be disrupted by Cisco Systems' buyout of Duo Security. Those messages and more surfaced from CyberArk CEO Udi Mokady during the company's Q2 2018 earnings call on Tuesday.
Indeed, second quarter total revenue reached $77.7 million -- up 35 percent from the corresponding quarter last year. Also, GAAP net income was $8.4 million, up sharply from $3.2 million in Q2 2017. The company signed up 200 new customers during the quarter -- expanding CyberArk's installed base to more than 4,000 organizations. Those factoids demonstrate that "we are still in the early innings of our market opportunity," Mokady.
Rising Tide Isn't Lifting All Boats
Those are timely words. Security giants like Symantec and McAfee have suffered layoffs in recent months, and Symantec recently announced a disappointing earnings forecast. Although the security market is still growing, M&A activity also is accelerating. Cisco's $2.35 billion buyout of Duo Security is the latest example of such moves.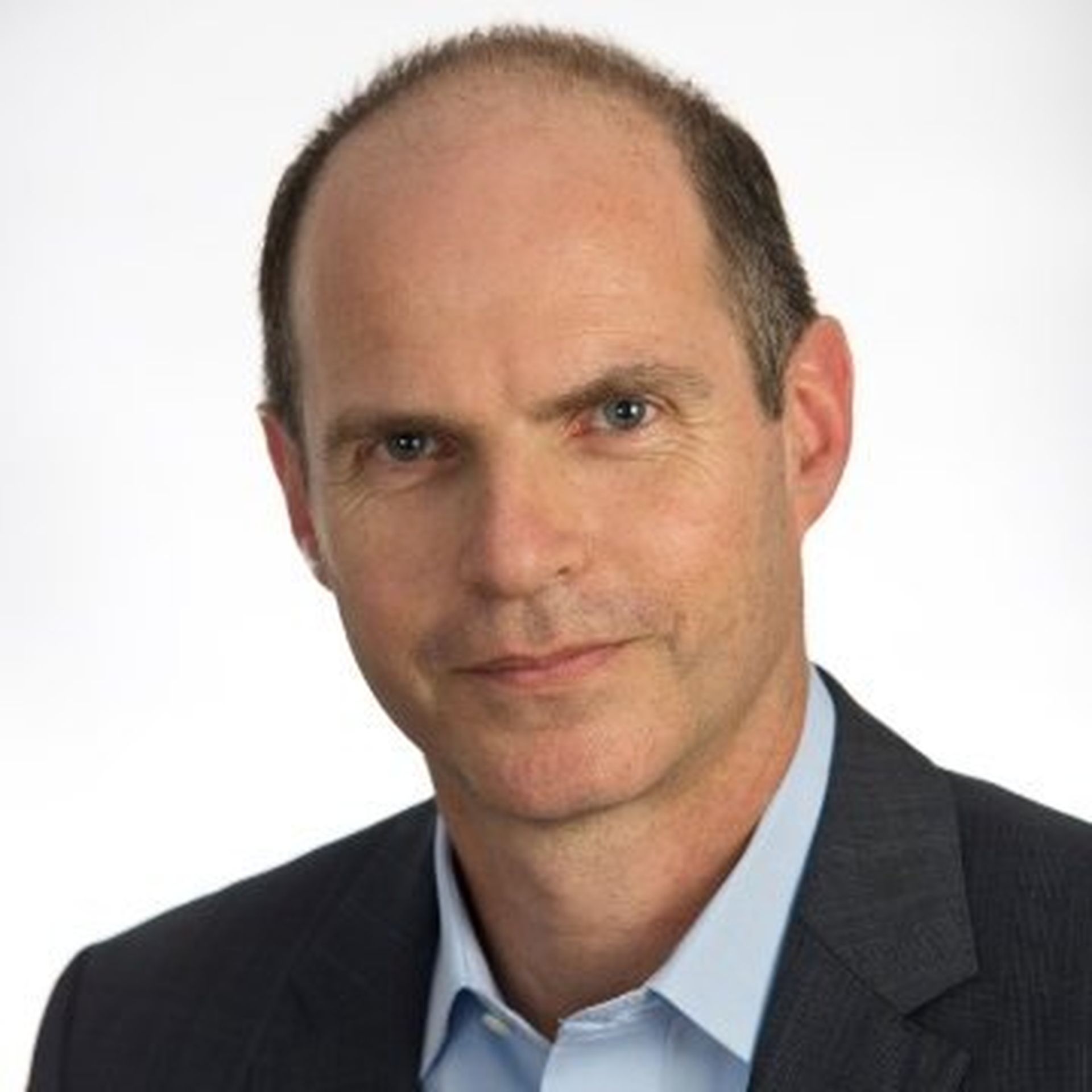 Some Wall Street pundits are wondering whether Duo's technology (Identity and Access Management, or IAM) and CyberArk's intellectual property (Privileged Access Security, or PAM) are on a collision course. When asked about that possibility during Tuesday's earnings call, Mokady emphasized CyberArk 's partner-first strategy. That includes Duo participating in CyberArk's C³ Alliance program, which launched in 2016.
"Duo is one of our Top 100 partners in the C³ Alliance, and we support their specification for customers who want to use them to authenticate to the CyberArk platform as multi-factor authentication," Mokady said. " acquisition, I believe, validates that identity is a key pillar in security, but we don't see the acquisition changing anything on our partnership front" or accelerating some sort of market consolidation involving identity.
C3 Alliance, Recent Hire And Partner Momentum
The C³ Alliance program is driving "privileged access security" awareness beyond security teams and into IT and business operations group as well as within the identity and cloud teams, Mokady asserts.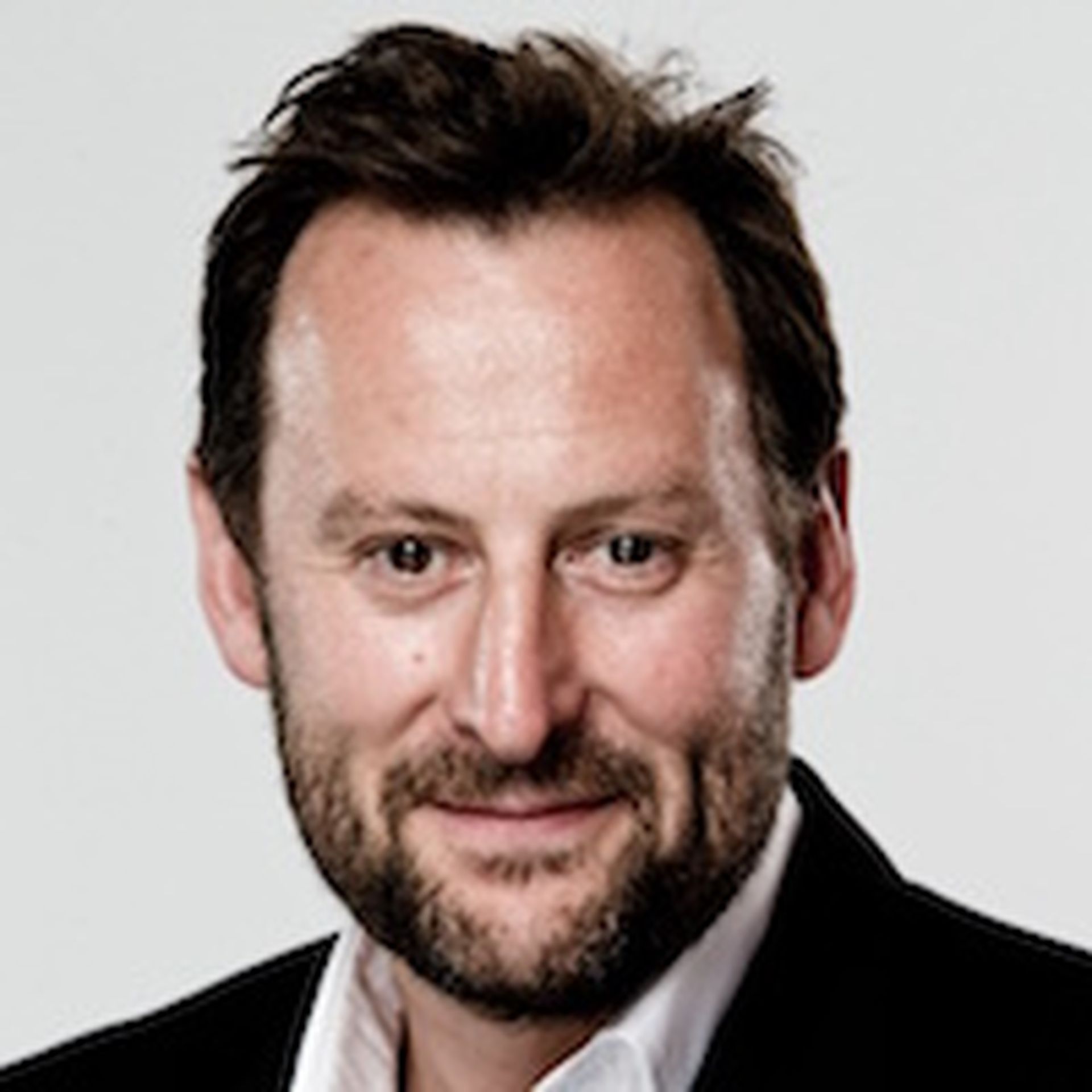 The company,Mokady adds, is seeing momentum across at least three partner groups:
Technology partners like ForeScout, Okta, Proofpoint, SailPoint and ServiceNow;
cloud providers such as Amazon Web Services, Google Cloud Platform and Microsoft Azure; and
robotic process automation vendors like Blue Prism, UiPath and Automation Anywhere.
Recent hires also are influencing channel success. For instance, Rich Turner joined the company in January 2018 as vice president of sales for Europe, the Middle East and Africa (EMEA). He previously held key posts at FireEye, Clearswift and RSA.
"Rich brings a very disciplined and focused approach and this translated to the results," Mokady says. "The channel is his background. It was strategic for us to further embrace, enable and partner with our channels in EMEA. That includes the value-added resellers, as well as the advisory firms that are taking an increasing role."
Training, Global Expansion, And the Midmarket
Additional channel-oriented highlights include:
Partner Training: Recent investments in partner enablement and training have eliminated market bottlenecks, allowing advisory firms to help customers take CyberArk on the strategic journey from a project to a program, Mokady asserts. "And I think I highlighted the 50 percent growth of in deals that were influenced by these advisories," he adds.
Regional and Vertical Moves: Partner investments across EMEA, Asia Pacific and Japan, and other regions will continue. Vertical market investments -- in areas like federal-oriented channels -- also are key for the company.
Midmarket Efforts: While CyberArk pursues enterprise engagements, the company sees MSSPs as a key route to reaching midmarket customers. "Midmarket is one of the reasons why we launched MSSP offering," Mokady says. "It gives our partners the opportunity to launch a service that addresses that segment.
Mokady and CFO Joshua Siegel provided early details about the MSSP partner strategy during an earnings call in May 2018. Next up, the company is touting its wares during the Black Hat USA 2018 conference in Las Vegas.