Cybereason has hired Cisco Systems veteran Ghazal Asif as its senior VP of worldwide channels, according to her LinkedIn account. It's a key talent win for Cybereason, an endpoint detection and response (EDR) cybersecurity company that may pursue an IPO (initial public offering) after suffering some executive turnover questions in 2018.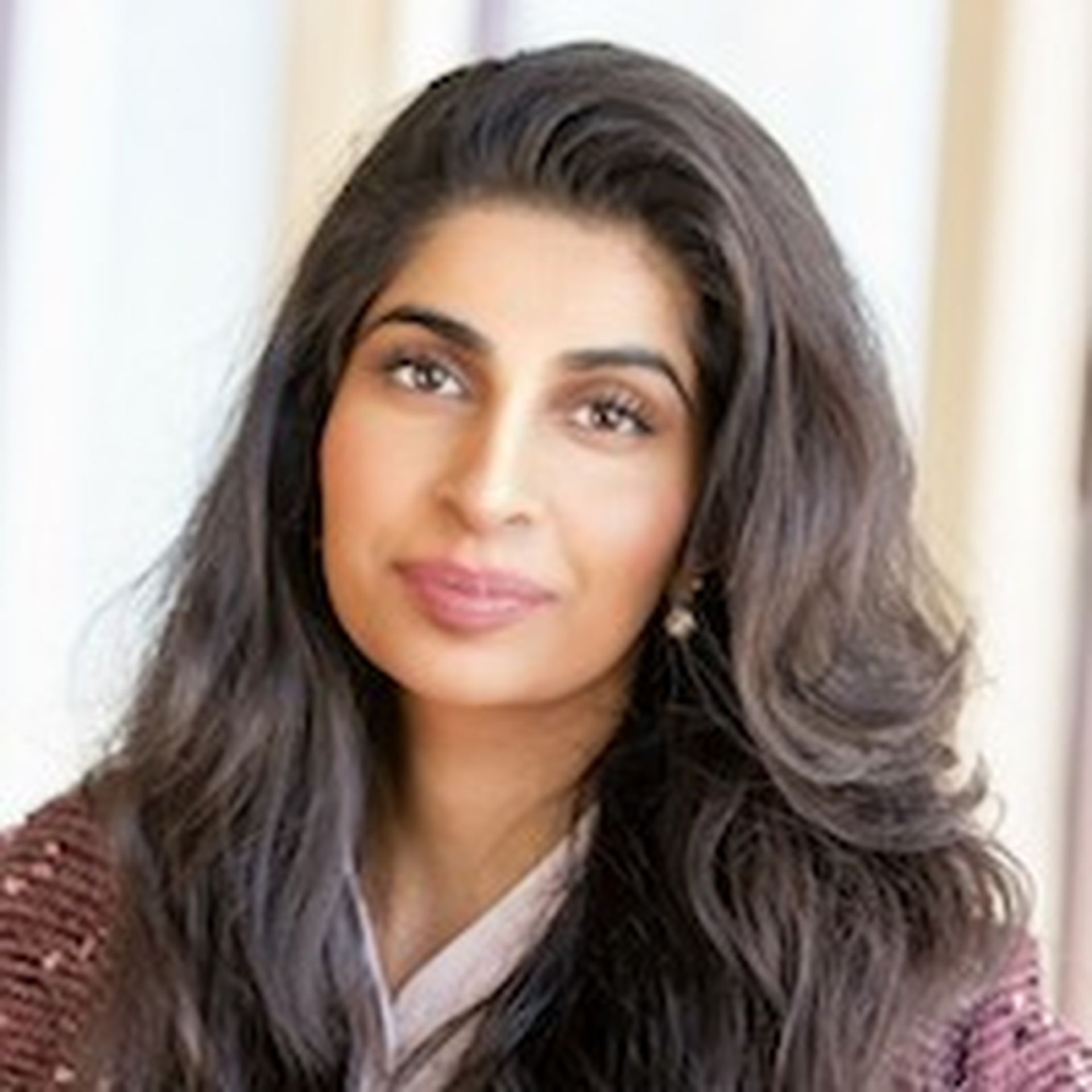 Asif is well-known within Cisco's Meraki and AppDynamics partner ecosystems. According to her LinkedIn profile:
She built AppDynamics' worldwide indirect go-to-market strategy, leading to incremental growth from $20 million to $150 million through key partners.
Prior to joining AppDynamics, she led Meraki's Global Channel Sales organization, a key reason that unit grew from $100 million to $1 billion in four years.
Now, Asif is making her move to Cybereason. In a post on LinkedIn, she wrote:
"After almost 7 years scaling two of Cisco's darling acquisitions (Meraki & AppDynamics), it is bittersweet for me to announce that I'm leaving Cisco to join Cybereason, an incredible pre-IPO Cybersecurity company where the growth is on fire.

Although I will miss the many friends and mentors I've made along the way, I'm excited about this next phase in my career."
Asif is relocating from San Francisco to London for the new position, and wrote that Cybereason will be making key additional hires in the coming months.
Cybereason: Hot Technology, Intense Competition
Cybereason offers endpoint detection and response (EDR), next-generation antivirus (NGAV), and active monitoring services, all powered by a proprietary data analytics platform. The company is privately held and has raised $189 million from VCs.
Though believed to be growing rapidly, Cybereason also faces intense competition -- especially as larger technology companies move into the market to acquire fast-growth players. Recent deals include BlackBerry's pending buyout of Cylance, and AT&T's buyout of AlienVault.
Also, Crowdstrike has been exploring a potential IPO -- though recent revenue concerns from Sophos have investors closely watching (and perhaps recalibrating) security company valuations.
Cybereason: Key Technology & MSSP Partnerships
For its part, Cybereason hasn't been resting on its laurels. Indeed, the company developed key relationships ahead of Asif's arrival. Key moves to note include:
We'll be watching to see Cybereason's next executive hires.