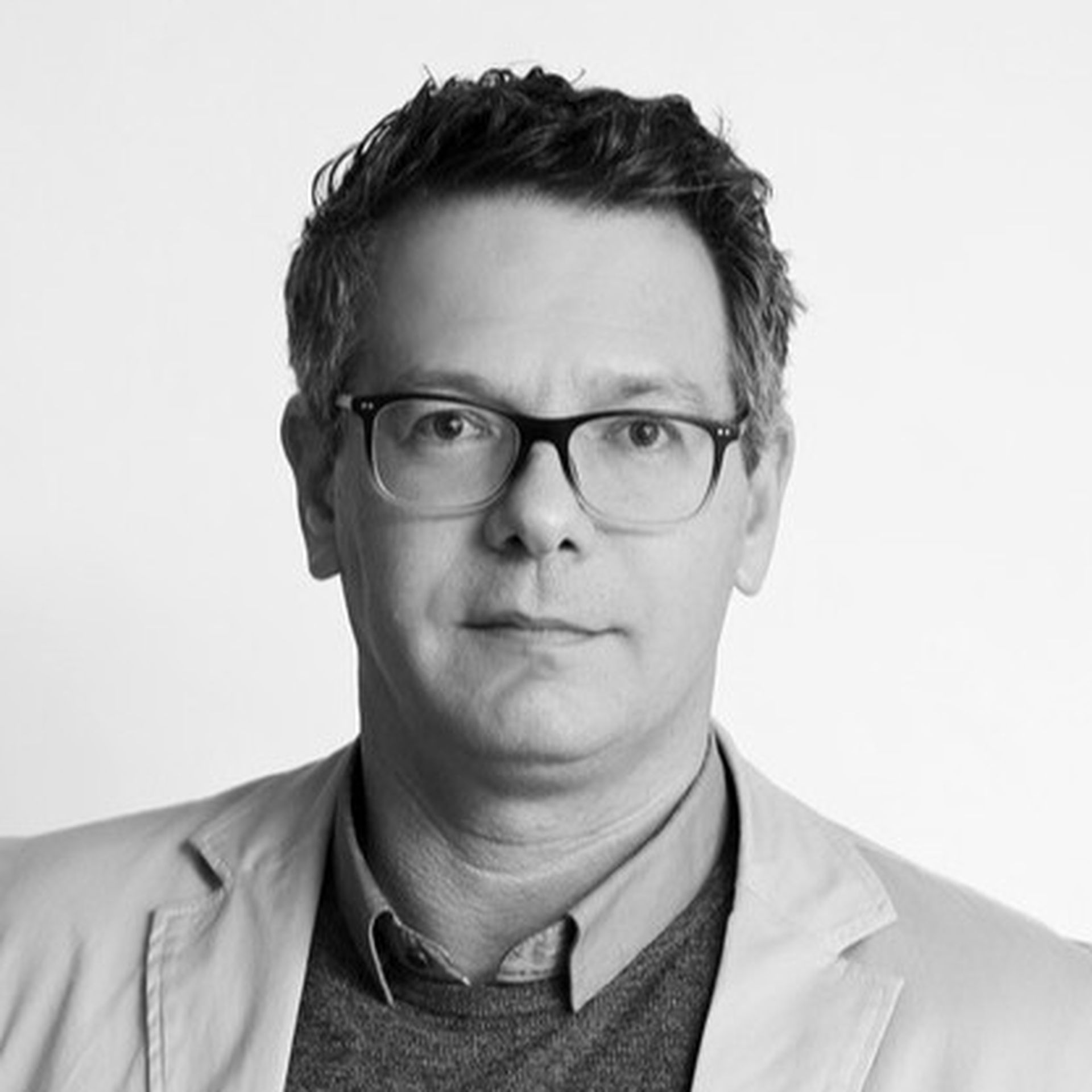 Cyberfish, a cybersecurity and phishing defense startup that serves MSPs, has hired Datto veteran Christine Gassman as director of North America channel sales.
Gassman's LinkedIn profile confirmed the career move. In a statement shared on LinkedIn, Cyberfish Co-Founder Amit Israel said:
"In the last few months, we have experienced a significant increase in our business. We're proud of that, and of the fact that we're providing our MSPs with the best anti-phishing solution, so they can protect themselves and their companies-clients, especially in these difficult times.

Christine is a channel expert, Datto veteran - where she held executive roles, and we're delighted to bring that experience to Cyberfish.

We wish Christine a lot of success - there are a lot of great opportunities ahead of us!"
Stay tuned for more updates about Gassman's new role at Cyberfish.