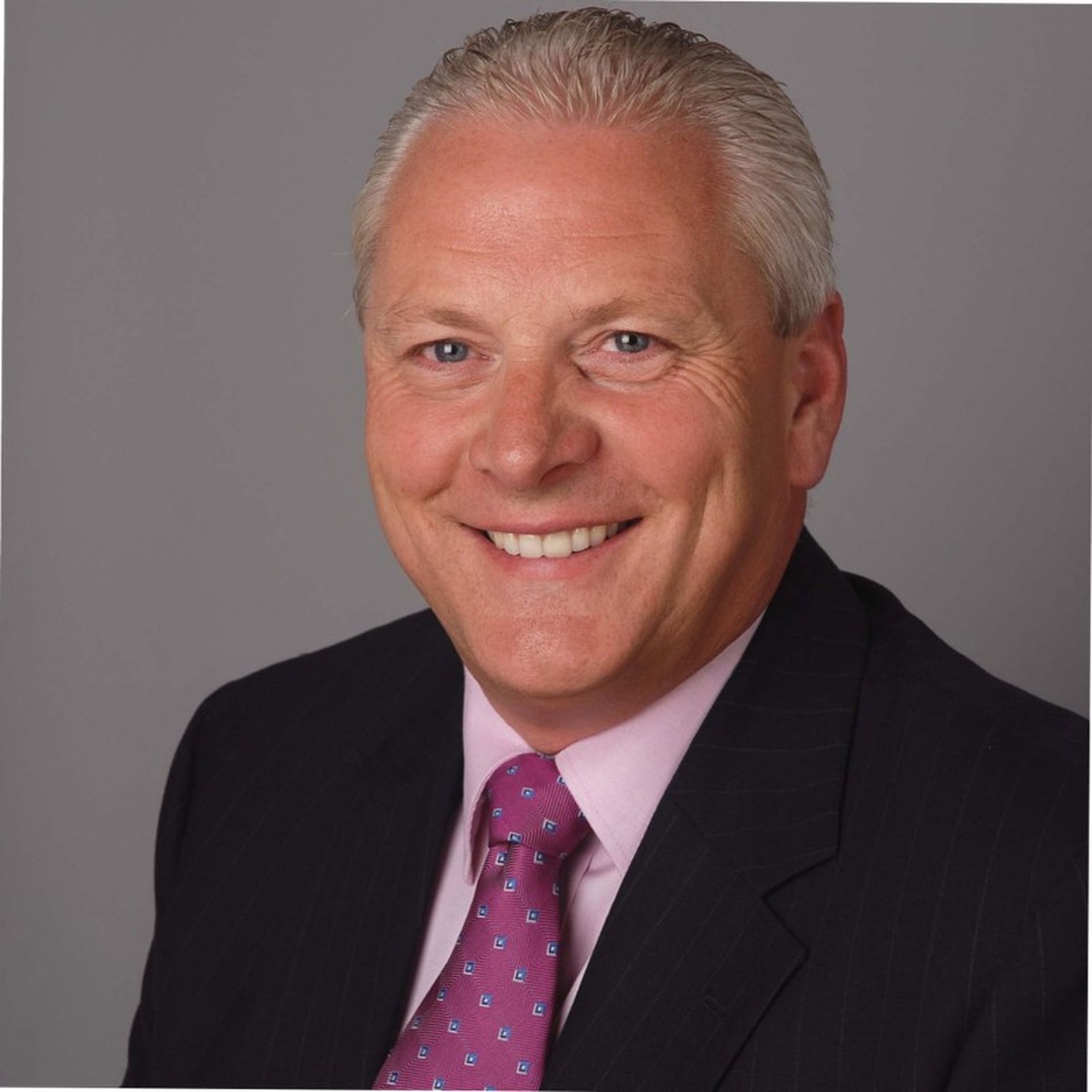 Cygilant, a cybersecurity as a service provider and MSSP to mid-market customers, has bolstered its platform with machine learning and SOAR (security orchestration, automation and response) capabilities. The updates leverage SOAR software from Siemplify.
The overall Cygilant SOCVue+ service is positioned for end-to-end security operations management. Roughly 200 businesses leverage Cygilant's various services.
Armed with the new SOAR capabilities, Cygilant's SOC analysts can "now collaborate more effectively, group cases, and identify and respond faster to alerts and anomalous activity across a range of network devices in our customers' environments. Ultimately, this improves our ability to reduce customers' risk," according to Cygilant CEO Rob Scott.
Cygilant SOCaaS Platform: Key Security Partners and Capabilities
Take a closer look at Cygilant's platform, and you'll see that additional third-party technologies from SentinelOne, AT&T Cybersecurity USM Anywhere, Logpoint, Qualys and Ivanti provide such capabilities as SIEM (security information and event management), EDR (endpoint detection and response), vulnerability management and patch management.
Cygilant will deploy SOCVue+ to new and existing customers through the end of 2021, the company said. Additional Siemplify SOAR capabilities will surface in SOCVue+ thereafter, the company indicated.
Cygilant, formerly known as EiQ Networks, is based in Boston, Massachusetts. The SOCaaS provider raised $7 million in funding in 2017. Rob Scott succeeded Vijay Basani as CEO in March 2019.
Siemplify SOAR, MSSP Partners and Market Growth
Siemplify launched a cloud-based version of its SOAR platform in June 2020 to help MSSPs and businesses safeguard hybrid and multi-cloud environments. Dean Papa, global VP of sales for service providers, previously held key posts at Symantec, Cybertrust and Xcape Solutions Inc.
Siemplify is backed by venture capital funding. The company raised $30 million in Series C funding, led by Georgian Partners, in 2019.
Siemplify competes in a growing but crowded market. The SOAR industry will generate an 8.4 percent compound annual growth rate (CAGR) from 2020 through 2027, according to Decisive Markets Insights. The anticipated market growth has triggered SOAR mergers, acquisitions and investor activity.
Moreover, Microsoft Azure Sentinel has SOAR capabilities, and Sumo Logic has been expanding its MSSP partnerships worldwide after launching an IPO (initial public offering) earlier this year.
Still, Siemplify also has a foothold in the SOAR sector. We'll be watching for more MSSP partner updates from the company.