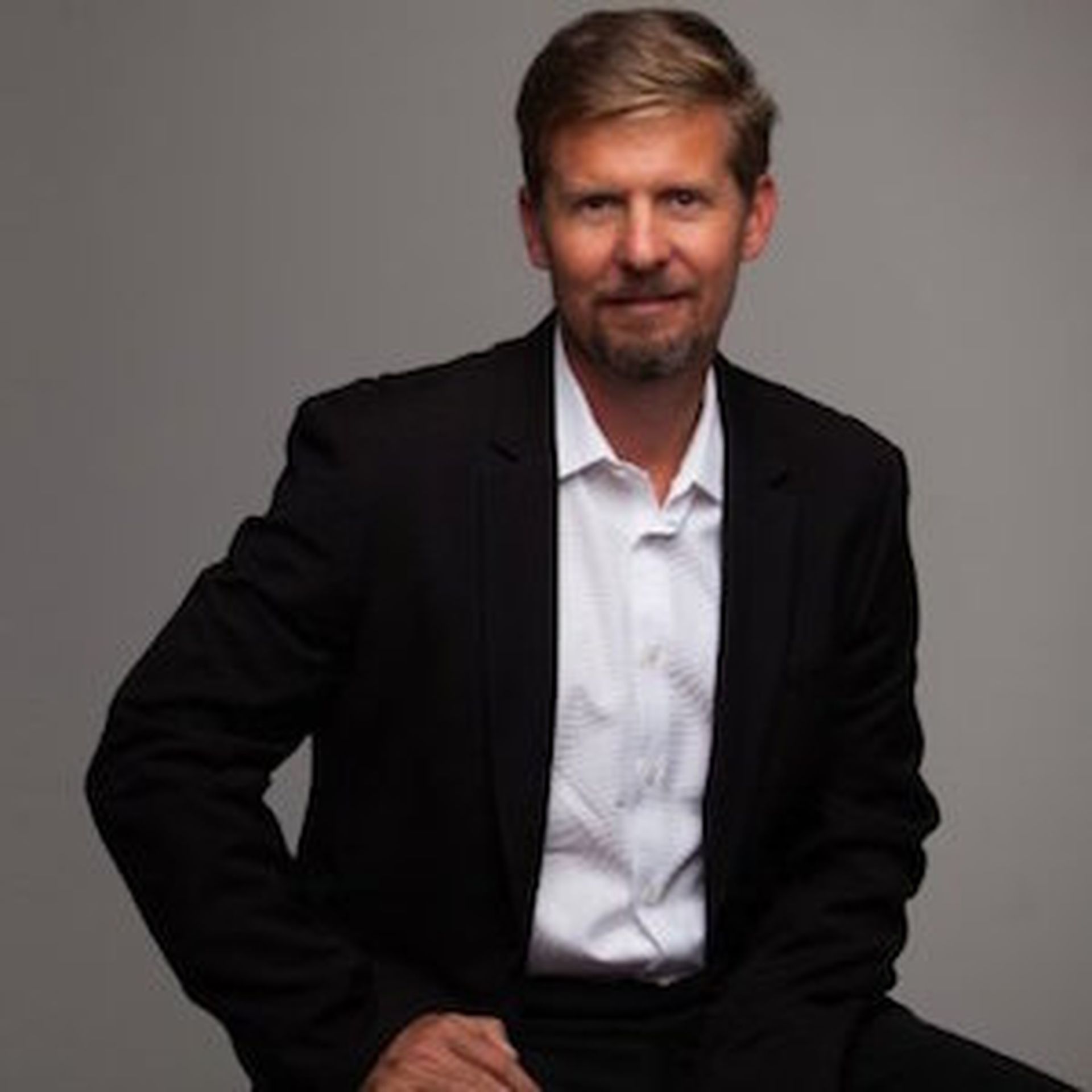 Cylance, a provider of artificial intelligence-based threat prevention solutions, recorded 177 percent year-over-year revenue growth and surpassed $100 million in trailing 12-month revenue in 2017, based on generally accepted accounting principles (GAAP), the company says.
Cylance, which works closely with MSSPs and could be gearing up for an IPO, reached those milestones approximately 39 months after it launched CylancePROTECT, its flagship AI-based endpoint protection software.
A Closer Look at the Cylance Platform
Cylance applies AI to the endpoint protection platform (EPP) and endpoint detection and response (EDR) markets. The platform helps organizations stop data breaches, meet regulatory requirements and optimize their security resources, Cylance asserts.
Ultimately, the Cylance platform "reduces layers, removes clutter and user friction and provides silent prevention to the endpoint," CEO Stuart McClure asserts.
Customers apparently agree. Nearly 90 companies within the Fortune 500 have embraced the platform, and Cylance now has more than 3,800 enterprise customers globally.
Cylance Partner Initiatives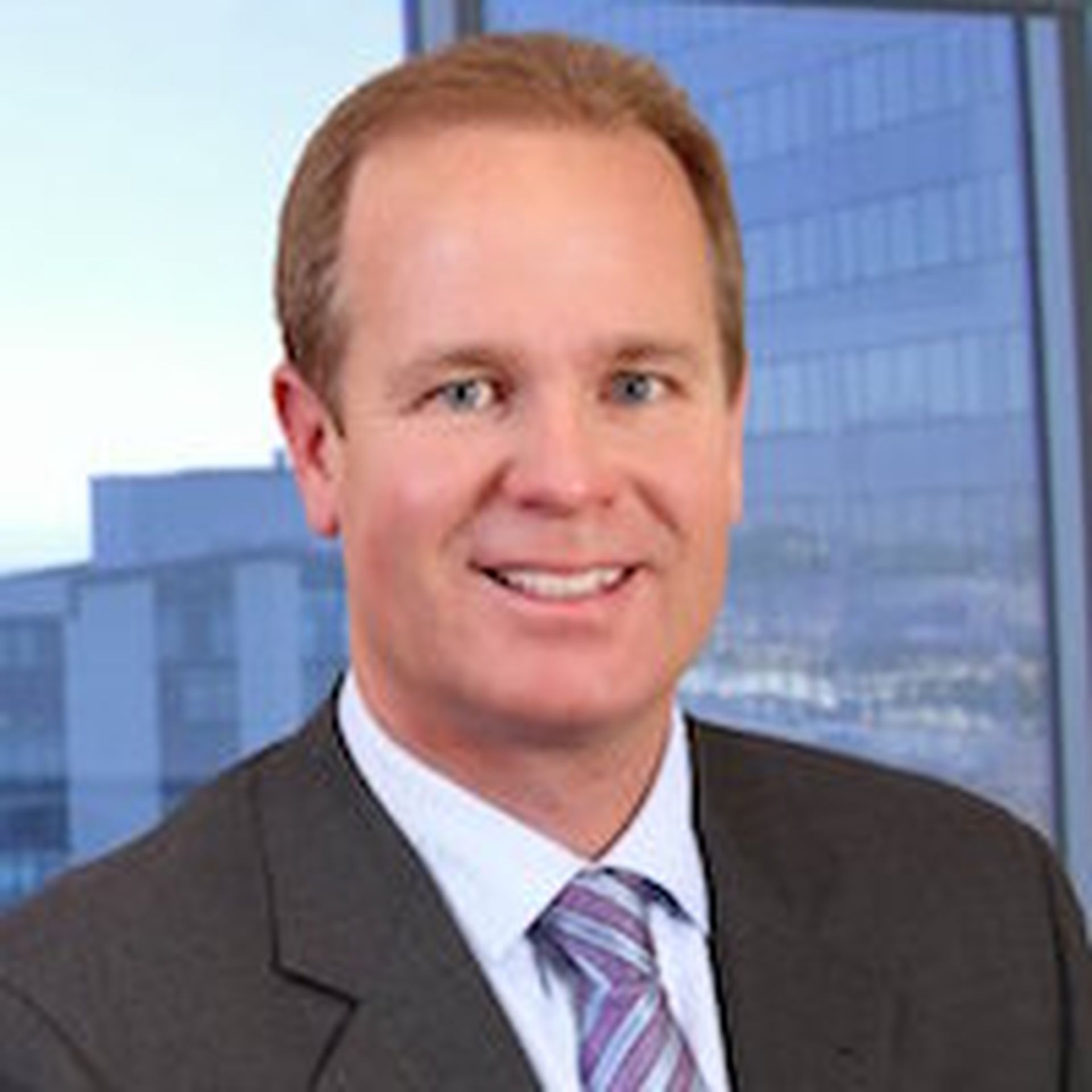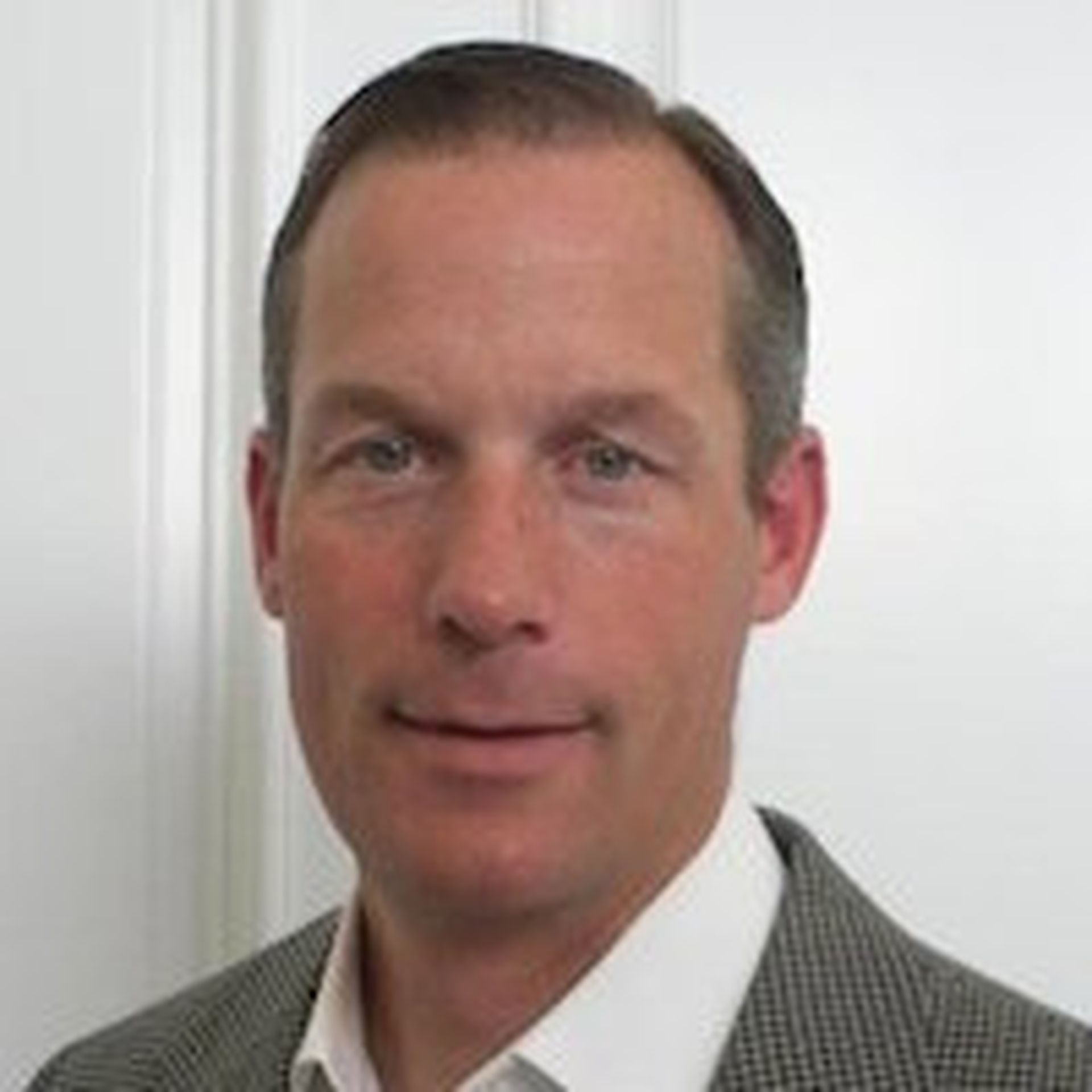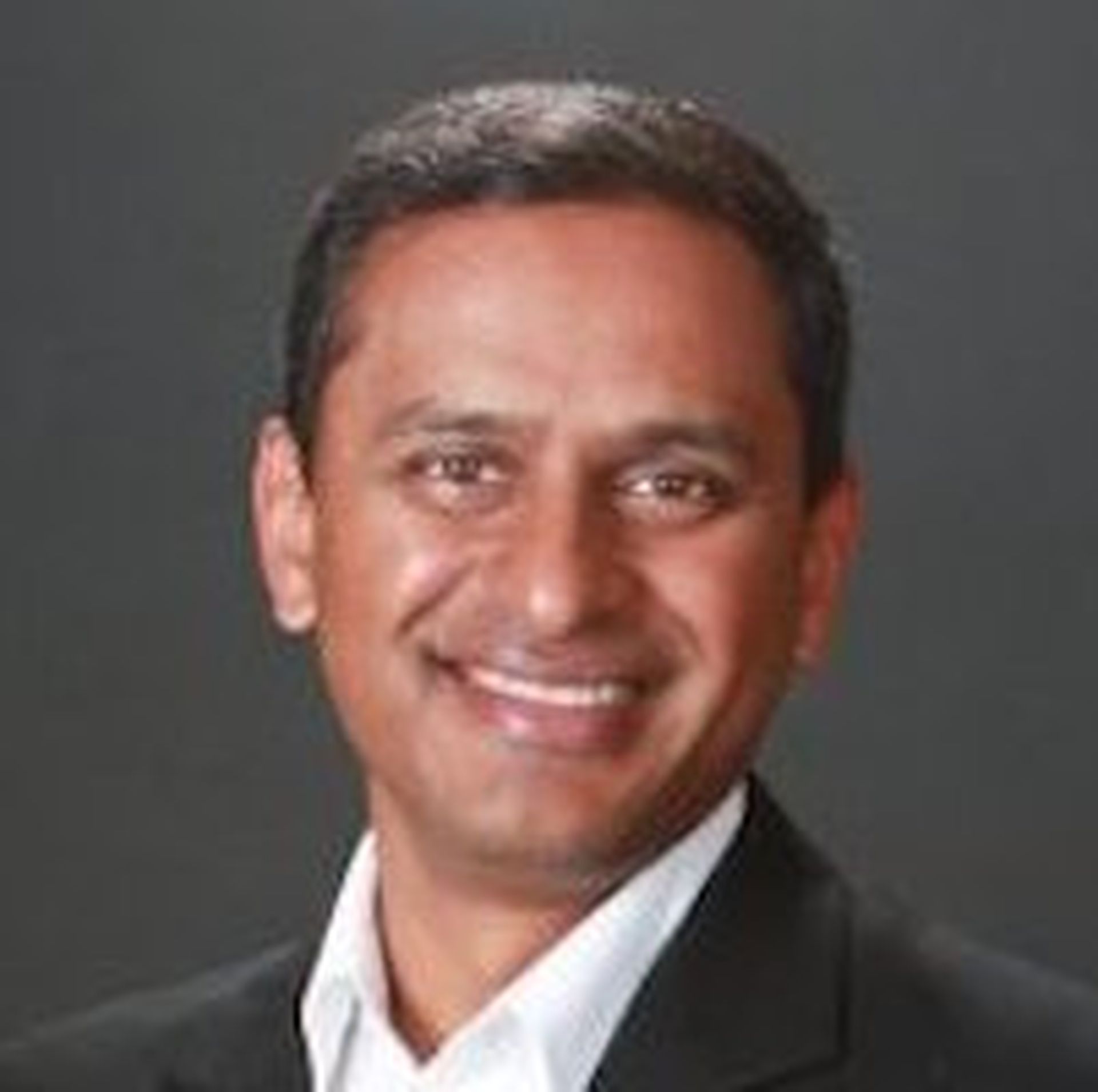 Instead of resting on its laurels, Cylance continues to ramp up a partner-centric sales team. The company earlier this month appointed Chris Scanlan as its SVP of North America sales. Scanlan is expected to help the company accelerate its growth in North America, said John Giacomini, Cylance's EVP of worldwide sales.
Scanlan most recently served as SVP of worldwide sales at Optiv, a Denver-based information security company. In that role, Scanlan was responsible for $2.3 billion in sales and managed a business unit of more than 650 employees.
On the technology front, Cylance in December promoted Rahul Kashyap to global chief technology officer (CTO). Kashyap manages Cylance's overall business and technical strategy and fosters analyst relationships and industry partnerships.
Kashyap joined Cylance after serving as EVP of products at Bromium, a virtualization technology startup. He also led worldwide threat research at McAfee Labs and has helped build network intrusion prevention systems, web application firewalls and other security technologies.
What Does the Future Hold for Cylance?
Cylance wants to automate its partner management and engagement systems and make it simple for MSSPs to provide AI-based cybersecurity solutions to customers, Senior VP of Marketing Shaun Walsh said. As such, MSSPs could play a key role in Cylance's growth going forward.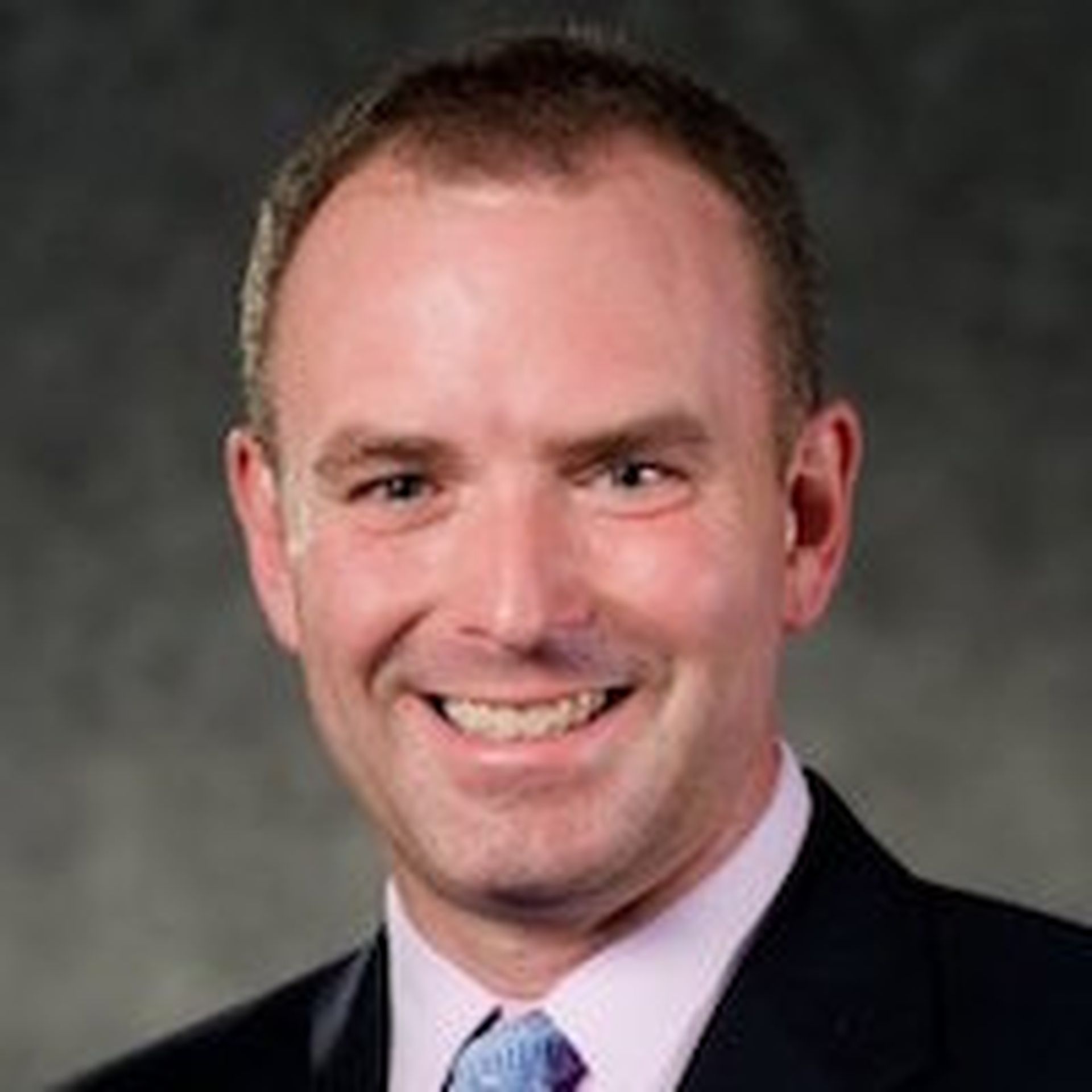 The Cylance partner program enables MSSPs to deliver the company's platform and prevent malware from executing before it causes any damage. This program provides MSSPs with access to support for sales, enablement and marketing, Cylance stated, and enables them to expand their businesses and grow their revenues and market share.
All of those efforts suggest Cylance continues to ramp up for a potential IPO. With that apparent goal in mind, the company in mid-2017 hired AlienVault veteran Brian Robins as its chief financial officer (CFO).
Additional insights from Joe Panettieri.