DFLabs, a Milan, Italy and Boston-based Security Orchestration, Automation and Response (SOAR) provider, has named Tito Avila as vice president of global sales and business development.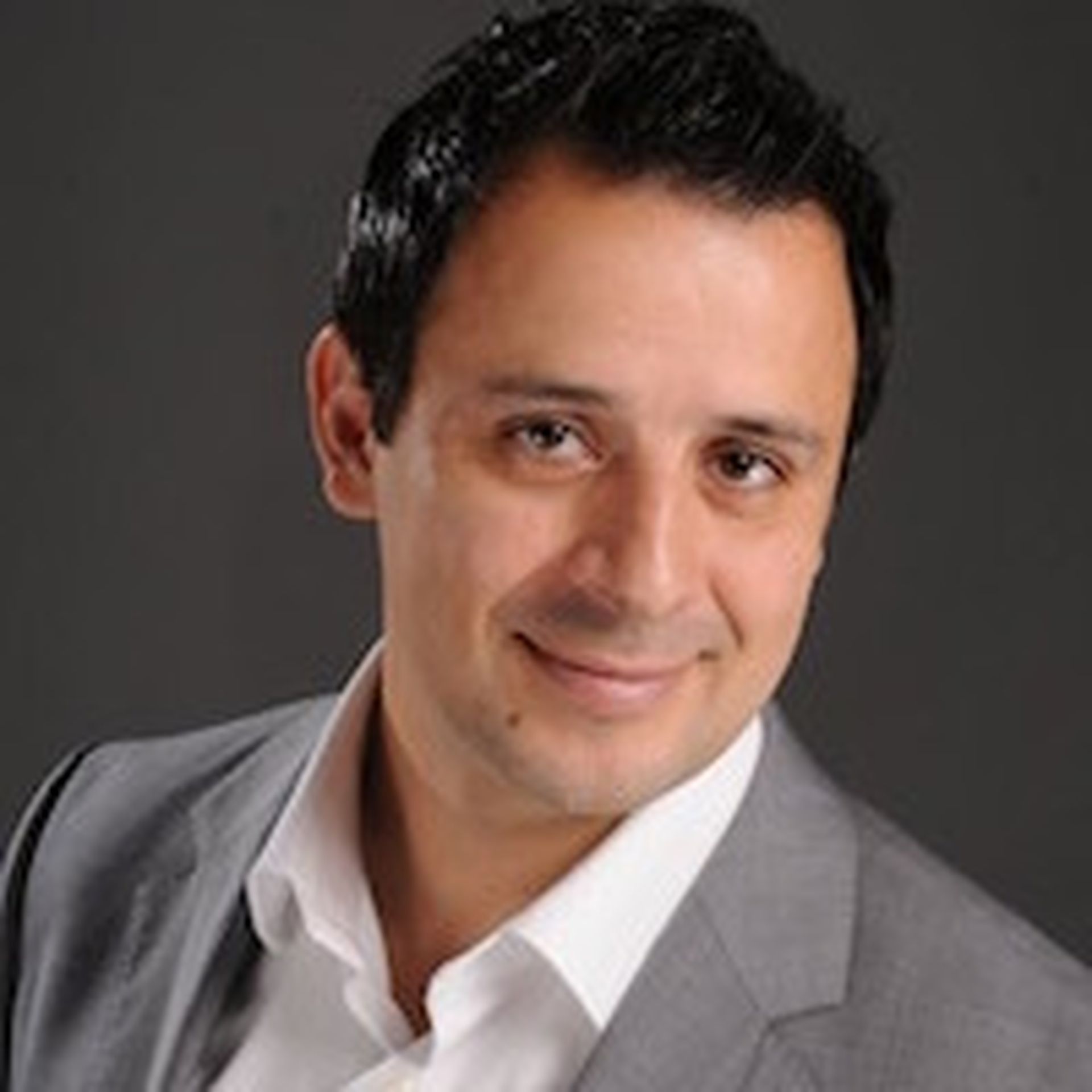 Avila, a 20-year veteran and former Fortinet executive, is tasked with building out the vendor's global sales organization, extending its geographic reach and boosting its portion of the relatively young SOAR market. In that regard, Avila's appointment is particularly important to managed security service providers (MSSPs) and security-oriented managed service providers (MSPs).
One key reason is the SOAR market appears poised for rapid growth, making it a fertile territory for the channel. Gartner projects that in two years 15 percent of security organizations staffed by at least five pros will adopt the SOAR technology, a startling climb in a short period of time from the current one percent adoption rate.
SOAR and Channel Partners, MSSPs
Why? The mix of an increasingly toxic threat landscape, a pressing shortage of trained security experts and skimpy budgets together cry out for SOAR tools can help security teams reduce false-positive alerts, coordinate actions across their security tools and automate repeatable incident response actions. DFLabs sees that as its calling card. Indeed, from his new post, Avila intends to support MSSPs and other third-parties engaged with its flagship IncMan SOAR platform, which forms the foundation of the company's channel program.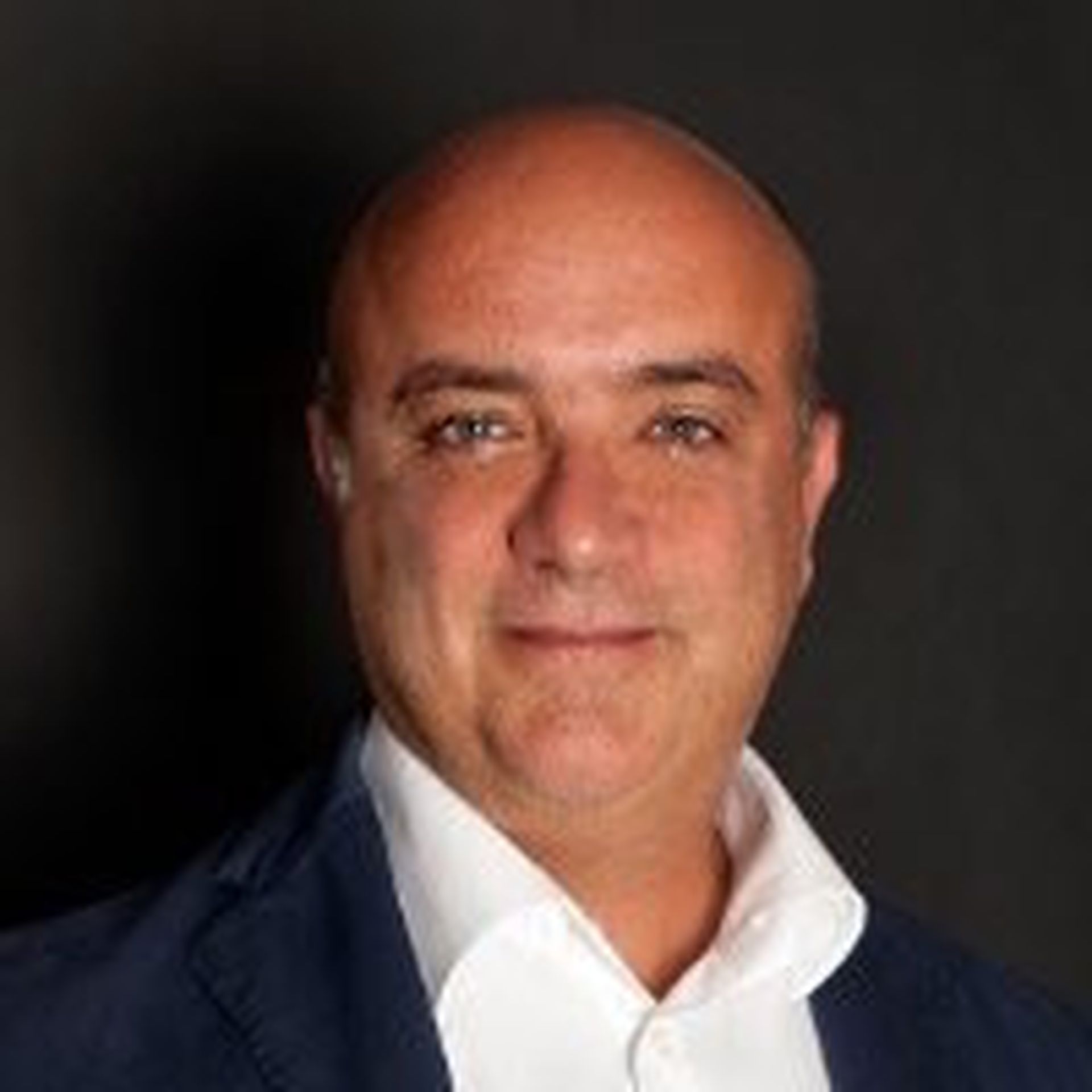 Dario Forte, DFLabs founder and chief executive, suggested that Avila's international experience was a significant factor in his hiring. "He has the international and domain experience to help DFLabs aggressively grow our market share, enter new markets and build a global sales organization," Forte said.
Avila most recently served as Americas and EMEA VP of sales for NSFocus, a China-based internet and application security company. He previously was Fortinet's director of carrier and service provider sales, where he oversaw carrier/ISP sales across Latin America.
"The biggest challenge facing organizations is and will continue to be the lack of skilled people to keep threats at bay," Avila said. "Tools like IncMan SOAR are finally addressing this hurdle through automation and AI. I'm looking forward to accelerating the growth of our sales team and infrastructure to capture a greater share of the global SOAR market."
DFLabs Funding, Business Growth
DFLabs is coming off of a $3.5 million capital infusion last February that brought its total funding to $9 million. At the time, the privately-held company said it had doubled revenue in 2017, expanded its operations in the U.S. and Europe and is benefiting from increased interest in its portfolio by Fortune 500 and Global 2000 enterprises, government agencies, law enforcement and intelligence agencies.
That's more good news for MSSPs and the vendor's entire roster of channel partners. To further support its attractiveness to channel partners, the SOAR specialist has provided additional results and milestones it met last year:
Doubled sales bookings.
More than doubled its pipeline.
Signed multiple new enterprise clients, including Fortune 500, Government and Global 2000 organizations.
Grew sales, marketing and engineering teams by 100 percent.
Expanded operations in the U.S. and U.K.
Average customers reduced their incident resolution times by up to 90 percent.
Typical customers increased incident handling by 300 percent.
"Recent high profile data breaches have forced organizations to recognize that prevention is no longer sufficient, they also need automated capabilities to quickly respond to and neutralize security incidents," said Forte.