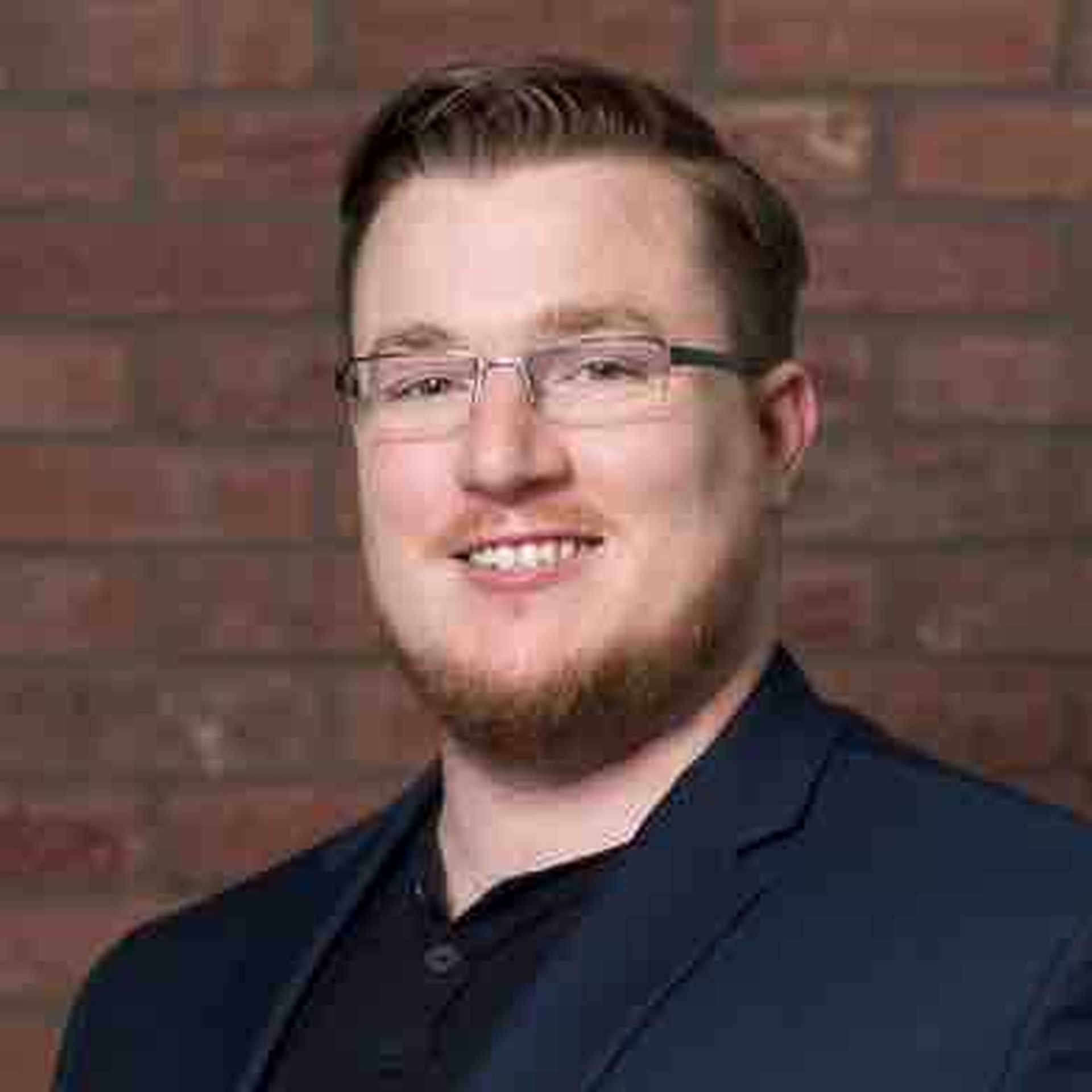 Dragos, a cybersecurity startup specializing in protecting industrial control systems (ICS) and the power grid, has landed $10 million in venture capital, bringing the Fulton, Maryland-based company's total backing to $11.2 million.
Inasmuch as Dragos' on-premise platform, threat operations service and threat intelligence cover critical infrastructure, including the manufacturing, power, nuclear, pipeline, water, petrochemical and oil industries, it's probably safe to say that more financing is likely to come its way.
It's also an odds-on bet that cybersecurity companies developing technology to safeguard industrial networks will see more MSSPs head in their direction. Specialists such as N-Dimension Solutions already protects some 100 U.S. utilities from cyberattacks and digital threats. We're curious to see if Dragos pursues partnerships with N-Dimension another MSSPs in and around the power and energy vertical.
Dragos Funding, Growth Plans
Dragos intends to use the Series A funding round, led by Allegis Capital and Energy Impact Partners (EIP), to hire more people to meet what it said is rising customer demand. Deals similar to one it secured in April with consultant Deloitte for its ICS and operational technologies (OT) technologies, and a joint services go-to-market partnership with endpoint protection provider CrowdStrike it signed in July will certainly pique potential buyers' curiosity.
CrowdStrike, by the way, is an MSSP of sorts that recently hired a channel chief and is targeting MSPs as partners.
Meanwhile, DataTribe, a cybersecurity startup studio that initially funded Dragos with $1.2 million in a Seed round last year, also participated in this latest capital infusion. Dragos is the energy market-focused EIP's first ICS cybersecurity investment.
Dragos, whose website tagline is "When the lights turn on, the faucets work, and the trains run on time--that's a good day," said its behavioral analytics technology differentiates it from rivals. The company's approach is to "codify human experience facing human adversaries." What that means is it provides security defenders with more than a series of alerts, they get context and recommendations, Dragos said.
"Critical infrastructure powers the global economy and the fabric of modern society," said Robert Lee, Dragos CEO. "We all strongly believe that civilian infrastructure should be off limits to any adversaries, no matter where the infrastructure is located in the world."
Dragos Founders
Dragos was founded by ICS cybersecurity experts Lee, Jon Lavender and Justin Cavinee, all veterans of the U.S. intelligence community, whose collective background includes establishing a first-of-its-kind mission for the U.S. government to identify, analyze and respond to nation-states launching ICS-focused cyberattacks.
In June, Dragos made some waves when it released a report that said hackers aligned with the Russian government had developed malware that could potentially be used to attack the U.S. power grid.
The report analyzed the Crashoverride malware bearing the same capabilities used in the cyber attack on the Ukraine electric grid in December, 2016. Dragos said it had identified the "adversary group" behind the attack as Electrum and was tracking it. Crashoverride is the only known malware that disrupts the electrical grid and only the fourth known type of malware to be specifically tailored toward ICS overall, Dragos said.