ePlus Inc., a Virginia-based provider of cybersecurity solutions, cloud security and security consulting services in the U.S., has acquired cybersecurity consulting company Future Com of Texas for an undisclosed sum.
This is technology M&A deal number 646 that MSSP Alert and sister site ChannelE2E have covered so far in 2022.
Expanded Cyber Talent, Managed Security Services
By acquiring Future Com, ePlus gains access to enhanced engineering, sales and services delivery capabilities in the South-Central US region while bolstering its growing cybersecurity business, an ePlus news release stated.
In an interview with MSSP Alert, Lee Waskevich, vice president of Strategy, Security & Networking at ePlus, said the acquisition of Future Com was attractive for its deep experience in managed security, specifically to network security and managed firewall services.
"Future Com brings not only increased (cybersecurity) expertise but also some components relative to email security and mobility management," Waskevich said. "We plan to explore how that fits into our managed service offering for our customers."
He noted that Future Com helps ePlus be better positioned to compete in the cybersecurity market as it seeks geographic expansion.
"There's difficulty in the marketplace in finding cybersecurity talent, so this acquisition helps deepen our cybersecurity talent pool in serving our customers," he said.
A Closer Look at ePlus and Future Com
ePlus, headquartered in Herndon, Virginia, has 1,560 employees, according to its LinkedIn profile. The 30-year-old company specializes in cloud and data center technology, cybersecurity, AI, digital transformation, and managed and professional services to help organizations design, orchestrate and implement versatile technology solutions, it's company profile states.
Future Com, a 30-year-old privately held company based in Grapevine, Texas, is an established cybersecurity provider, offering hardware, software, support and consulting services to top enterprises, mid-market businesses and healthcare, government and educational entities. The company has about 70 employees, according to its LinkedIn profile.
Corporate Finance Associates, an investment banking firm, represented Future Com in the deal.
Company Leaders Cheer Partnership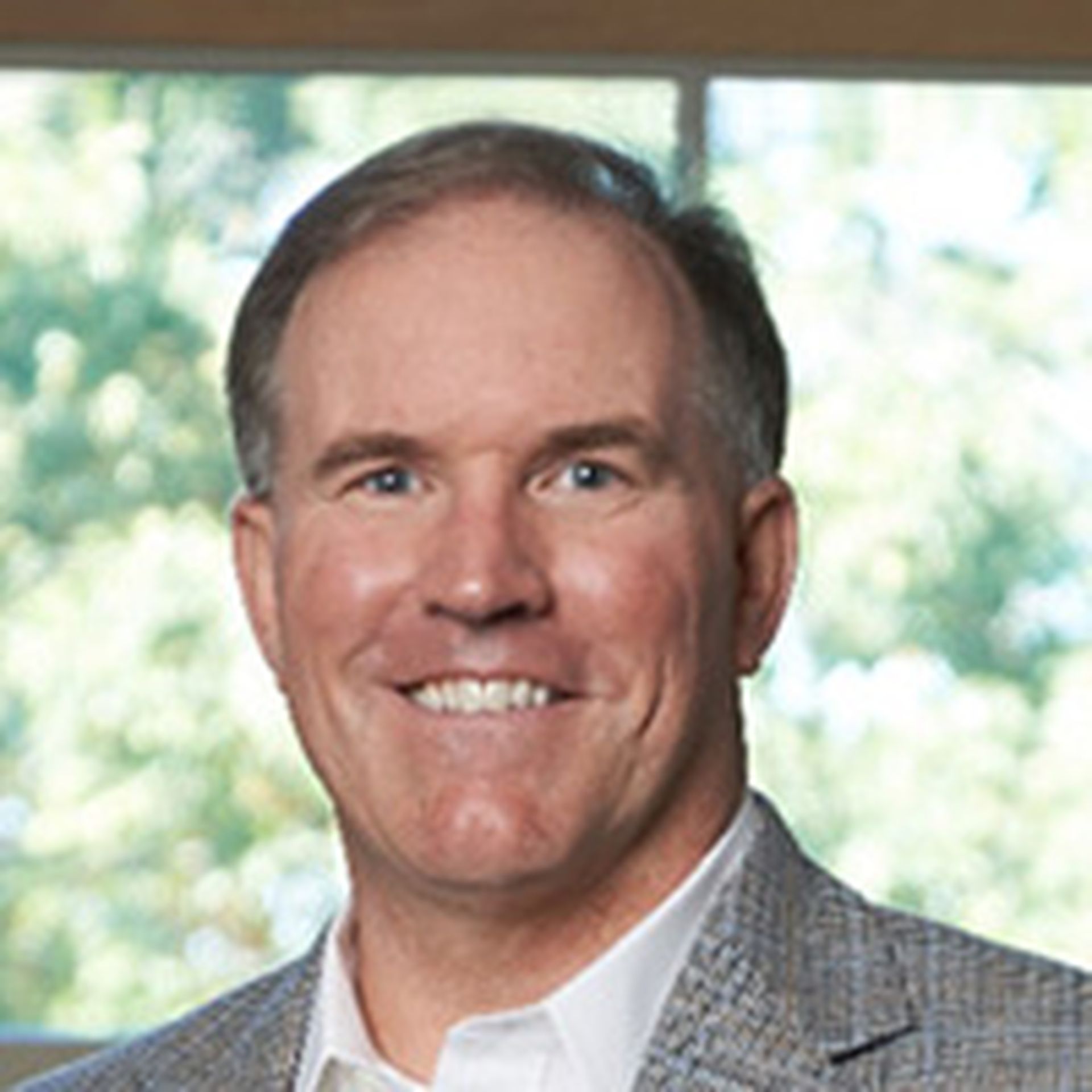 Mark Marron, ePlus CEO and president, explains why the Future Com acquisition makes sense for his company:
"As we actively work to grow our security business, which now accounts for more than $500 million of our annual adjusted gross billings, we are confident that the expertise of the Future Com team across the cybersecurity landscape will be of great benefit to ePlus and our customers. In addition to strengthening our security capabilities, it strengthens our geographic presence in Texas and around the entire region, allowing us to provide an expanded level of support to customers there with expertise spanning the entire security landscape."
Douglas Hollenshead, Future Com CEO and president, adds:
"Joining the ePlus team is an exciting next step for Future Com and its employees. We have decades of specialized experience helping our customers navigate the evolving cybersecurity landscape and new emerging threats. Being acquired by ePlus means that our customers now have access to the expanded capabilities and deeper breadth of resources a global provider can offer."