eSentire has integrated its managed detection and response (MDR) service with the Cyxtera Technologies AppGate SDP zero-trust network security platform. The companies announced the integration at this week's Black Hat USA conference in Las Vegas, Nevada.
eSentire, a Top 100 MSSP and Top 20 MDR provider, also is accelerating its partner engagements. VP Chris Braden shared key MSP partner and strategic alliance updates with MSSP Alert during the conference today.
First, the integration news: The eSentire-Cyxtera connection provides organizations with asset detection and prevention across endpoints, networks and cloud and software-as-a-service (SaaS) environments, the companies said. It also empowers organizations with cloud policy enforcement, user access controls and user behavior-based response capabilities.
A Closer Look at eSentire's MDR Service and AppGate SDP
eSentire's MDR service is backed by security operations center (SOC) analysts who collect security data and detect and respond to cyber threats, the company stated. These analysts use machine learning and other advanced tools to identify and address cyber threats in real-time.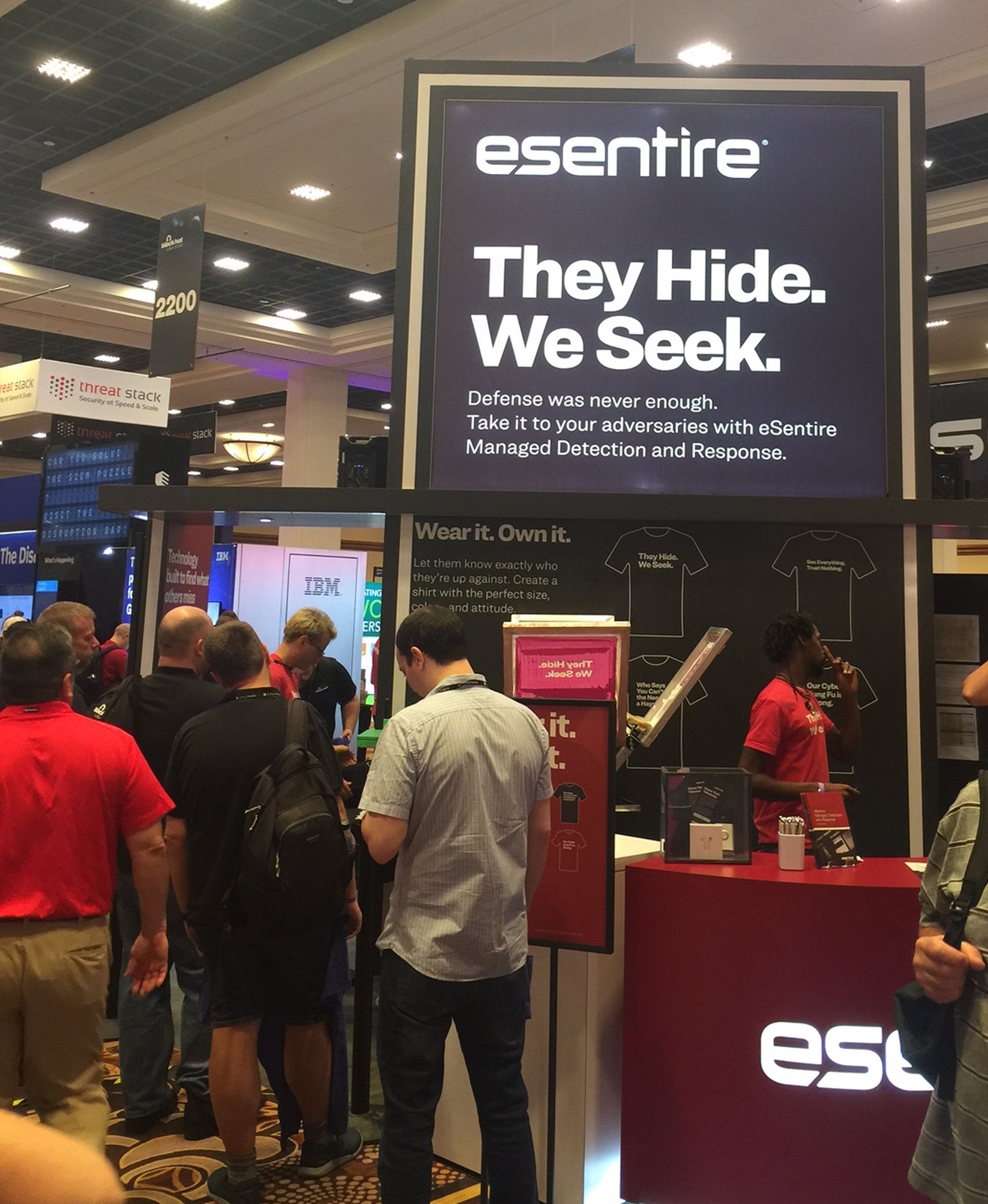 In addition, eSentire's MDR service offers signature, behavioral and anomaly detection capabilities, forensic investigation tools and threat intelligence, the company indicated. It is built on eSentire's esARTEMIS technology, which helps the company's SOC analysts speed up threat response and remediation.
AppGate SDP is a network security platform that can be used to protect any application, on any platform, in any location, according to Cyxtera. The platform builds a multi-dimensional profile of a user or device and authorizes users before granting network access.
With AppGate SDP, an organization can control access across a hybrid network based on identity-centric policies, Cyxtera said. The platform can be deployed across all of an organization's workloads and applications, including those in Amazon Web Services (AWS) and Microsoft Azure cloud environments.
eSentire and Cyxtera: Here's What You Need to Know
Founded in 2001, eSentire is a Canadian pure-play MDR services provider that works closely with midmarket organizations and security value-added resellers (VARs). It also offers the eSentire Partner Program, which enables managed service providers (MSPs) and MSSPs to integrate the company's MDR service into their portfolios.
Cyxtera is an infrastructure security company that provides cybersecurity and analytics offerings to more than 3,500 organizations worldwide. Furthermore, the company's global data center platform helps organizations connect and safeguard dedicated infrastructure and private and public clouds.
eSentire Partner Strategy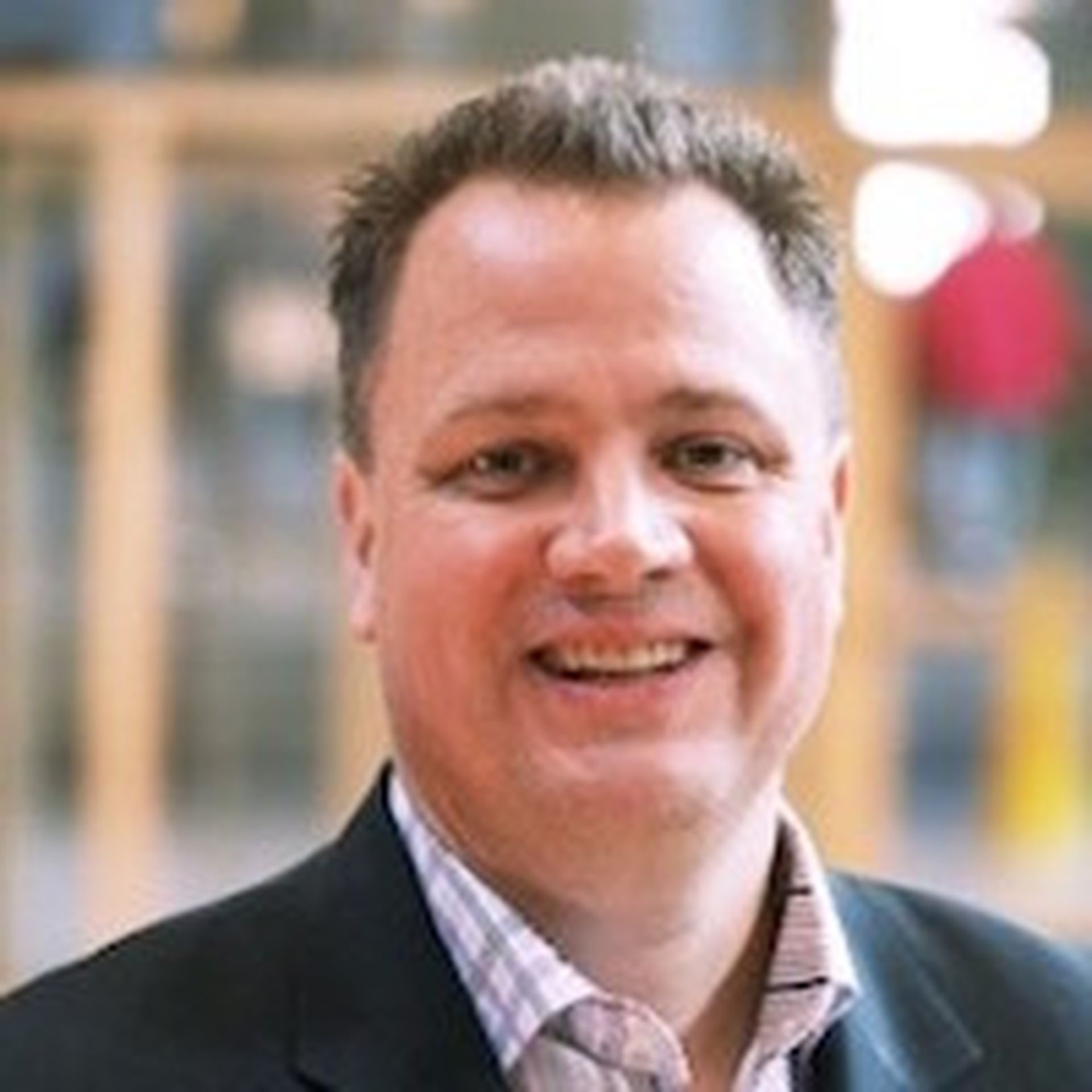 Meanwhile, eSentire continues to round out its strategic alliance and partner program engagements. In particular, the company is seeking to work with MSPs that have a strong regional presence, or larger MSPs that have regional reach, Chris Braden, VP of global channels and alliances, tells MSSP Alert. In both cases, the MSPs can benefit from eSentire's MDR services.
Braden joined the company in April 2018 after holding key posts at Focal Point Data Risk, Verizon Digital Media Services, Akamai and BT. He joins an executive team featuring executive channel DNA. CEO Kerry Bailey, for instance, previously led global channels for HP Enterprise.
Additional insights from Joe Panettieri.