eSentire, a major Managed Detection and Response (MDR) security service provider, has launched the e3 partner ecosystem for MSPs, MSSPs, VARs, master agents and technology partners.
The partner ecosystem surfaces at a key time for eSentire and the MDR industry. Indeed, scores of software companies, MSSPs and MDR providers now offer various detection and response services. Even Microsoft is introducing more formalized MDR and managed XDR services. Moreover, fully 91% of MSSP 250 survey participants for 2021 indicated that their companies offer MDR capabilities.
eSentire: MDR Security Business Milestones
So how can eSentire stand out from the crowd? The short answer involves heavy software R&D that drives automation, channel-friendly hires, and educational materials that show customers what to look for in MDR services. Take a closer look and you'll notice these milestones:
eSentire: MDR Security Partner Program Benefits, Initial Traction
So, where doe partners fit into this overall strategy? The new e3 Partner Ecosystem, eSentire asserts, offers members:
Preferential access to MDR and Incident Response services;

recurring revenue and business development acceleration; and

personalized on-demand training and sales support.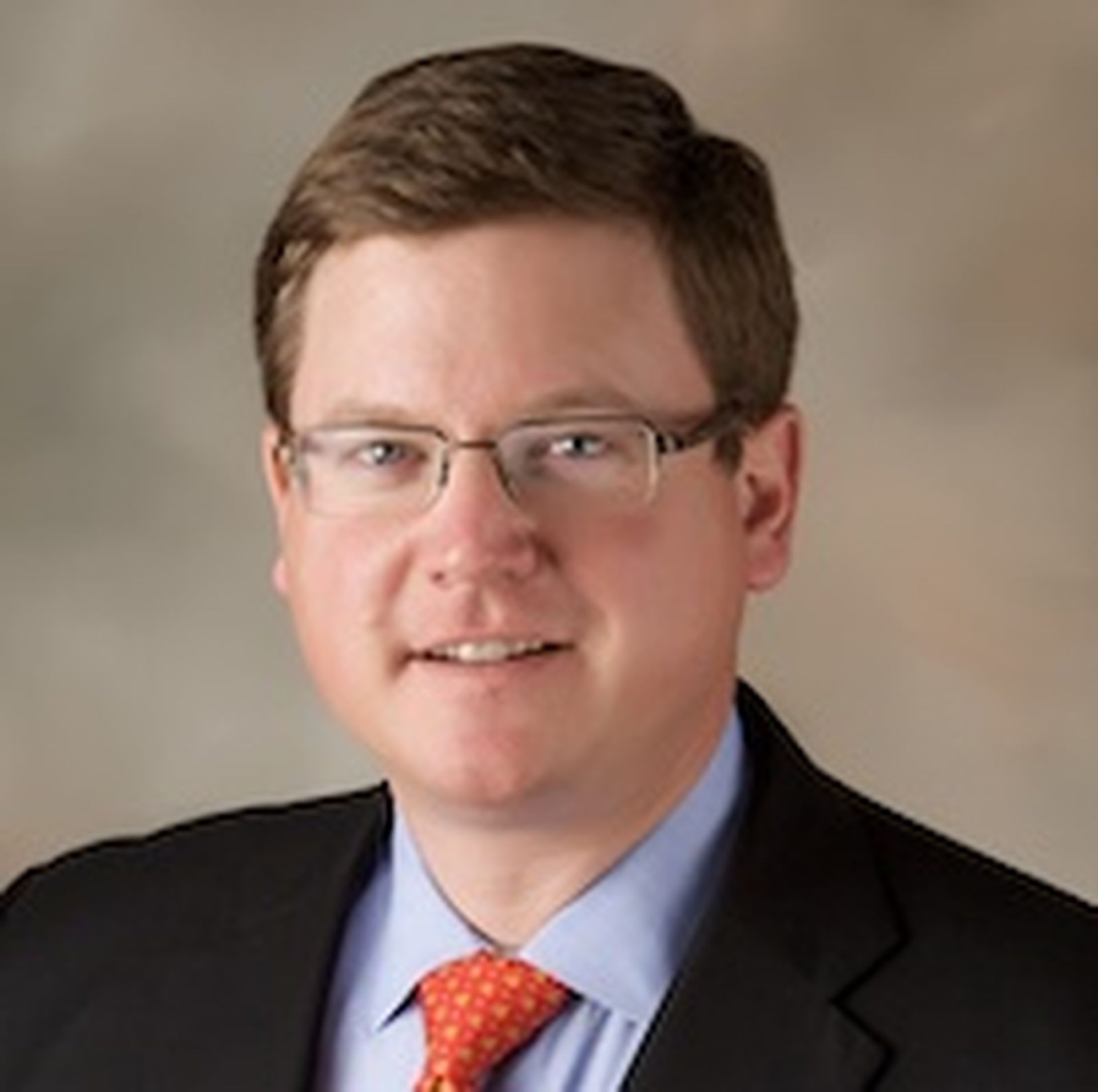 The early results sound promising: Initial e3 members drove more than 50% of eSentire's bookings, and 100% year-over-year growth in channel sales -- though actual dollar figures were not disclosed.
In a prepared statement about the partner program, eSentire Chief Channel Officer Bob Layton said:
"Business leaders today deserve more from their service providers. It's not just about selling technology, it's about enabling digital transformation, advancing business objectives and being a collaborative extension of our customers' business operations. We created the e3 ecosystem because we saw an opportunity to accelerate digital initiatives requiring modern security and governance. What all partners want is a simple and effective way to provide security as a service to their clients, snapping into their own value proposition and delivering a total solution. It's our shared responsibility to help business leaders make sense of the complex security landscape, to simplify the security solution buying cycle, and to demonstrate strong time to value from onboarding to cyber risk reduction. When we truly collaborate as an ecosystem, together we can help organizations build more responsive security operations to put themselves ahead of disruption."
MDR: A Top Managed Security Service
Still, competition in the MDR market remains intense. Indeed, MDR now ranks among the core eight managed security services typically offered by MSSPs, according to Gartner. And yet, that factoid also represents an opportunity for eSentire. Indeed, many MSPs and some MSSPs lack the talent, technology or budget to build MDR services from scratch. eSentire hopes to fill that void with its new partner program.