eSentire has raised $325 million in funding, surpassed $100 million in annual recurring revenue (ARR) and achieved unicorn status, the MDR (managed detection and response) security service provider disclosed.
The eSentire investors are Georgian and Caisse de dépot et placement du Québec (CDPQ), while Warburg Pincus remains eSentire's majority shareholder. Ahead of the funding, eSentire already was a Top 40 MDR Security Service Provider and a Top 250 MSSP.
eSentire: MDR Security Priorities, Business Milestones
eSentire's key priorities for the funding include:
Scaling go-to-market operations across Europe and APAC (Asia Pacific);
Hire more than 400 team members over the next 18 months, lifting total employee headcount to more than 1,000 people.
Further enhancing Atlas XDR (eXtended Detection and Response), a SaaS-based security platform.
While some MDR companies compete with MSSPs and MSPs, eSentire has been building out a channel partner program. The company's services now span strategic Managed Risk services, 24/7 multi-signal MDR, and Digital Forensics and Incident Response services.
eSentire made multiple business moves ahead of the funding. They included:
Acquiring CyFIR for digital forensics software; and
naming Matt Vitale as chief revenue officer; Erin McLean as chief marketing officer; Bob Layton as chief channel officer; and Anthony Lam as chief financial officer.
eSentire Funding: Executive Perspectives on Security Unicorn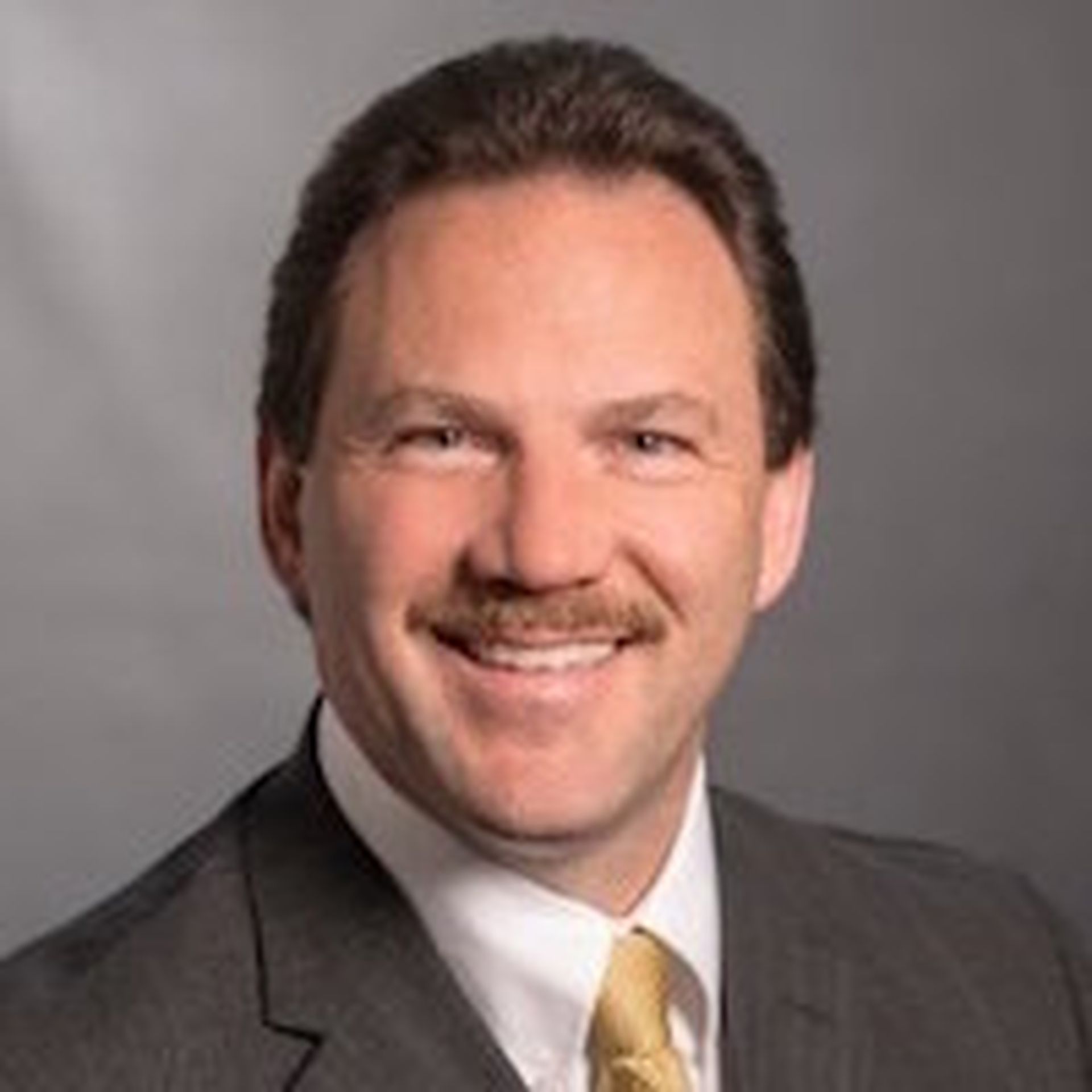 In a prepared statement about the funding, eSentire CEO Kerry Bailey said:
"eSentire has established itself as the leading provider of Managed Detection and Response cybersecurity services, protecting the reputations and operations of more than 1200 organizations in over 75 countries from business disruption, with a Mean Time to Contain (MTTC) active cybersecurity threats of less than 15 minutes. We are a people-first, mission-driven organization. I am incredibly proud of the resilience and grit of our team, and the lengths they go to, to protect our global customers 24/7. We are excited to welcome CDPQ to Team eSentire and look forward to our continued partnerships with Georgian and Warburg Pincus."
Added Simon Chong, co-founder, Georgian:
"We are thrilled to partner with Team eSentire in the next phase of their growth journey. eSentire has a well-documented history of making original threat discoveries and protecting its customers from ransomware battles and zero-day attacks. The team continues to exceed customer expectations by staying ahead of the threat curve through rapid threat detection, deep investigation capability, and complete threat response. We are proud to be part of eSentire's global expansion plans across EMEA and APAC as the company delivers best-in-class security services to enterprises globally."
Noted Thomas Birch, managing director, Global Venture Capital and Technology, CDPQ:
"eSentire's solutions are more critical than ever for any organization, given the heightened risk environment characterized by sophisticated cybersecurity attacks, the global need for talented cyber experts and the accelerating digitalization of the workplace. As a global technology investor, we are proud to support Team eSentire as they continue to revolutionize how organizations protect themselves with leading threat detection and response solutions."
Concluded Cary Davis, managing director, Warburg Pincus:
"eSentire provides the most complete suite of technologies and services in the Managed Detection and Response market and has experienced industry-leading growth over the past few years, supported by a strong customer service team and continued product innovation. The additional investment will allow eSentire to build upon its leadership position. We are excited to continue to support Kerry and the eSentire team through their next phase of growth," added Brian Chang, Managing Director, Warburg Pincus."
MDR Security Market Forecast
Demand for MDR security is expected to remain strong late into this decade. Indeed, the market for managed detection and response (MDR) security services will reach $2.2 billion by 2027, which represents a 16.7% CAGR (compound annual growth rate) from 2021, according to Infinity Business Insights.
eSentire has been growing rapidly, though the company's actual annual revenues, EBITDA and profits (or losses) are not disclosed.