eSentire, a Top 100 MSSP and Top 20 MDR provider, has integrated Sumo Logic log management and security analytics capabilities into its managed detection and response (MDR) platform.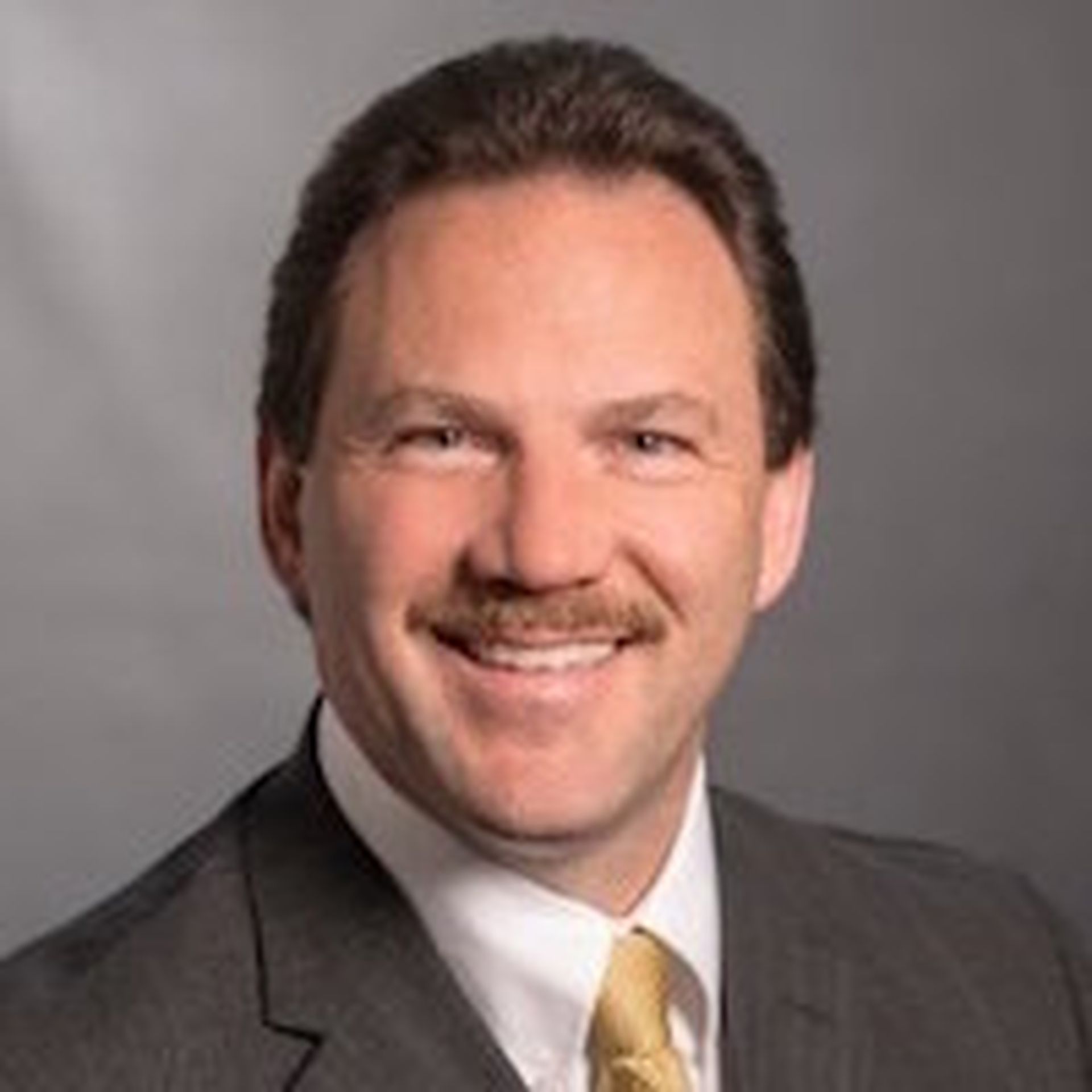 The Sumo Logic integration empowers eSentire customers with on-demand, high-volume security analytics, according to a prepared statement. It helps eSentire customers quickly identify security blind spots and cyber threats across distributed cloud, mobile, endpoint, network and other IT environments.
Also, eSentire security analysts can leverage Sumo Logic machine data analytics to retrieve log and metric data from customers' on-premises and cloud assets, the companies noted. They then can use this information to find ways to identify and contain suspicious customer activities and cyber threats.
Introducing eSentire esLOG+
The eSentire esLOG+ service now provides visibility across an organization's entire attack surface, according to the company. It is backed by eSentire security analysts who use big data analytics, machine learning, customized rule-sets and behavioral analysis to detect and address cyber risks.
Key features of esLOG+ include:
Big Data Analytics: Empower security analysts to identify anomalies and flag exceptions in real-time.
Co-Management: Offers a co-managed model to run advanced search queries, generate alerts, manage profiles, customize and run reports and investigate events in conjunction with eSentire security analysts.
Compliance Management Reporting: Provides centralized logging, continuous monitoring and automated retention policies with various security reports that offer audit data for regulatory requirements.
Cross-Platform Monitoring and Visibility: Retrieves, aggregates and tracks data across on-premises, cloud, multi-cloud and hybrid platforms.
Embedded Threat Hunting and Forensic Investigation: Offers embedded threat hunting and forensic investigation of aggregated log data.
Machine Learning: Uses machine learning and predictive analytics to help users analyze expected and unexpected behaviors across an organization's IT environment.
esLOG+ is expected to be available next month.
eSentire Partners with Cyxtera Technologies
In addition to the Sumo Logic integration, eSentire last month added Cyxtera Technologies AppGate SDP zero-trust network security capabilities to its MDR platform.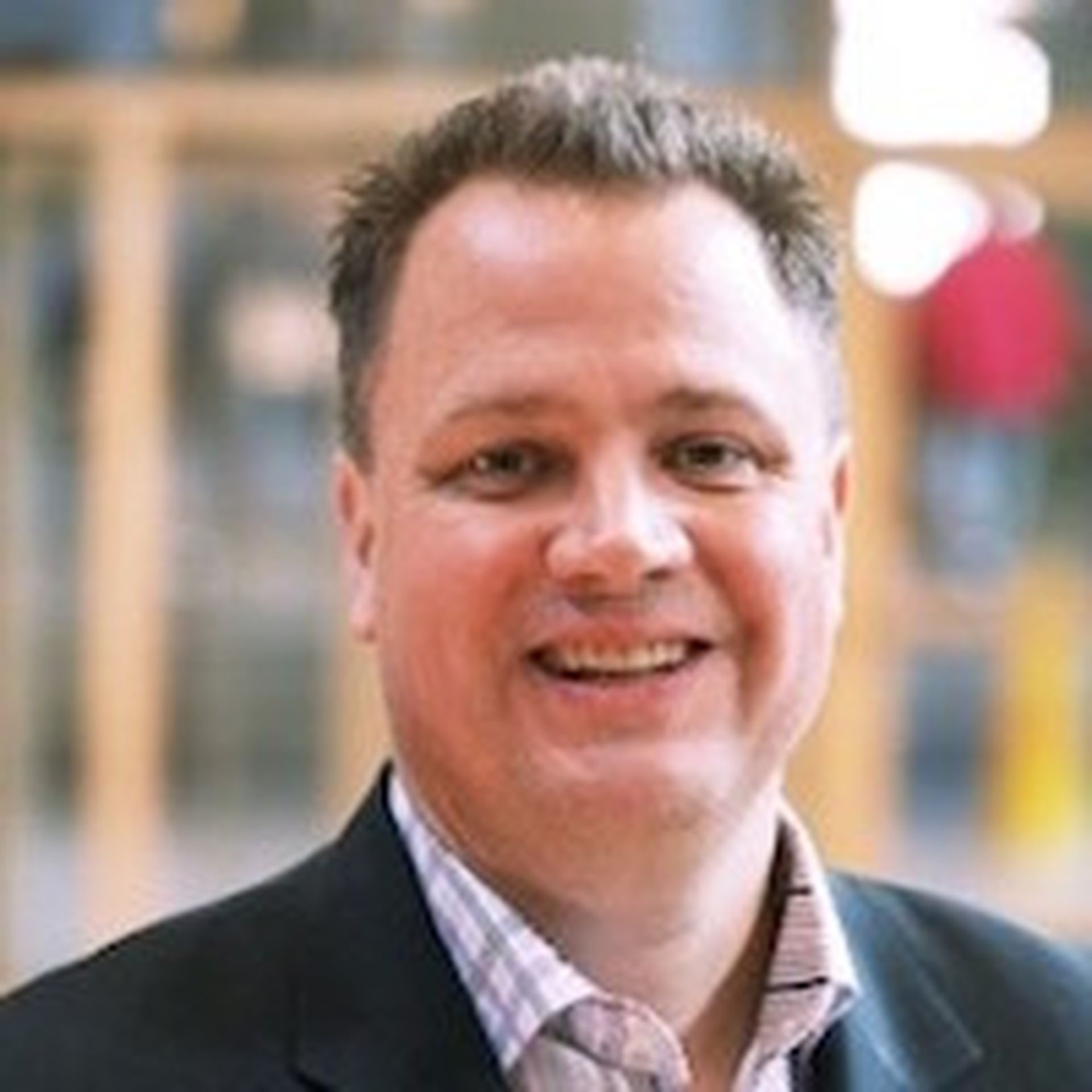 The Cyxtera integration provides eSentire customers with asset detection and prevention across endpoints, networks and cloud and software-as-a-service (SaaS) environments, the companies said. It also offers cloud policy enforcement, user access controls and user behavior-based response capabilities.
What Is eSentire?
eSentire is a Top 20 MDR security company that works closely with midmarket organizations and security value-added resellers (VARs) and continues to explore strategic alliance and partner program engagements.
The eSentire Partner Program today enables managed service providers (MSPs) and MSSPs to integrate the company's MDR service into their portfolios. Furthermore, eSentire strives to work with service providers that have a strong regional presence and larger service providers that have regional reach, Chris Braden, VP of global channels and alliances, told MSSP Alert.