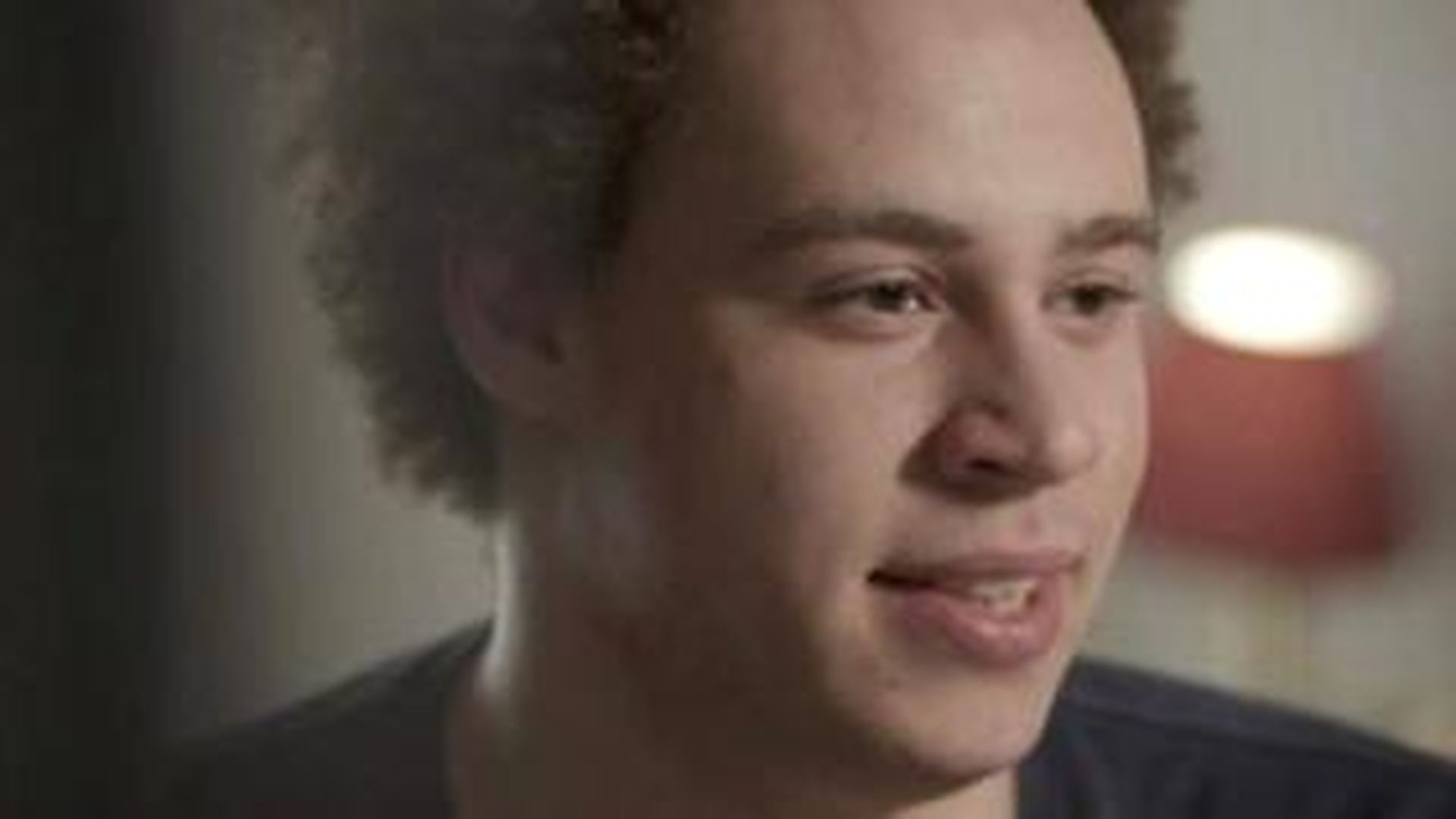 The FBI has arrested Marcus Hutchins, a British-based malware researcher who detected and activated a "kill switch" that disabled the WannaCry malware in May, Reuters reported.
Hutchins was detained in Nevada after the Black Hat and Def Con cybersecurity conference, a U.S. Marshals Service spokeswoman told the news agency.
According to The Independent, the arrest involved Hutchins' alleged role in creating and distributing the Kronos banking Trojan. Kronos was used to steal banking passwords from infected computers, allowing hackers to take money with ease, The Independent noted.
Hutchins made headlines in May when he activated a kill switch that largely stopped the WannaCry attack from spreading across the U.S. Before the kill switch was activated, the malware hit the United Kingdom's healthcare system very hard. FedEx, Britain's National Health Service and the Russian Interior Ministry all suffered under the attacks. FedEx has since said it may never recover some data, and the company may suffer some associated financial losses from the attack.
MSSP Alert has reached out to the FBI for comment about Hutchins' arrest. We'll update this coverage as more information becomes available.