Fidelis Cybersecurity, a vendor that specializes in threat detection and response solutions, has launched a managed detection and response (MDR) service that uses decoys, fake file systems and other deception techniques to help organizations identify and address cyberattacks.
The Fidelis MDR service enables organizations to analyze network and endpoint metadata and content for threat hunting and investigations, according to a prepared statement.
Like Fidelis, a growing list of MSSPs now offers MDR capabilities. No doubt, the line between traditional MSSP and next-generation MDR capabilities is blurring, though Gartner continues to point to about 20 pure-play MDR providers as example pace setters in the market. Many of those MDR providers will tout their wares at this week's Black Hat USA 2018 conference in Las Vegas.
How Does the Fidelis MDR Service Work?
The Fidelis MDR service leverages the Fidelis Elevate security operations platform to help organizations identify, classify and protect their digital assets, the company said. It is backed by Fidelis security operations professionals, forensic analysts, incident responders and threat hunters who use metadata and content derived from the company's' Deep Session Inspection architecture to find ways to improve an organization's security strategy.
Key features of the MDR service include:
Fidelis Deception: Analyzes digital assets and networks to create deception layers that help an organization detect and defend against post-breach attacks.
Fidelis Endpoint: Provides visibility into all of an organization's endpoint activity, including process actions, logged-in users, registry writes, file system activity and memory.
Fidelis Network: Validates, correlates and consolidates network alerts against an organization's endpoints.
In addition, the MDR service provides context into cyber threats, Fidelis indicated. It empowers organizations to produce cybersecurity intelligence to speed up threat detection and response and eliminate false-positive alerts.
Fidelis Eyes Rapid Growth
The Fidelis MDR service launch is one of several recent moves that could help the company accelerate its growth.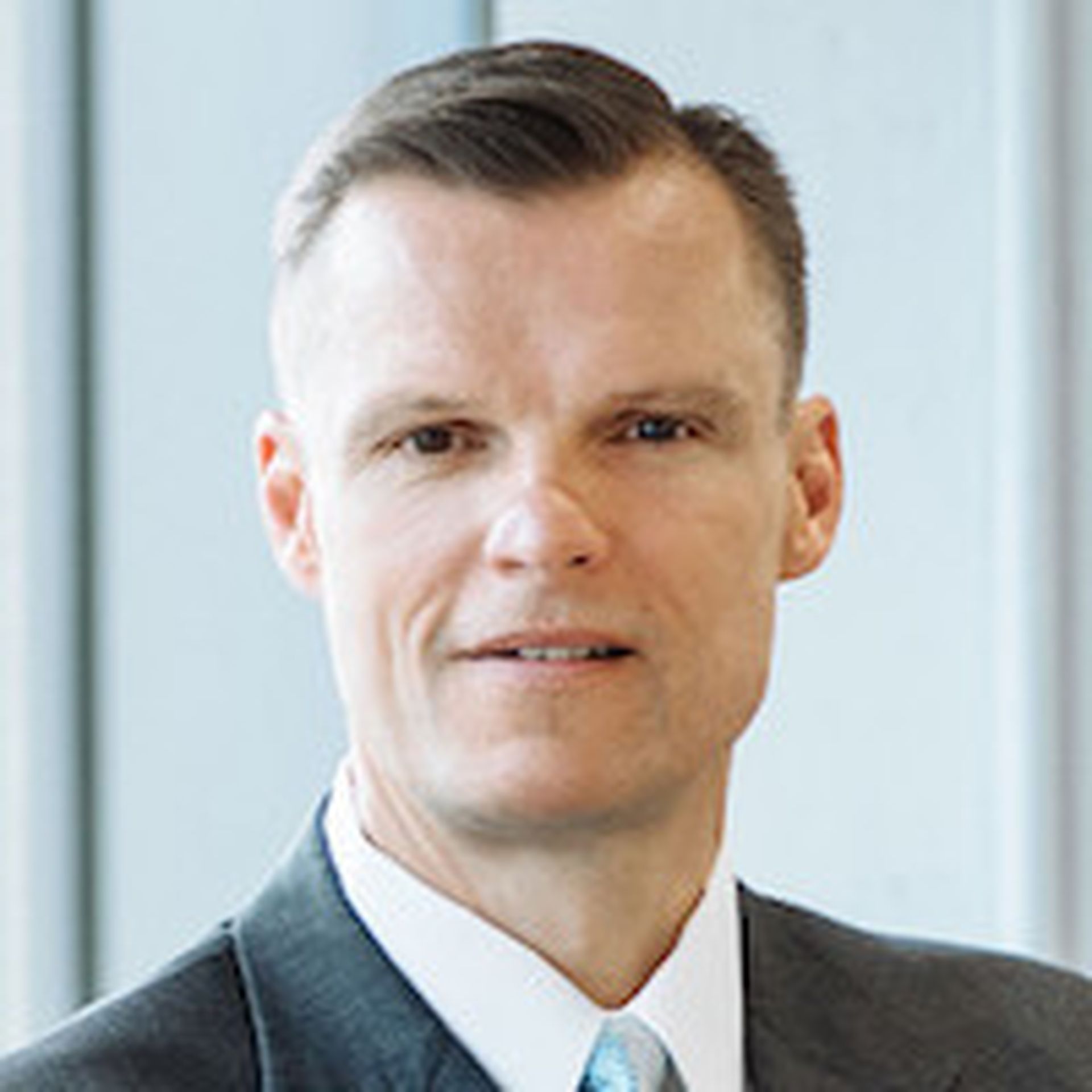 Fidelis in April named Nick Lantuh, former executive chairman at MDR services provider eSentire, as its president and CEO. Lantuh is expected to drive Fidelis' growth strategy in the automated detection and response services market, the company noted.
Furthermore, Fidelis has tripled its revenue over the past five years, according to the company. It currently provides Fidelis Elevate to organizations across all industries, including 12 of the Fortune 50 and 24 of the Fortune 100.
Fidelis Elevate provides contextual insights across cloud environments, endpoints and networks to help organizations detect and respond to cyberattacks at every stage of the kill chain, the company stated. It also includes deception technology from TopSpin Security, which was acquired by Fidelis last year.