FireEye has acquired Cloudvisory to bolster FireEye Helix's multi-cloud and container security capabilities across Amazon Web Services (AWS), Microsoft Azure, Google Cloud Platform (GCP) and more. Financial terms were not disclosed.
This is M&A deal Number 69 that MSSP Alert and ChannelE2E have covered in 2020. See the complete M&A deal list here.
Neither FireEye nor Cloudvisory mentioned specific partner or MSSP (managed security services provider) initiatives for the acquisition. Cloudvisory's website doesn't specifically promote a partner program, though FireEye certainly has channel partner activities.
Cloudvisory, founded in 2013, apparently was a closely held startup. The company raised seed funding at some point but there's no record of venture capital or private equity funding rounds, according to CrunchBase.
FireEye Acquires Cloudvisory: Potential Customer Benefits
Integrated with FireEye Helix, the Cloudvisory capabilities will empower customers with a single plane of glass to manage multi-cloud environments, the buyer asserts.
The Cloudvisory security management solution supports audit, compliance, micro-segmentation and enforcement through cloud-native controls across AWS, Microsoft Azure, GCP, Kubernetes, OpenStack, VMware and more, the company says.
According to FireEye, Cloudvisory offers:
Visibility into network data traffic for workloads, applications, and microservices;
the ability to detect and remediate misconfigurations and malicious activities across multiple cloud providers
compliance assurance standard benchmarks for CIS, PCI, HIPAA, GDPR, and compliance requirements;
advanced compliance assurance controls; and
the ability to detect, alert, block, and quarantine attacks using cloud-native microsegmentation.
FireEye Acquires Cloudvisory: Executive Perspectives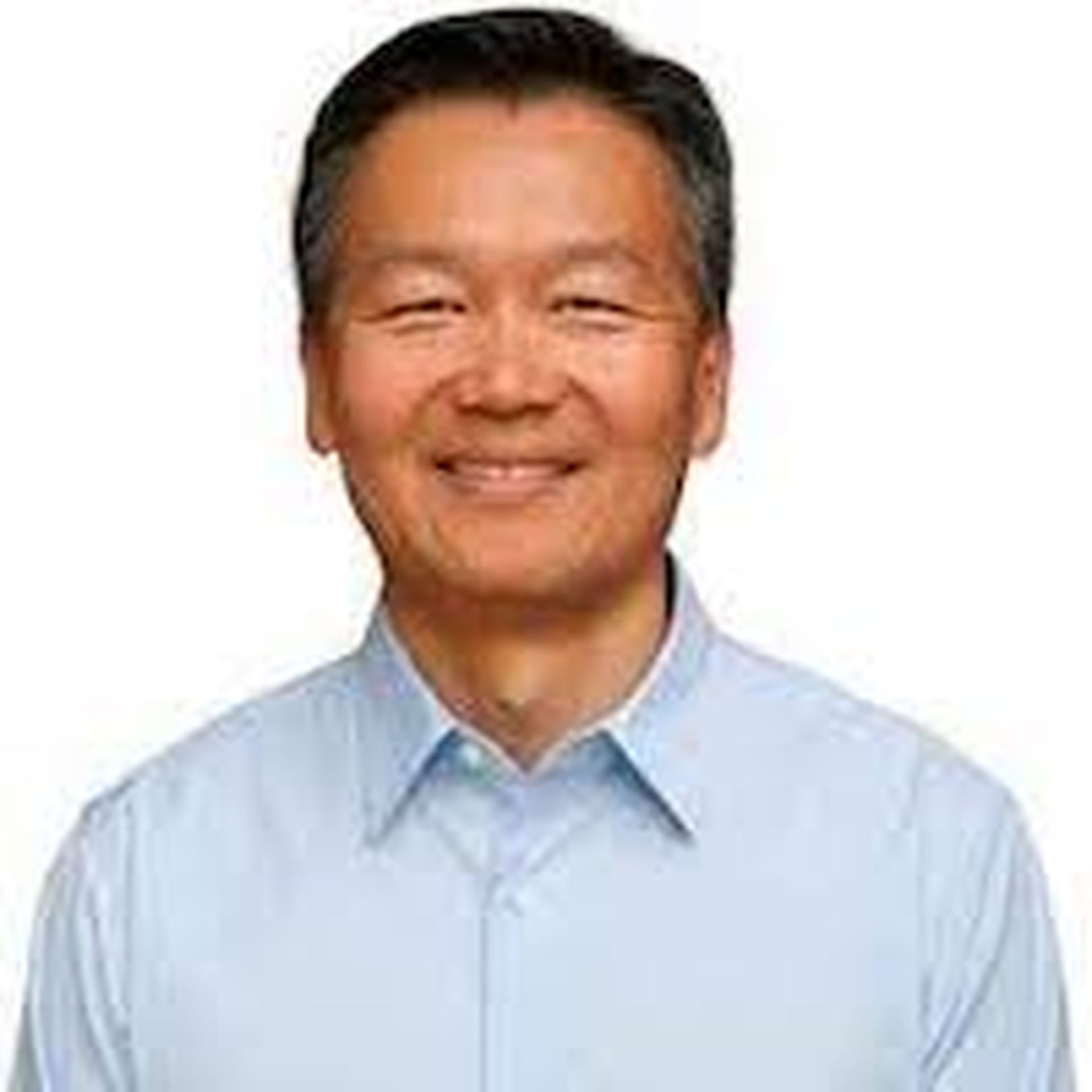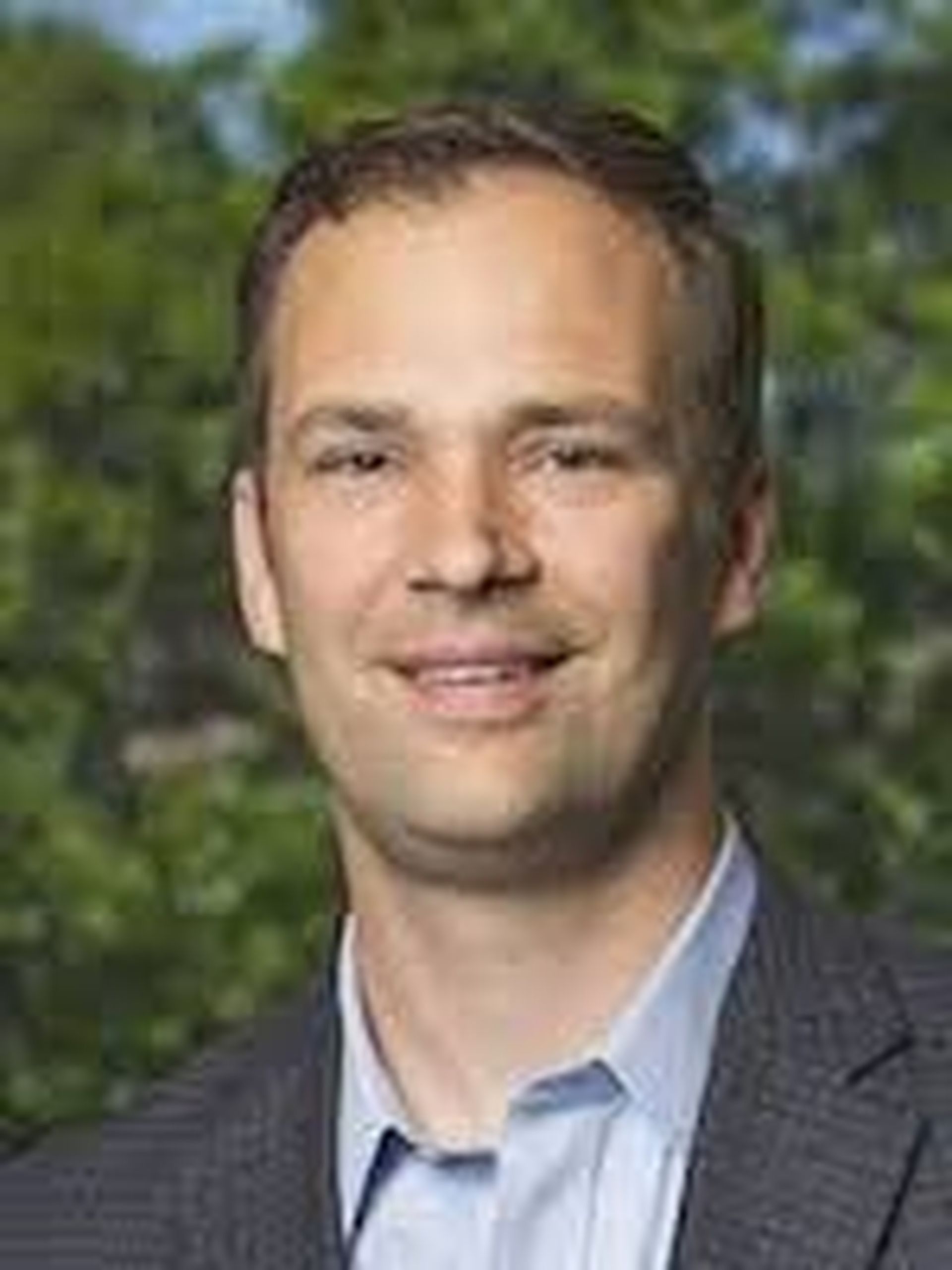 In a prepared statement about the deal, Grady Summers, FireEye executive VP of products and customer success, said:
"Customers need consistent visibility across their public and hybrid cloud environments, as well as containerized workloads. Cloudvisory delivers this visibility and allows FireEye to apply controls and best practices based on our frontline knowledge of how attackers operate. Security is top of mind for almost all organizations as they migrate critical workloads to the cloud. With the addition of the Cloudvisory technology, FireEye is able to offer a comprehensive, intelligence-led solution to secure today's hybrid, multi-platform environments."
Added Cloudvisory Co-founder Lisun Kung:
"Joining FireEye offers Cloudvisory a unique opportunity to combine our innovative approach to cloud visibility and FireEye's unrivaled insights into the threat landscape. We're excited by the potential to quickly scale and help more organizations secure their cloud and container workloads."
New FireEye Mandiant Services, 2020 Conference
Meanwhile, FireEye has also been busy on the R&D front.
The company this week introduced two new FireEye Mandiant services -- namely, Cloud Security Assessments and Cyber Defense Operations consulting services. The latter helps organizations to improve the detection and response capabilities of their security operations center (SOC). The new offerings build upon the October 2019 launch of Digital Threat Monitoring to help organizations detect dark and open web threats.
Looking ahead, FireEye is scheduled to host its Cyber Defense Summit 2020 conference for partners and customers in October.