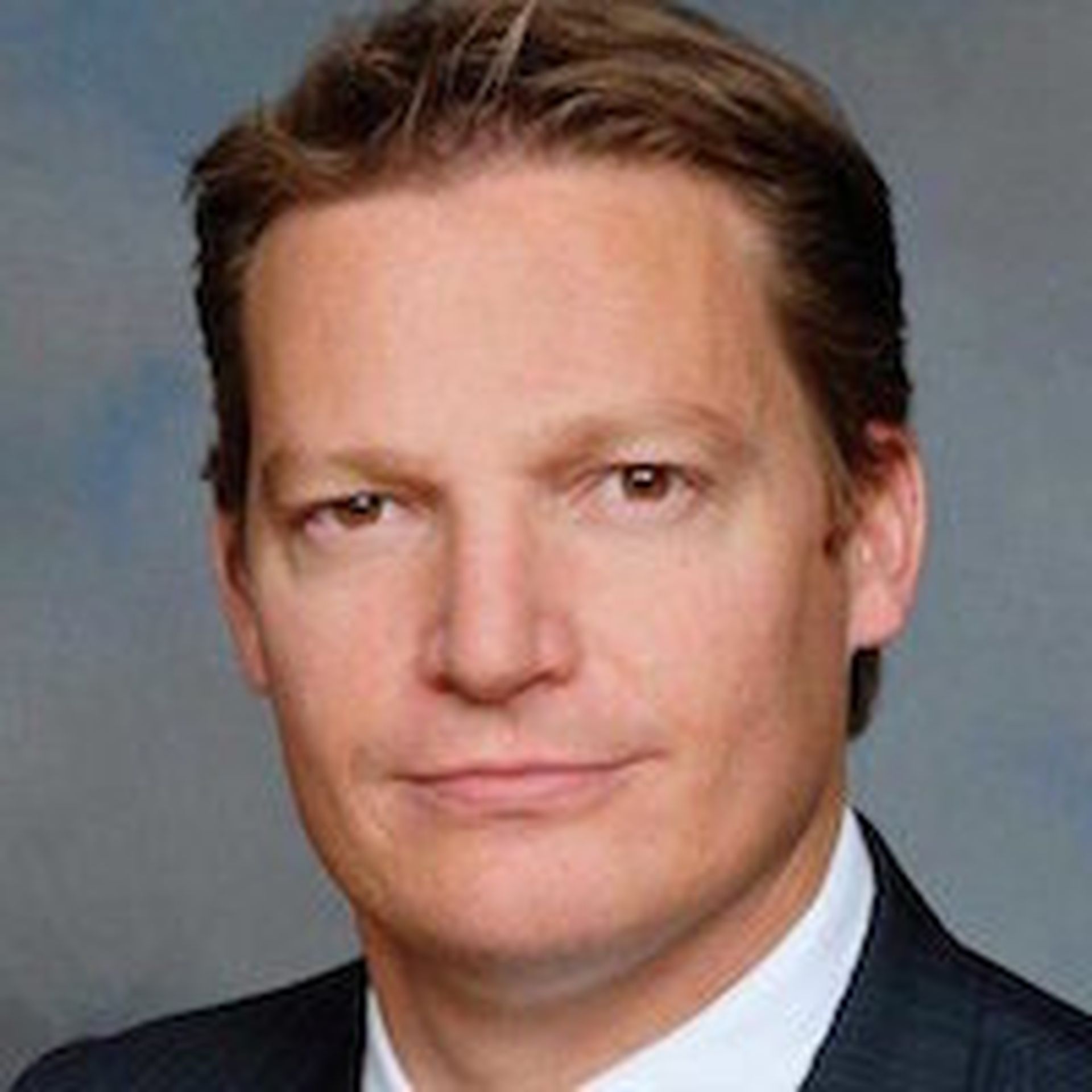 FireEye is laying off about 6 percent of its staff -- though the cybersecurity company's shift toward platform, cloud subscription, managed security and Mandiant consulting services continues to accelerate, CEO Kevin Mandia asserts.
Moreover, the Mandiant consulting team has successfully shifted to remote a remote approach -- rather than going on-site with customers, Mandia said.
Indeed, those growth businesses represented 53 percent of FireEye's revenue in the first quarter of 2020 -- eclipsing the company's classic appliance-based businesses. That trend will continue through the rest of 2020, Mandia predicted during an April 28 earnings call with Wall Street analysts.
Related: Complete list of 2020 technology industry layoffs.
FireEye Restructuring Plan: Some Layoffs
Amid the coronavirus pandemic, FireEye's board on April 23 has approved a restructuring plan that includes:
cutting roughly 6 percent of staff by the end of Q2, 2020.
taking a pre-tax charges to its GAAP financial results of between $10 million and $15 million.
The FireEye restructuring plan comes roughly two months after rumors about Cisco potentially acquiring FireEye surfaced. ChannelE2E strongly doubted the rumors' credibility.
FireEye is at least the second MSSP-focused cybersecurity company to confirm layoffs in recent weeks. The other cuts involved Herjavec Group.
FireEye Business Performance: Looking Ahead
Although it's a bit too early to predict how the pandemic will impact FireEye's overall business, CFO Frank Verdecanna offered these educated guesses during the April 28 earnings call:
"We're not that far into this process, so it's very difficult to see – forecast exactly which products are going to do better. Our early signs is renewal rates seem to be doing little bit better; appliance sales probably little bit worse; and then from the service offerings, we've been able because we've had a lot of backlog and because we've got lot of demand there. We've been able to keep utilization and chargeability up high, but at some point if things don't change, we would expect some impact there as well."
At the same time, FireEye has been shifting its Mandiant consulting services to a remote approach -- rather than going on-site with customers. CEO Kevin Mandia reported:
"Our folks are very used to remote collection of information, remote forensics, remote analysis, remote counseling, and discussion on remedial steps, but what you lose is that the customer sometimes want you in the war room, and by the way the customer doesn't have that with their own people now."
FireEye: Recent Business Moves
FireEye has been busy on multiple fronts. The company in January 2020 acquired Cloudvisory to bolster FireEye Helix's multi-cloud and container security capabilities across Amazon Web Services (AWS), Microsoft Azure, Google Cloud Platform (GCP) and more.
And in late 2019, the company launched Digital Threat Monitoring service to help organizations detect dark and open web threats.