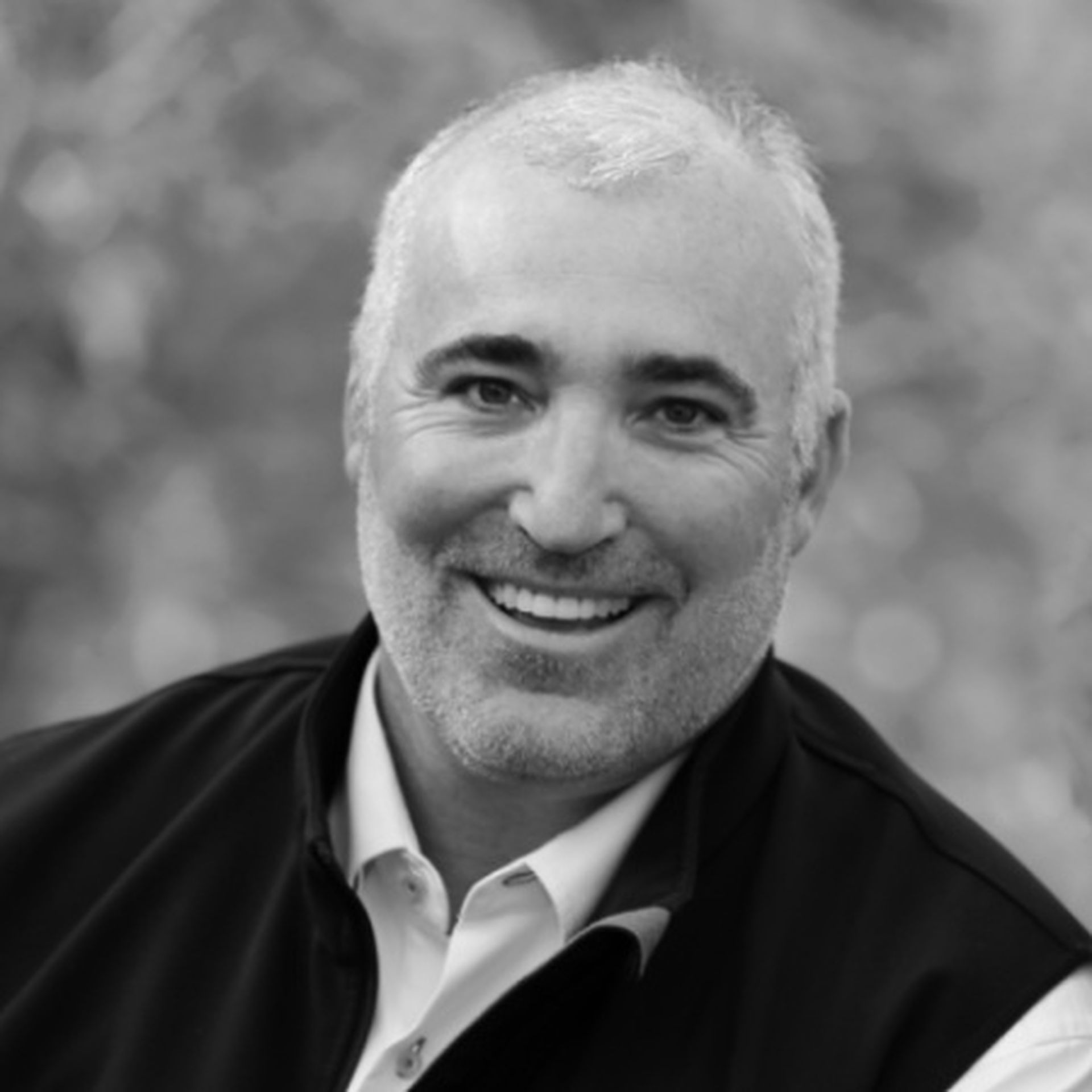 Fishtech Group, a cybersecurity company that provides cloud, IT and security transformation services, has unveiled Cyber Defense & Response (CYDERES), a security-as-a-service (SECaaS) solution that helps organizations manage risks, detect threats and respond to security incidents in real-time.
CYDERES delivers expedited detection, investigation, remediation and proactive threat hunting for security events, according to a prepared statement. It is designed for use in on-premise and hybrid environments, Fishtech said, and includes full support for "cloud-first" architecture.
Fishtech has debuted four CYDERES solutions:
CYDERES Cloud Security Operations Center (SOC): Provides cloud visibility and threat detection and response capabilities.
CYDERES Enterprise Managed Detection & Response (MDR): Integrates investigation, management and response tools and brings disparate data together from various security products.
CYDERES Incident Response Retainer: Offers access to breach response and digital forensics experts who can provide guidance to executive management.
CYDERES Security Operations iN Depth (SOND): Provides access to the CYDERES team to complement an organization's existing SOC or MSSP.
CYDERES helps organizations address systemic industry challenges, Fishtech CEO Gary Fish (pictured above) stated. It enables organizations to overcome a lack of skilled security resources, Fish noted, and keep pace with evolving cyber threats.
Fish has extensive experience in the IT channel, but questions some of the industry's business practices. In a recent podcast with The 2112 Group, Fish described a goal to build the "anti-VAR" company.
Fishtech Appoints Eric Foster as CISO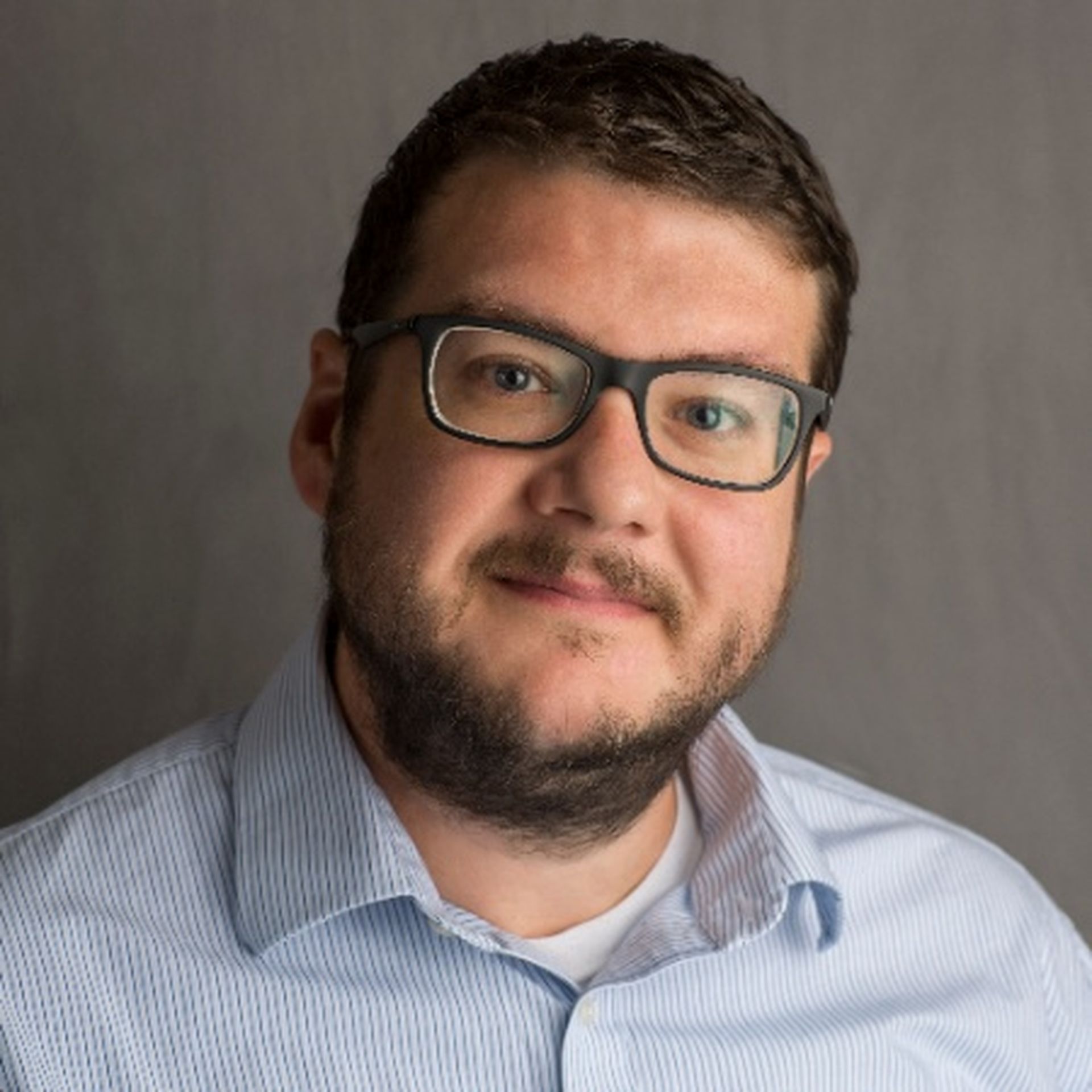 Still, Fish isn't working in a vacuum. Instead, he's surrounding himself with serious talent. One example: Fishtech has named Eric Foster, a certified information systems security provider (CISSP) and certified cloud security professional (CCSP), as its chief information security officer (CISO).
In this role, Foster will lead Fishtech's CYDERES division and security, governance and compliance initiatives, according to a prepared statement.
Foster most recently served as CISO at Netsmart, a health information technology company that provides management process solutions and electronic medical records (EMR). Prior to joining Netsmart, Foster ran post-sales operations for digital threat management platform provider RiskIQ.
Fishtech: Here's What You Need to Know
Fishtech was founded in 2015 by Gary Fish, an entrepreneur whose past ventures include firewall management software company FireMon and information security solutions provider FishNet Security. The company offers assorted advisory, operations and technology services and may further expand its offerings in the foreseeable future.
The company in July announced a strategic investment in Perch Security, a community defense platform provider that allows organizations to leverage curated cyber intelligence. The partnership enables Perch to bolster its sales and marketing efforts and broaden and accelerate its product development, Fishtech indicated.
Furthermore, Fishtech in March started construction of a 12-acre cloud security operations center (CSOC) in Martin City, Missouri. The company intends to open the CSOC this year.