AlienVault and AT&T Cybersecurity veteran Barmak Meftah has joined Stellar Cyber as a board advisor. Meftah will assist the Open XDR security startup with product development and marketing strategies.
Meftah is co-founder and general partner of Ballistic Ventures, a venture capital firm "dedicated to funding and incubating innovations in cybersecurity and nothing else." Earlier, he led AT&T Cybersecurity and AlienVault (which AT&T acquired in 2018).
Stellar Cyber: Open XDR Business Milestones, MSSP Partner Momentum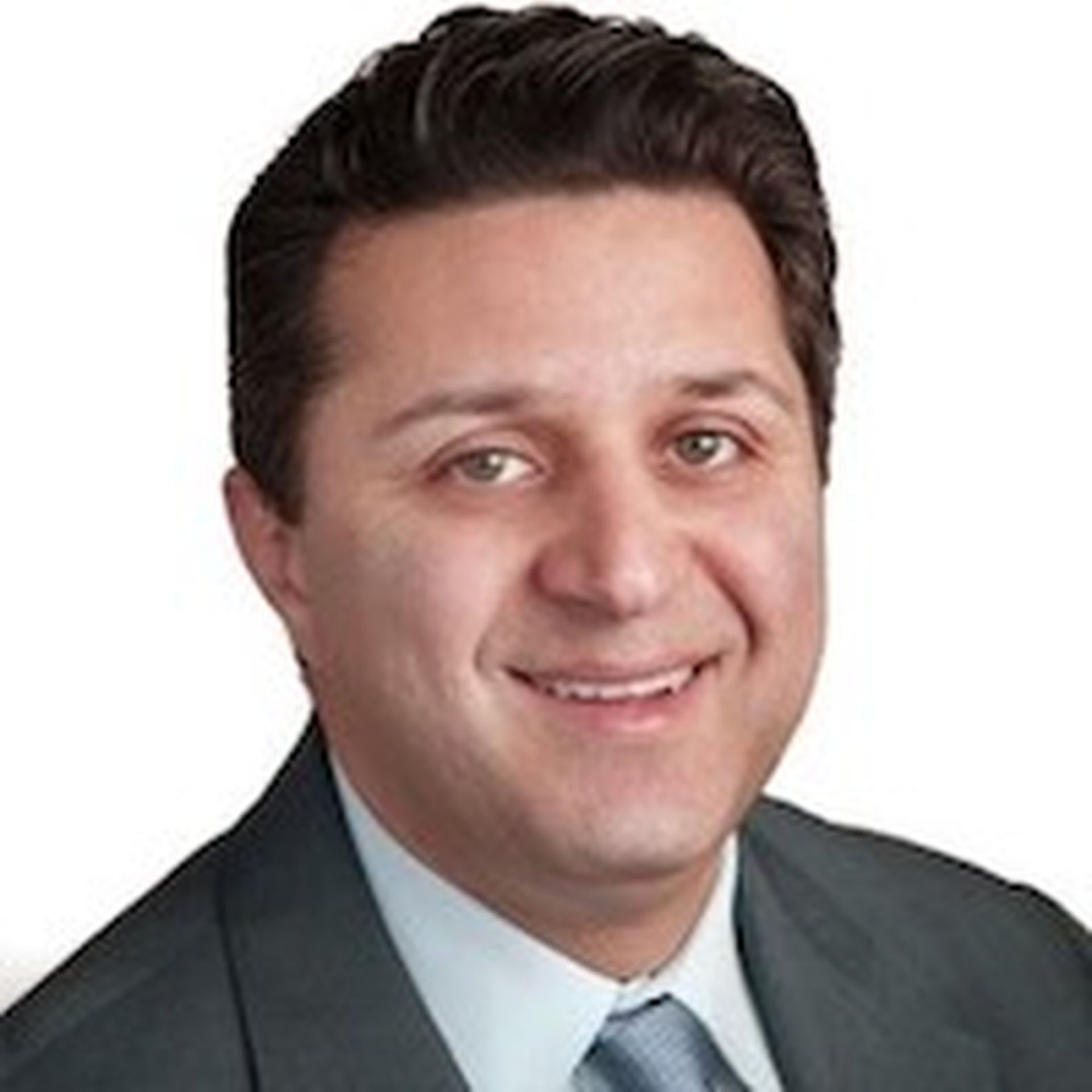 Meftah is assisting Stellar Cyber at a key time. Dozens of security companies now promote various XDR strategies. Despite that competition, Stellar Cyber has been winning business with numerous Top 250 MSSP companies. Among the reasons: Instead of forcing MSSPs and end-customers to rip-and-replace their existing endpoint, network and cloud security systems, Stellar Cyber typically integrates with third-party market solutions.
With an eye toward additional growth, Stellar Cyber raised $38 million in Series B funding in November 2021. Key investors include Highland Capital Partners and Samsung Next.
More recently, Stellar Cyber in June 2022 hired:
Barmak Meftah Advises Stellar Cyber: Executive Perspectives
In a prepared statement about advising Stellar Cyber, Meftah said:
"At AlienVault, we delivered an excellent product to unify appropriate security components and make detection and response super-easy and accessible. In addition, we always had the vision to be an open platform and integrate with customers' existing security stack. Today this vision has emerged as Open XDR, and Stellar Cyber is at the forefront of this accelerating trend. I'm thrilled to help advise the company as it continues to innovate and rapidly grow market share."
Added Changming Liu, CEO and co-founder of Stellar Cyber:
"Our ability to attract a cybersecurity rock star like Barmak Meftah as an advisor to our Board is a testament to our vision and market leadership. His leadership experience at AT&T and AlienVault and his current role as an investor focusing on cybersecurity are invaluable to us. We are excited to inject his insights into our strategy sessions and carry out his vision of building an open and intelligent platform to democratize cybersecurity."