Curricula, a security awareness training platform provider, recently added a $3 million growth investment from RCP Equity. Take a closer look at the startup, and you'll find former AppRiver executives backing the Curricula.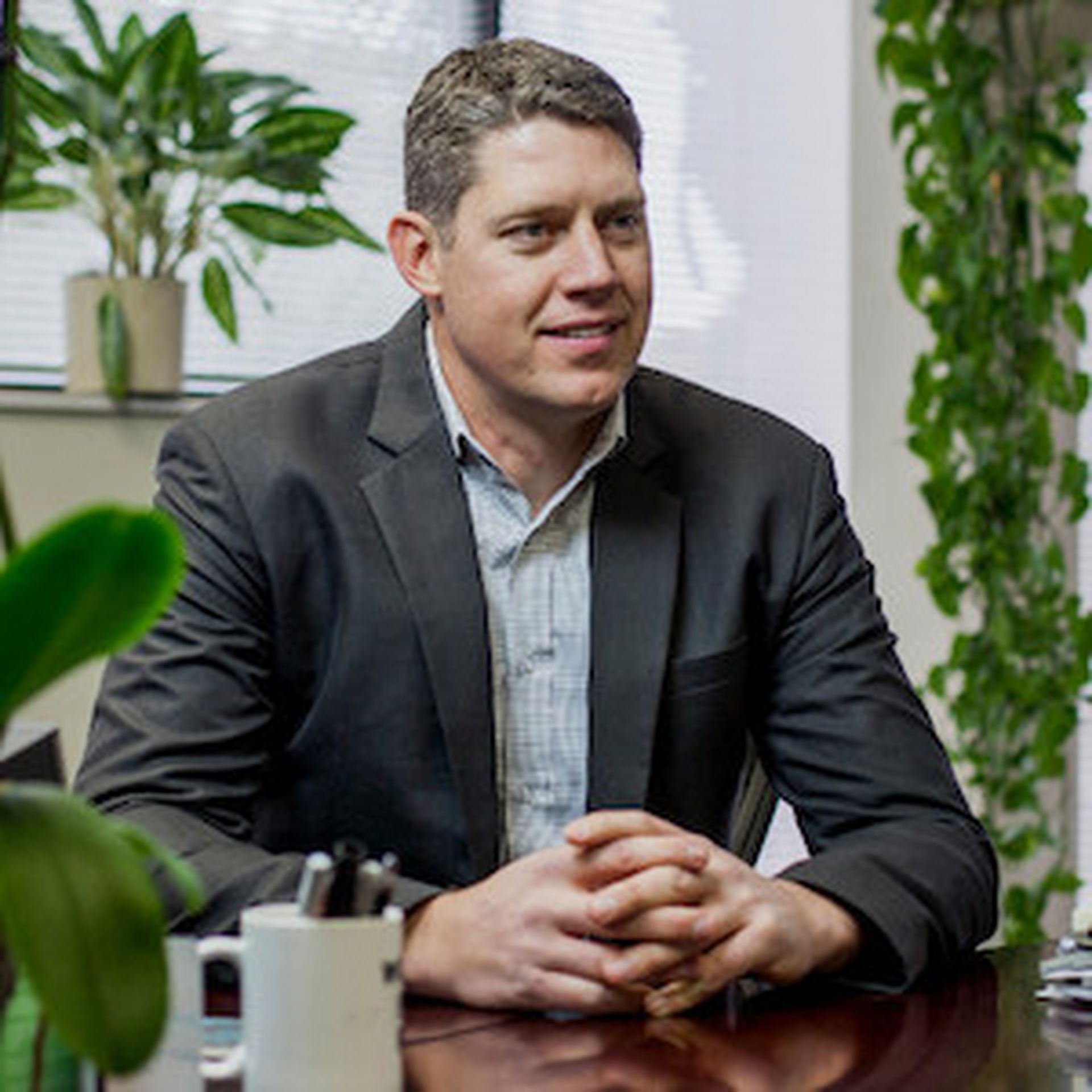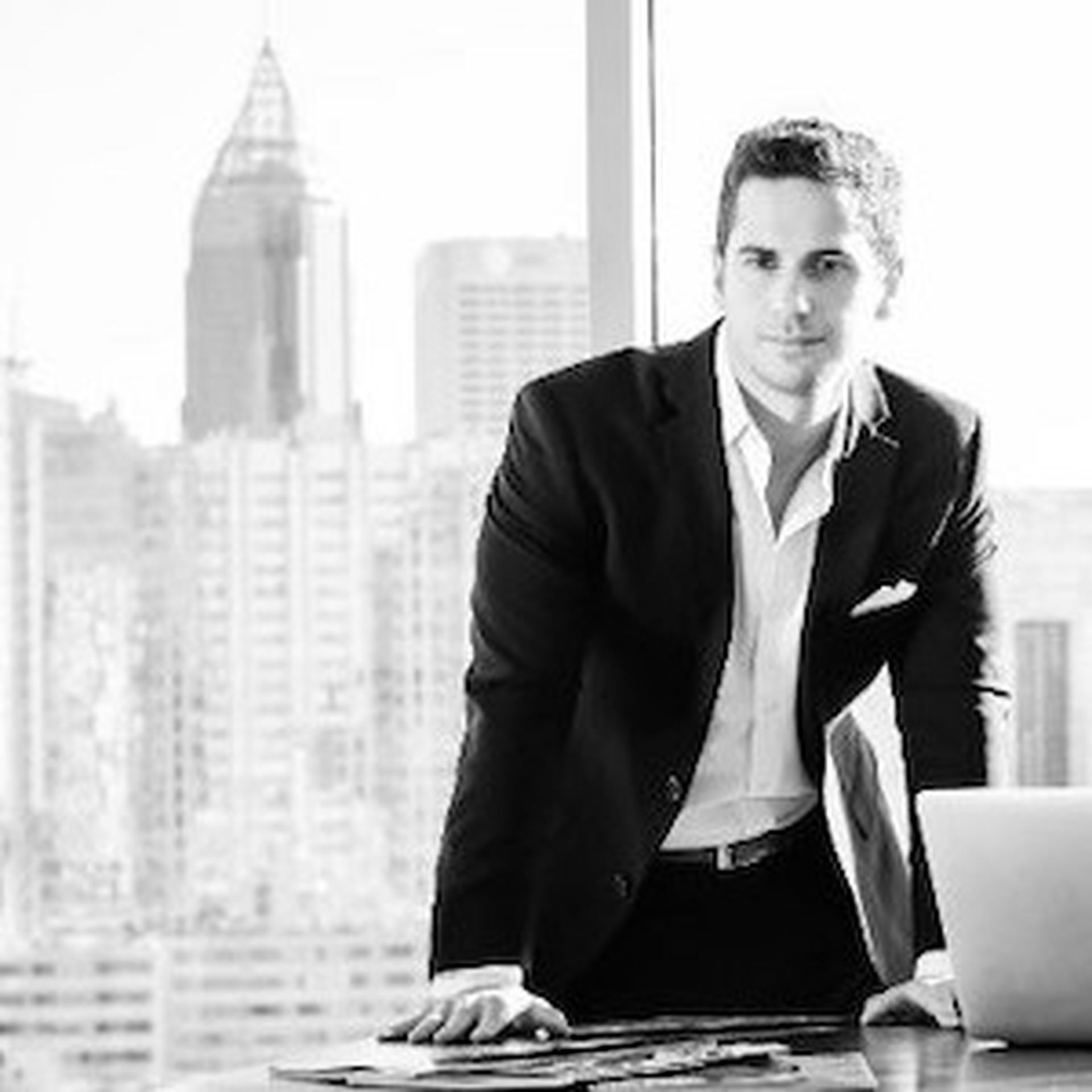 Indeed, AppRiver co-founder Joel Smith is now a partner at RCP Equity. Also, former AppRiver CFO and current RPC Equity Partner Kevin Hatch has joined Curricula's board.
Those are particularly important points for channel partners considering AppRiver's history as an MSP-friendly cloud software provider and key Microsoft Office 365 partner. Indeed, AppRiver grew to support 4,500 MSPs before Zix acquired the company for $275 million in 2019.
Fast forward to present day. Curricula, led by CEO Nick Santora and backed by that RCP Equity funding, plans to extend its sales and marketing strategy and bolster its platform's capabilities, according to a prepared statement. Curricula also intends to expand into MSP channels.
How Can Organizations Use Curricula's Platform?
Organizations can use Curricula's platform to launch themed cybersecurity awareness training programs, the company stated. The platform leverages short, relatable stories to visualize a cyberattack and teach employees how to minimize its impact.
Curricula's platform uses a three-step process to teach employees how to combat cyberattacks:
An organization can schedule security awareness training episodes for its employees based on relevant cyber threats; each episode takes about 10 minutes to complete.
The organization can email reminders, posters, downloads and simulated phishing training to employees.
The organization can visualize employee behaviors to identify cyber risks.
In addition, Curricula's platform requires an organization's employees to guard against cyberattacks from DeeDee, an artificial intelligence-based villain hacker. DeeDee teaches employees to defend against real world cyberattacks and offers an integrated phishing simulator that tests employees' responses to phishing attacks, Curricula said.
Cybersecurity Training Providers Secure Funding
Along with Curricula, other cybersecurity training providers recently have secured financing.
Immersive Labs, a UK-based gamified cyber skills platform provider, last year raised $40 million in Series B funding. The company has been using the funding to expand its North American operations.
Furthermore, simulated phishing platform provider KnowBe4 last year received a $300 million investment. The funding increased KnowBe4's total valuation to approximately $1 billion.
Additional insights from Joe Panettieri.