Global Market Innovators (GMI) has acquired HarborTech Mobility as part of a continuing strategy to position itself as the IT industry's largest Secure Managed Services Provider. Financial terms of the deal were not disclosed.
This is technology M&A deal number 570 that MSSP Alert and sister site ChannelE2E have covered so far in 2022.
M&A: MSP for Secure Wireless Networks
GMI, founded in 2020, has 76 employees listed on LinkedIn as of June 2022 -- though actual company headcount appears to be much higher. The company, based in Phoenix, Arizona, says it employs roughly 175 security, collaboration, networking and data center engineers and architects across project management, staff augmentation, managed and consulting practices.
HarborTech Mobility, founded in 2010, has 35 employees listed on LinkedIn as of June 2022. The company, based in Bothell, Washington, designs and deploys secure enterprise wireless networks and mobility solutions. Key areas of expertise include WLAN, LAN, network security, and enterprise mobility solutions.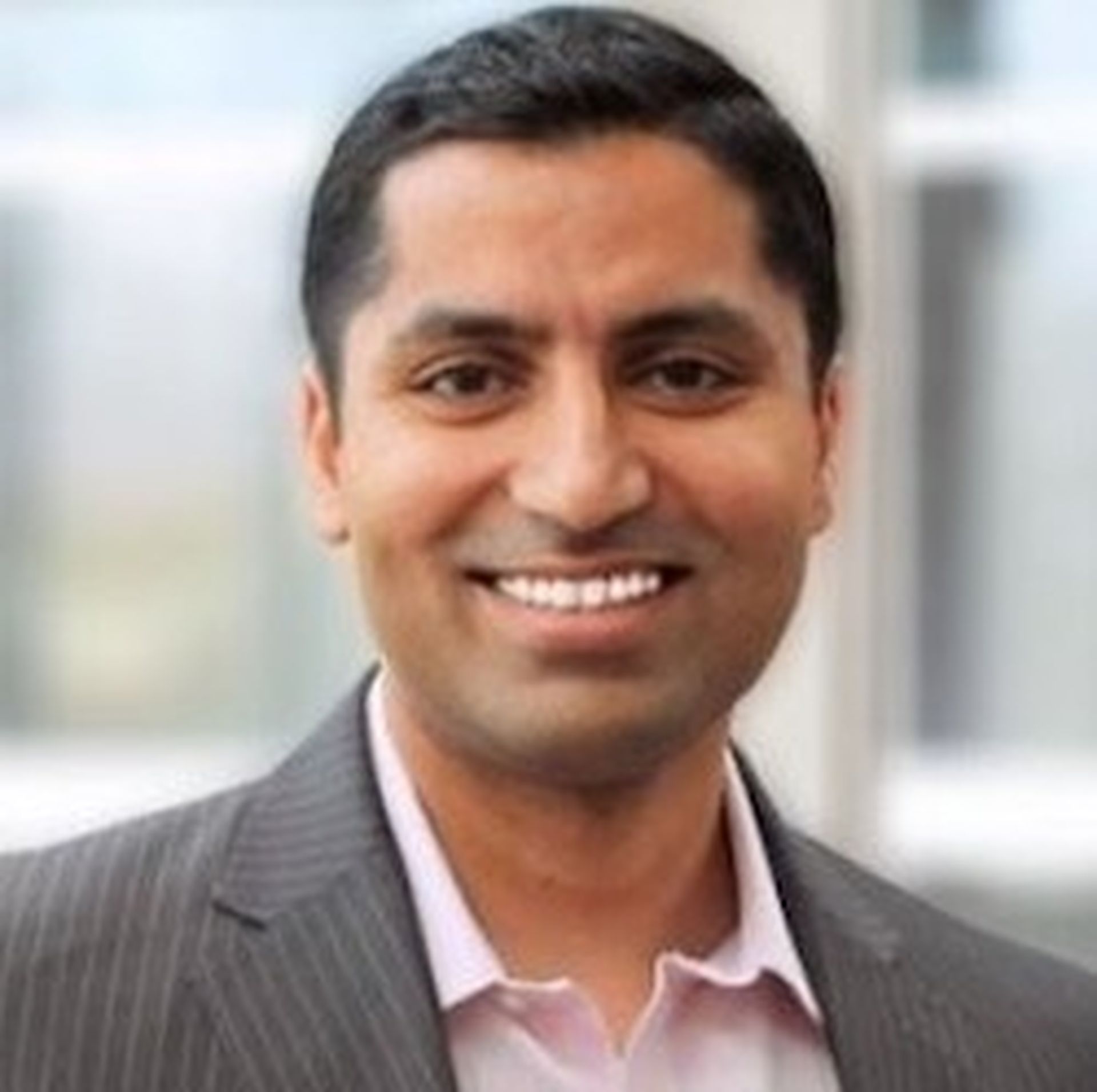 In a prepared statement about the deal, GMI CEO CEO Simer Mayo said:
"We couldn't be more excited to welcome HarborTech Mobility to the GMI team, combining wireless and mobility management with secure managed services into a single partner. Now more than ever, GMI is uniquely positioned to provide 24/7 global IT lifecycle management and critical cyber security needs as a one-stop-shop for our clients."
Added HarborTech Mobility President Noel Soderblom:
"We have a mission-critical opportunity to meet clients' wireless and mobile infrastructure security needs in an ever-changing landscape. Because we have always operated with a security-first mentality, we knew GMI's focused approach aligned with our customer-centric success goals. These shared values resonate deeply with GMI's customers who appreciate the benefits of optimized networks and strong security postures, and I am excited for what's to come."
Concluded GMI President Gregg Davis:
"The acquisition of HarborTech Mobility is a strategic complement ensuring that customer security is at the forefront of every technology deployment. Too often, security is an afterthought. Given HarborTech Mobility's deep operational expertise and belief that networks should be secure by default, we were confident they were a superb cultural fit."