Google Cloud has announced a new Chronicle MSSP Partner Program. The Google security move, first previewed by MSSP Alert in February 2022, counters emerging MSSP partner programs from Amazon Web Services (AWS) and Microsoft.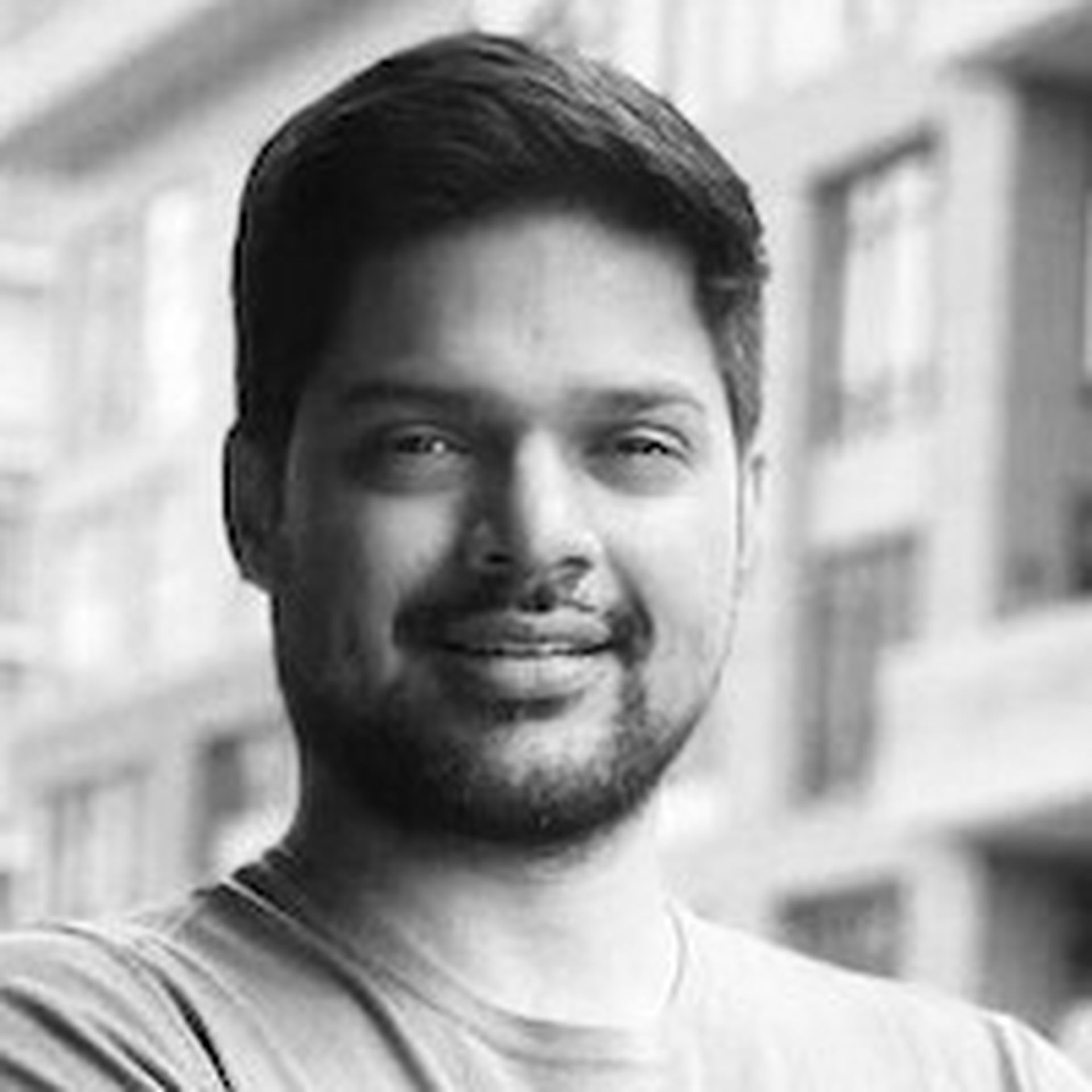 In a blog, Google Chronicle Head of Product Marketing Sharat Ganesh predicted the new partner program will:
"...offer MSSPs around the world the ability to provide scalable, differentiated, and effective detection and response capabilities with our cloud-native SIEM product, Chronicle. In a highly competitive environment where customers have little to differentiate between various MSSP providers, we are helping to turbocharge our MSSP partners with specialized services offerings, enabling branded portals and advanced threat detection, investigation, and response capabilities."
Early partners include Cyderes (part of Herjavec Group and Fishtech Group), Netenrich and Novacoast, according to Google.according to Ganesh.
The Chronicle MSSP Partner Program surfaces three months after Google Cloud acquired Siemplify in January 2022. It also arrives as Google acquires Mandiant. Armed with Mandiant, Google Cloud plans to boost such capabilities as Advisory Services, Threat Detection and Intelligence, Automation and Response Tools, Testing and Validation, and Managed Defense, the companies said.
Read between the lines, and Google will need to carefully balance the Mandiant business -- which often works directly with end-customers -- and the new Chronicle MSSP partner program.
Microsoft & Amazon Web Services Engage MSSPs
Google faces familiar competition -- namely Microsoft and AWS -- in its race to engage MSSPs.
For instance, Microsoft continues to aggressively expand MISA — the Microsoft Intelligent Security Association.
MISA is designed to drive software integrations and interactions between MSSPs and ISVs (independent software vendors) and Microsoft Azure Sentinel for cloud=based SIEM, among other areas of opportunity.
As of August 2021, MISA had 67 MSSP members that supported 165 managed security services as of August 2021. Furthermore, MISA reported that 176 ISVs delivered 259 integrations as of July 2021.
Somewhat similar to MISA, Amazon Web Services (AWS) in August 2021 introduced the Level 1 MSSP Competency for AWS Partners as it tries to foster new partnerships with MSSPs and ISVs. AWS Partners can earn this competency to deliver AWS security and monitoring as a fully managed service.
Next MSSP Partner Program Moves
It's a safe bet additional MSSP partner program moves will surface at major IT, cloud and security conferences. Event dates to know include: