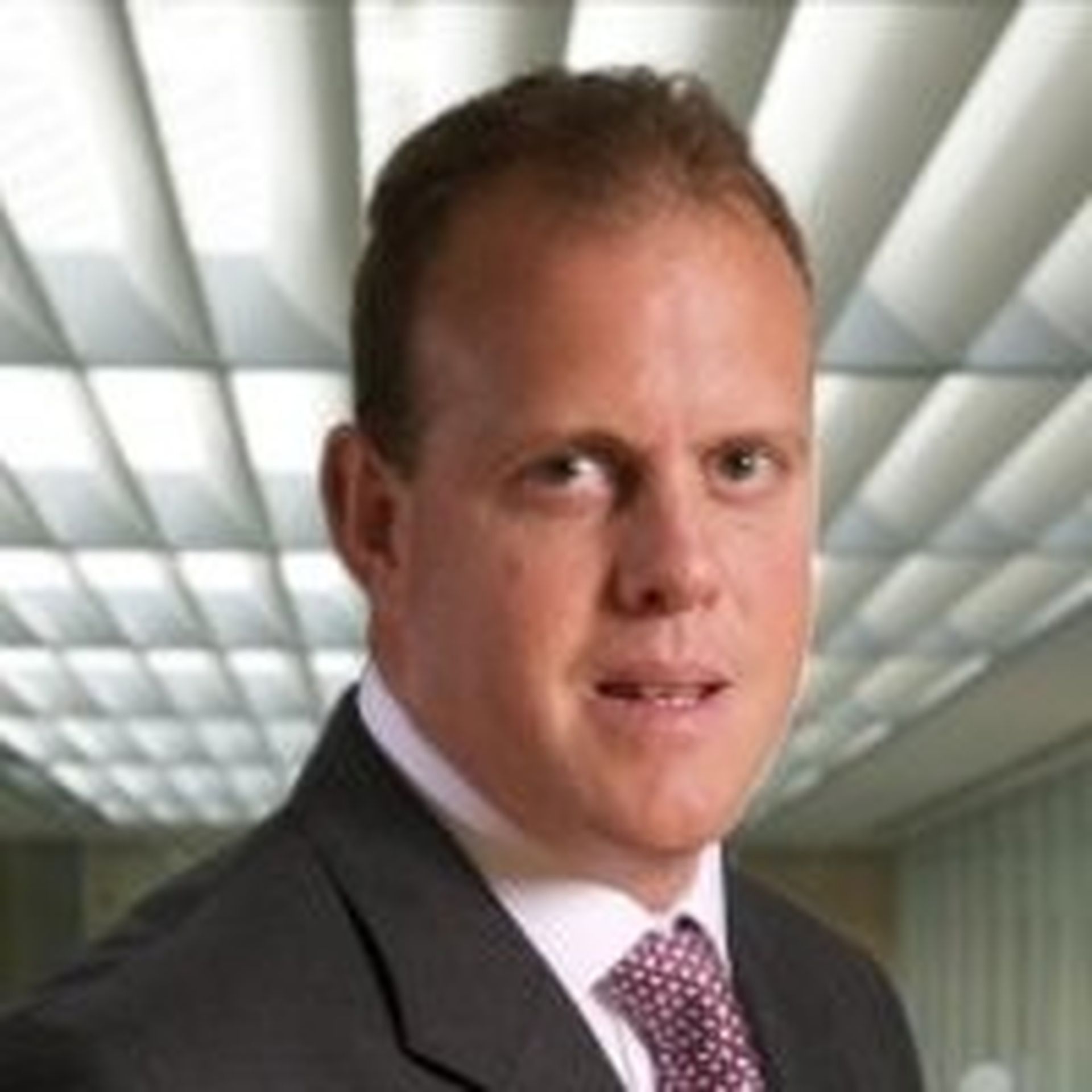 Haven Cyber Technologies, a European managed security services provider (MSSP), has raised €5.7 million (approximately $6.4 million) from investment firm C5 Capital. Haven will use the funding to drive the growth of operating companies ITC Secure and Onevinn (which it acquired last year) and explore ways to enhance its cybersecurity solutions.
Haven also has appointed Andrew Miller as its CFO. Miller previously served as CFO and COO at network security company Corero and will lead Haven's financial planning, reporting and risk management.
Furthermore, Haven has named James Armstrong as finance director of ITC Secure, the company indicated. Armstrong most recently served as CFO at technology consultancy 6point6 and is expected to support ITC Secure's growth plans and manage the financial and risk aspects of the business.
A Closer Look at Haven Cyber
Haven is a European buy-and-build company that acquires cybersecurity businesses that protect organizations' IT infrastructure, communications and sensitive data both on-premises and in the cloud, the company stated. With this approach, Haven helps cybersecurity businesses reach new markets, enhance their portfolios and strengthen their operations.
Haven and its companies offer a variety of managed security services, including:
Incident response
Network event and user behavior analytics
Threat detection and prevention across applications, cloud environments, endpoints and networks
In addition, Haven and its companies provide consulting services to help organizations address security and regulatory issues. These services include:
Security solution implementation support
Security strategy and architecture
Security threat and vulnerability assessment
MSSP Funding, Mergers and Acquisitions
Investment activity across the MSSP industry has remained steady to strong. Example investments to note include:
Also, find an MSSP merger and acquisitions list here.