Check Point Software Technologies researchers have identified a cyberattack technique that allows cybercriminals to identify and join Zoom video conferences. The discovery comes as many companies are encouraging employees to use Zoom and other video conferencing software to remotely engage with coworkers and customers in the midst of the coronavirus (COVID-19) pandemic.
Over 1,700 new Zoom domains have been registered since the beginning of 2020, and 25 percent were registered in the past week, according to Check Point. Among registered Zoom domains for this year, 4 percent display suspicious characteristics.
Furthermore, new phishing websites have been spotted for Google Classroom and other communication applications, Check Point indicated. As cybercriminals explore ways to launch attacks during the COVID-19 pandemic, they could increasingly uncover new techniques and deploy new phishing websites as well.
How to Secure Zoom Video Conferences
Zoom as well as third-parties have announced various ways to secure the video conferencing platform. The effort begins with Zoom's privacy policy. Also, various Zoom security updates are covered here. And Zoom's advanced security settings are described here.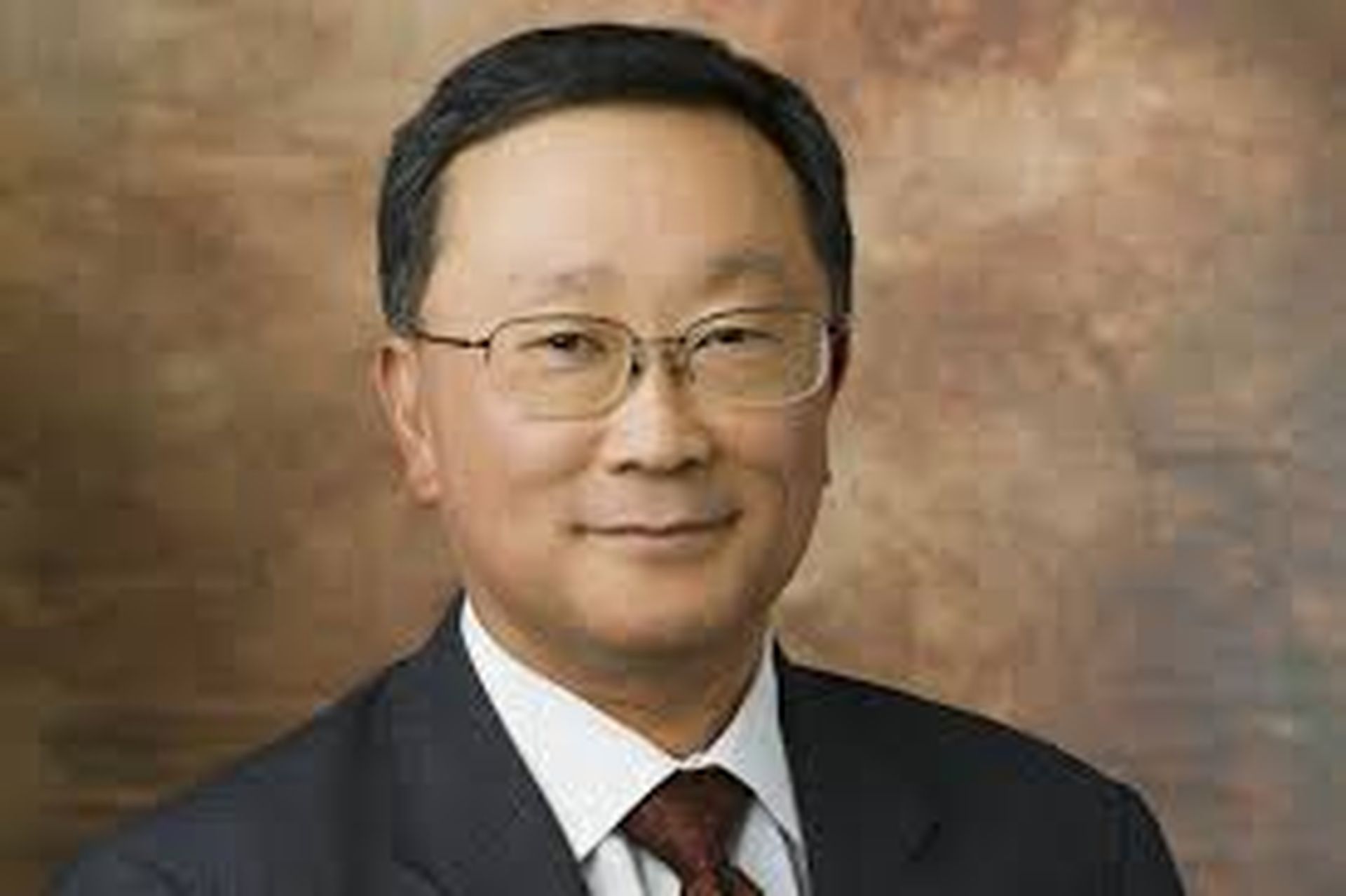 Meanwhile, third-party companies are also stepping up to safeguard Zoom connections. For instance, BlackBerry Unified Endpoint Management (UEM) leverages container technology that secures Zoom instances, CEO John Chen told investors during a BlackBerry earnings call on March 31. That container technology "wraps around every application" to address security and privacy, Chen added.
Meanwhile, Check Point offers the following tips to guard against cyberattacks during the COVID-19 pandemic:
Beware emails and files from unknown senders.
Do not open attachments or click on links within emails from unknown senders.
Keep an eye out for lookalike domains, spelling errors in emails and websites and unfamiliar email senders.
When ordering goods online, purchase goods only from authorized vendors.
Deploy an end-to-end cyber architecture.
Despite the guidance above, some businesses are taking a second look at whether to trust Zoom. Tesla CEO Elon Musk, for instance, has banned Zoom's use at sister company SpaceX, Reuters reports.
COVID-19: Cyberattacks Continue
Meanwhile, various attacks continue amid the pandemic. Finastra, the world's third-largest fintech company, and the Illinois Champaign-Urbana Public Health District (CUPHD) have experienced cyberattacks during the COVID-19 pandemic. The Finastra cyberattack forced the company to temporarily shut down its IT servers, and the CUPHD cyberattack temporarily prevented district employees from accessing certain files.
The COVID-19 CTI League also launched this month to help organizations combat cyberattacks during the coronavirus pandemic. This group is exploring ways to stop phishing attacks and other financial crimes that are using the fear of COVID-19 or requests for information about the coronavirus pandemic to deceive Internet users and combat hacks against medical facilities and other frontline responders during the crisis.
Special Coverage: Cybersecurity & MSSP Servies Amid Coronavirus (COVID-19) Pandemic.
Additional insights from Joe Panettieri.