Huntress has expanded its MDR (managed detection and response) security platform to include a managed antivirus service. Moreover, the company now has security analysts in the United States, the United Kingdom and Australia to deliver worldwide threat hunting capabilities.
Huntress promotes the MDR, antivirus and threat hunting services to MSPs. Those MSPs, in turn, safeguard SMB (small and mid-size business) customers.
More Details: Huntress Managed Antivirus Service and Isolation Capability
Huntress' Managed Antivirus service, which entered underwent beta tests in early 2021, integrates with Microsoft Defender Antivirus. From the Huntress dashboard, users can leverage the service to see detections and events, monitor scans and manage health, set exclusions and execute remediation actions, Huntress indicated.
Looking ahead, Huntress also is developing a host isolation capability. Available in public beta now, host isolation allows users to "quickly block incoming and outgoing network activity on infected hosts, significantly reducing the risk of malware spreading across a network," the company said.
During isolation, Huntress remains connected to the host, allowing partners to authorize remediation steps to resolve active incidents, the company added.
Huntress Makes Multiple Hires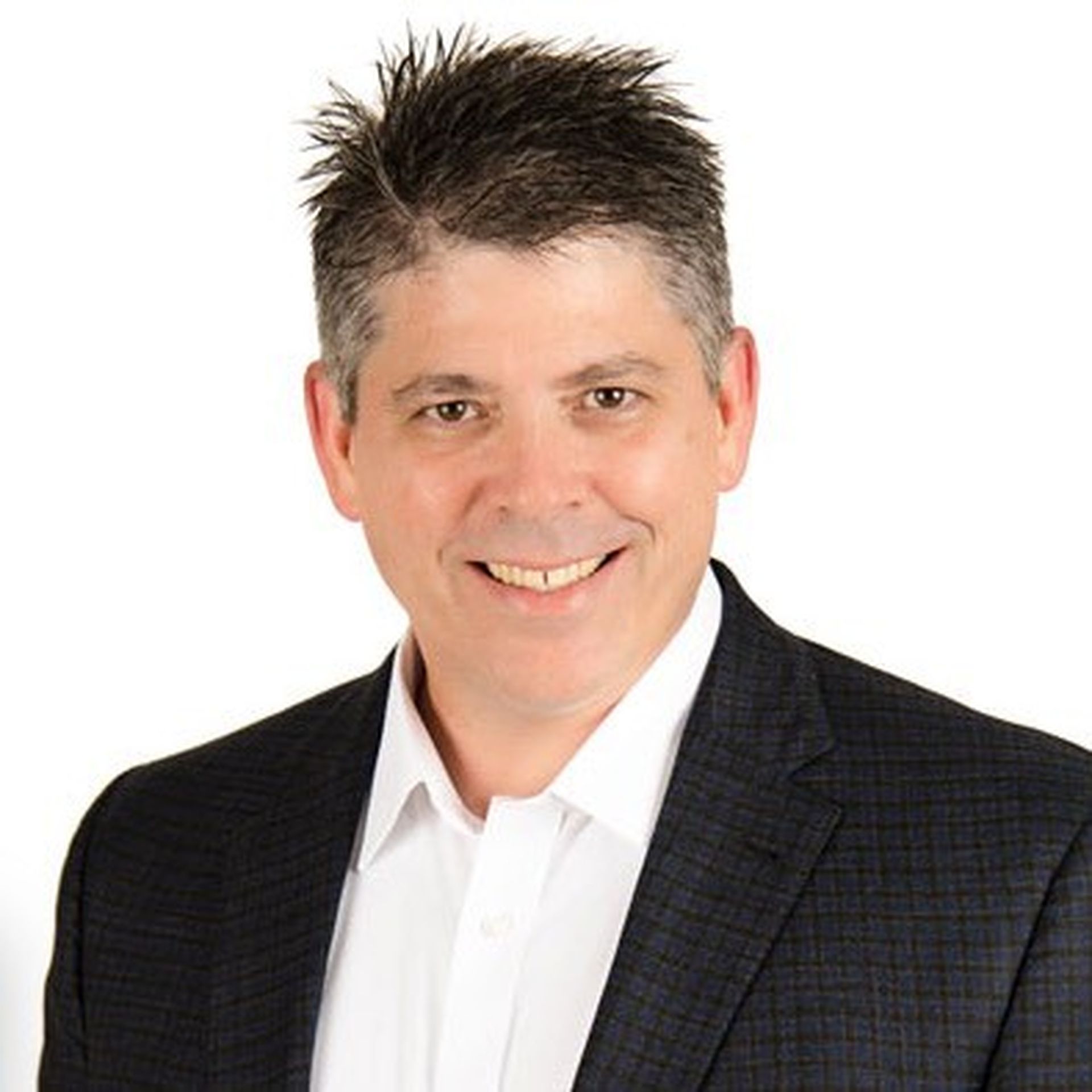 In addition to the R&D milestones, Huntress also is making investments on the talent front. Recent hires include:
Director of Product Ed Murphy;
Director of R&D Jamie Levy;
Head of Threat Operations Center Max Rogers;
Chief Marketing Officer Michelle Burtchell;
Chief Revenue Officer Mike LaPeters; and
Vice President of Partner Success Robert Statsky, among others.
The technology and talent milestones surface roughly five months after Huntress raised $40 million in Series B funding, and roughly nine months after Huntress acquired endpoint detection technology from Level Effect.