As Hurricane Harvey barrels through Texas, numerous managed security services providers (MSSPs) and cloud security companies in the region are activating business continuity plans and relocating employees to ensure their IT services and customer support stand tall vs. the storm.
Key companies in the region include Alert Logic, a fast-growing cloud security services provider headquartered in Houston, and Rackspace, the San Antonio-based managed cloud provider with growing security practices.
Related Live Coverage: Visit ChannelE2E, our sister site, for live coverage of the storm, the business impact, and the technology industry's overall efforts to minimize service disruptions.
Alert Logic Relocates Houston Employees to Dallas
Alert Logic, which has more than 4,000 customers worldwide, provides 24/7 security monitoring and a "money-back" guarantee that any service related outages will be limited to 10 minutes or less per week. That guarantee remains in place even as Harvey barrels through Texas.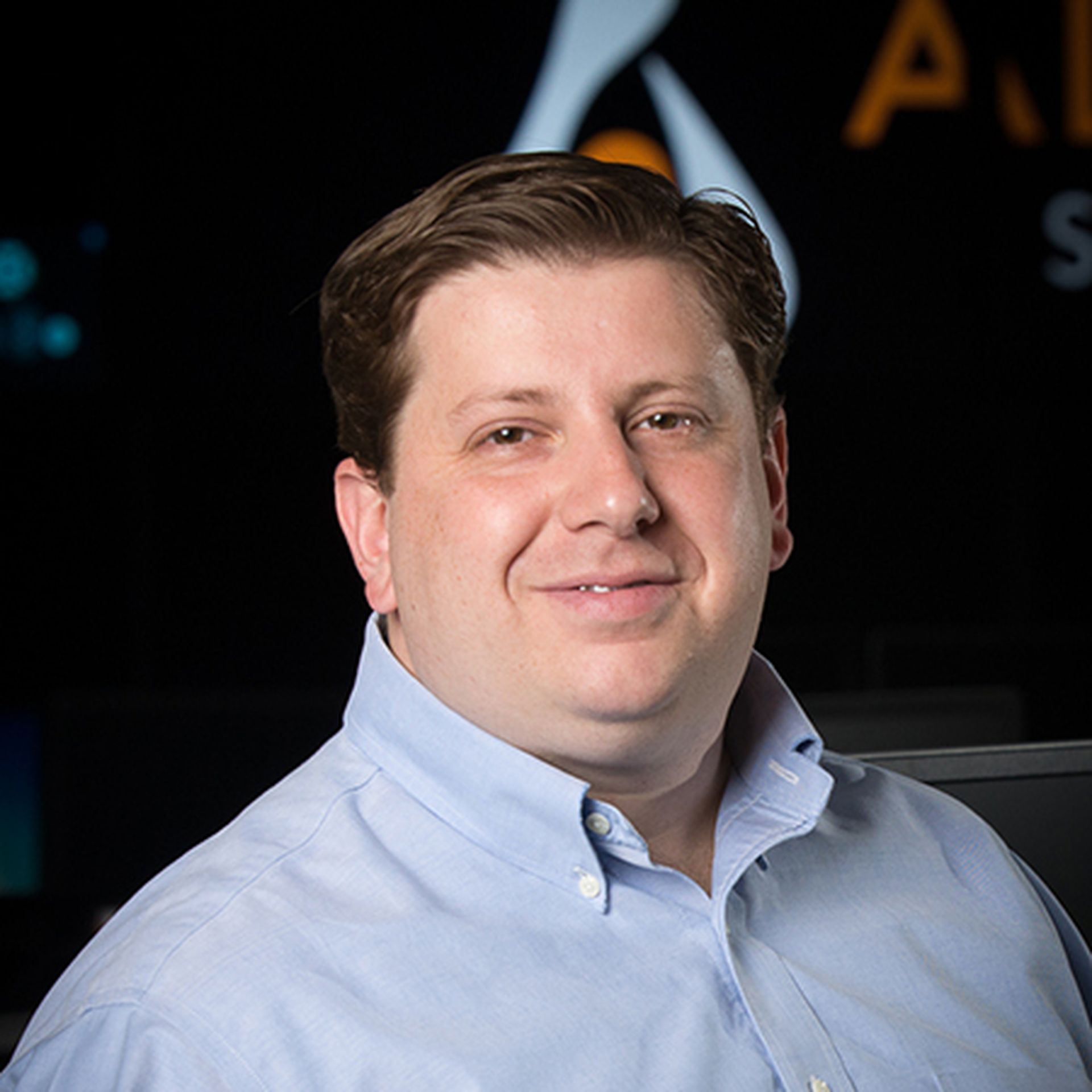 Alert Logic's security services are built upon resilient computing resources in public clouds, such as Amazon Web Services, and geographically distributed network of data centers, Misha Govshteyn, co-founder and senior VP, products and marketing, told MSSP Alert.
Alert Logic has more than 400 employees at its Houston headquarters. But the company proactively moved its security operations and product support teams to its Dallas location, allowing continuous service delivery, Govshteyn said.
"When such staff migrations happen, the company moves entire families away from dangerous weather long before hurricanes reach landfall, allowing teams to focus on delivering service without concern for personal safety," Govshteyn added. "It's a model the company has relied upon for many years, enacting the evacuation plans even when hurricanes sometimes bypass Houston, as happened with Hurricane Katrina."
The company's track record riding out storms is strong. Indeed, Alert Logic has maintained operations without interruptions through many major weather events, including hurricanes Rita and Ike, as well as numerous tropical storms, according to Govshteyn.
Rackspace: Data Centers Are Safe
Meanwhile, Rackspace's data centers in San Antonio are safe from the storm, according to a statement from the managed cloud services provider -- which has been pushing hard into managed security services.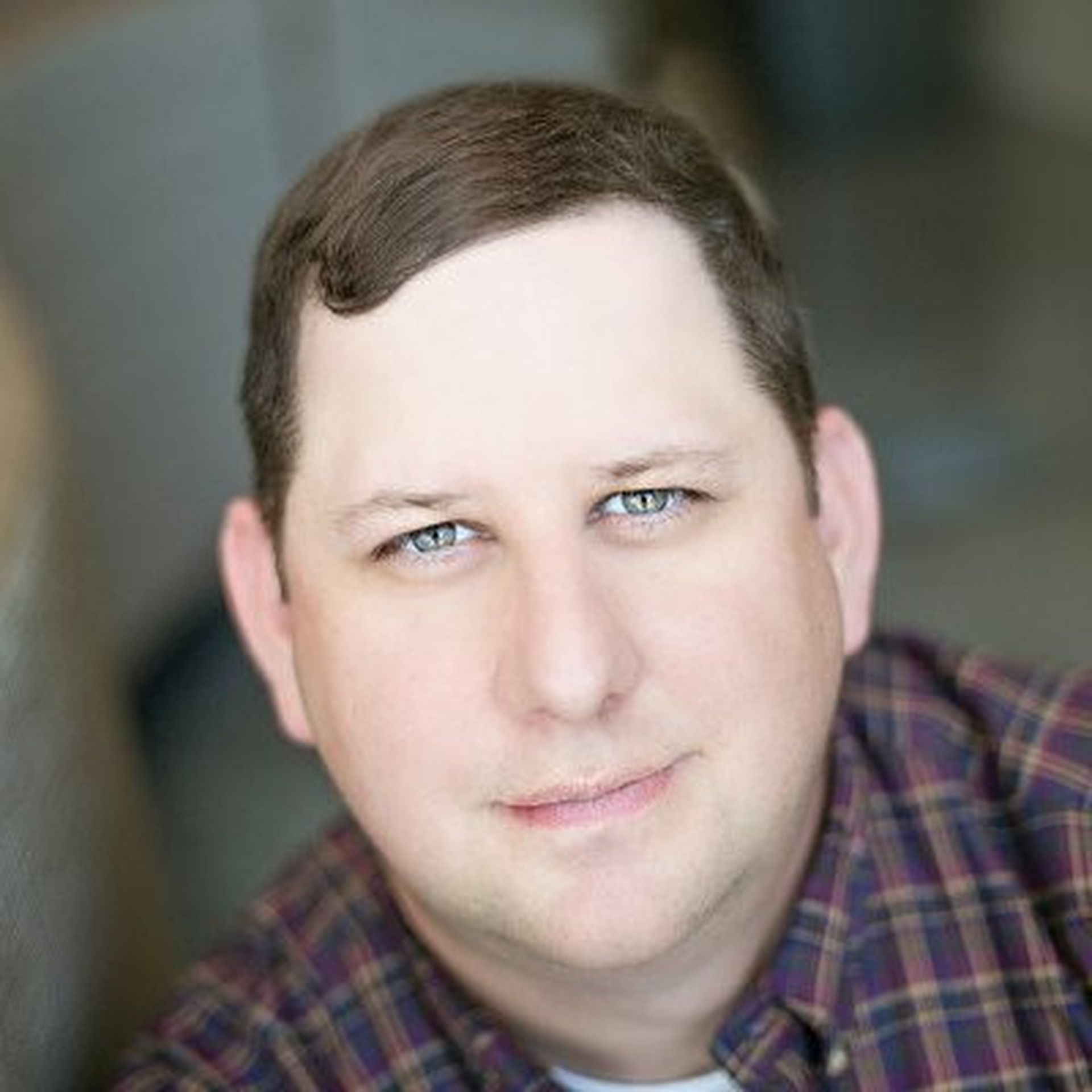 "The storm and related weather, which is expected to last through the weekend and early next week, is not expected to impact any Rackspace datacenters," according to Greg Hrncir, Rackspace's VP of fanatical support and operations for the U.S.
Still, the company is taking steps to safeguard its employees and customer services. Specifically, Rackspace has implemented a business continuity plan to minimize wait times via phone, tickets and chat. Support teams in Austin, Texas and the United Kingdom also are in place, the company noted.
"We will also be shifting many of our San Antonio-based Rackers to a work-from-home capacity, keeping them away from potentially dangerous road conditions," Hrncir added. "The safety and security of our Rackers is our number one priority, followed closely by ensuring continued Fanatical Support for our customers."
Hurricane Harvey slammed Texas starting on Friday, August 25. The storm is expected to dump as much as 40 inches of rain in some areas of the state. Houston, Texas and New Orleans, Louisiana, are particularly vulnerable to potential flooding, weather services note.