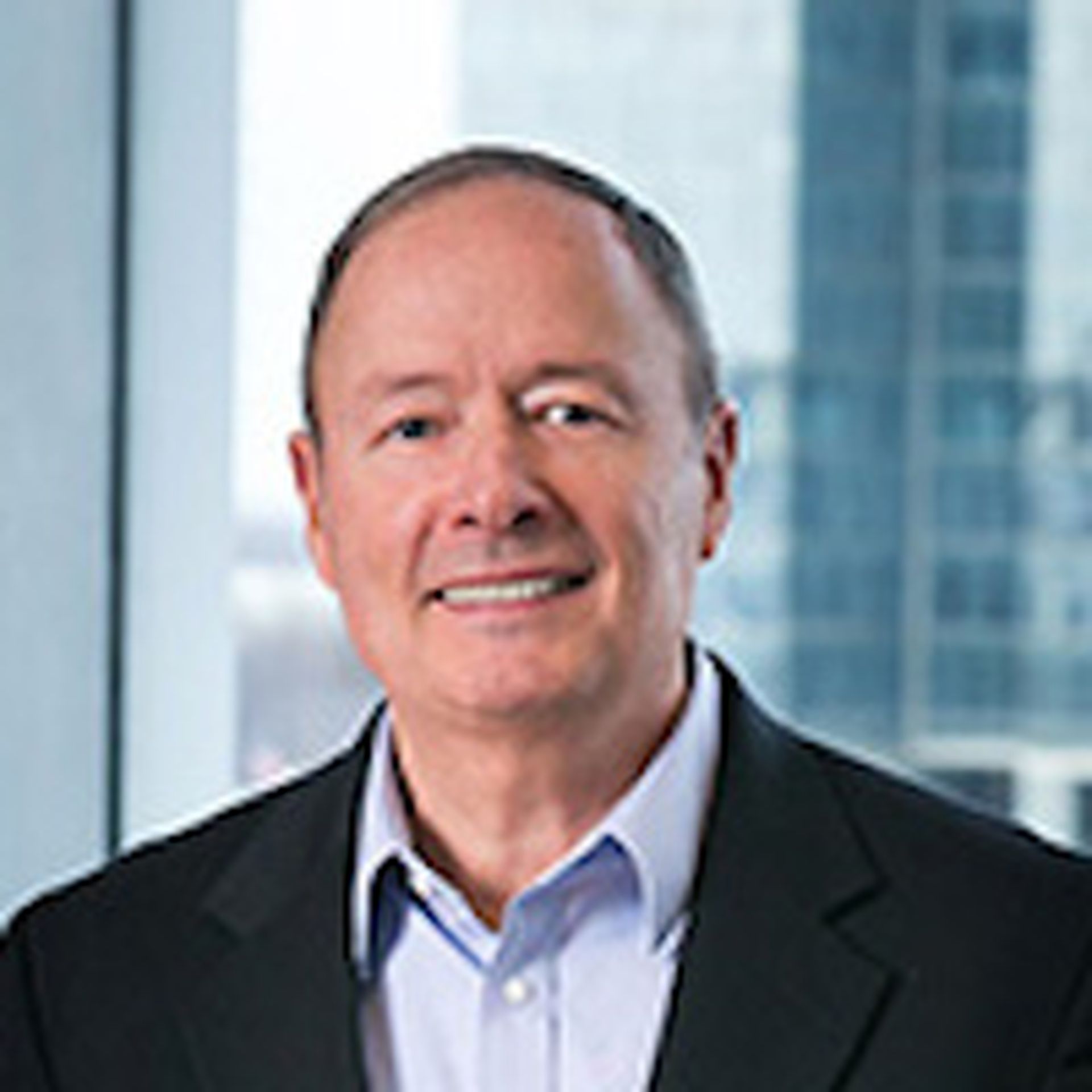 IronNet, a cybersecurity startup helmed by the former director of the National Security Agency (NSA), has landed a whopping $78 million in a Series B funding round. The company intends to use the funds to expand deployment of IronDome -- an automated, real-time threat sharing platform for critical infrastructure industries.
The capital infusion, which more than doubled the $32.5 million IronNet hauled in nearly three years ago, was led by London-based investor C5 Capital with participation by existing backers ForgePoint Capital and Kleiner Perkins Caufield & Byers. IronNet declined to disclose the company's overall valuation following the financing.
Keith Alexander, the Fulton, Maryland-based company's president and CEO, who ran the NSA from 2005 to 2014, disclosed the financing publicly on Wednesday, a day ahead of the official announcement. IronNet also revealed that five unnamed energy sector providers in November deployed the IronDome platform to share threat intelligence data, event logs and analysis among themselves. The energy companies span more than a dozen operating subsidiaries across 25 states, meaning that together they provide energy service to half of the country.
Alexander said that IronNet plans to use some of the new funding to stand up similar IronDome systems in the healthcare and financial industries. IronNet has already landed accounts with a large custodian bank and a prominent hedge fund, he said. Funds will also go to expanding IronNet's reach into Europe, Asia and the Middle East -- geographies the company called "key areas on the front lines of the cyber threat" -- to shore up their defenses against attacks by bad actors and rogue nation-states.
"If our nation is under attack by another nation, we need to be able to share information in time to be able to prevent it," Alexander told Reuters. He called the capital investment a "clear endorsement of our core technology and strategy for defending nations and industries around the world."
IronNet also described its IronDefense product in eloquent terms, serving up that it provides massive-scale behavioral detection, unmatched visibility, risk prioritization, and packet level threat hunting.
The IronDome energy provider installations come as worry over the security of the U.S. power grid and other critical infrastructure industries ramps up. In March, the Department of Homeland Security and the Federal Bureau of Investigation alerted that Russian hackers had infiltrated U.S. nuclear power plants and other vital systems, in the process corralling detailed information on those industrial control systems (ICS).
The frequency and targeting of such hacks may be more than we realize, according to a new report from security provider Kaspersky's Industrial Control Systems Cyber Emergency Response Team. Data from that study indicated that roughly 40 percent of all ICS in energy organizations and 35 percent of engineering and ICS integration networks were attacked by malware at least once during the second half of 2017.