Jask, an autonomous security operations center (ASOC) platform provider, has raised $25 million in Series B funding, bringing its total financing raised to $39 million. The company will use the Series B funding to drive platform development, increase hiring and expand its global sales channels, according to a prepared statement.
Venture capital firm Kleiner Perkins led Jask's Series B financing round, with participation from investors Battery Ventures, Dell Technologies Capital, TenEleven Ventures and Vertical Venture Partners. In addition, Kleiner Perkins General Partner Ted Schlein has joined Jask's board of directors.
The Jask ASOC platform combines collected data with alerts from existing security solutions, the company said. It applies artificial intelligence (AI) and machine learning to automate the correlation and analysis of threat alerts.
Also, Jask's ASOC platform helps SOC analysts prioritize cyber threats, streamline investigations and speed up incident response, according to the company. It provides threat detection and orchestration to expose security blind spots and deliver insights.
Jask last month unveiled Jask Navigator, an investigation console that provides SOC analysts with situational cyberattack awareness, multi-asset data ingestion and query and analyst team workflow support.
With Jask Navigator, SOC analysts can prioritize threat notifications based on security event or activity investigations, according to the company. Jask Navigator also offers insights into threat signals and alert information that lead to notifications.
What Does the Future Hold for Jask?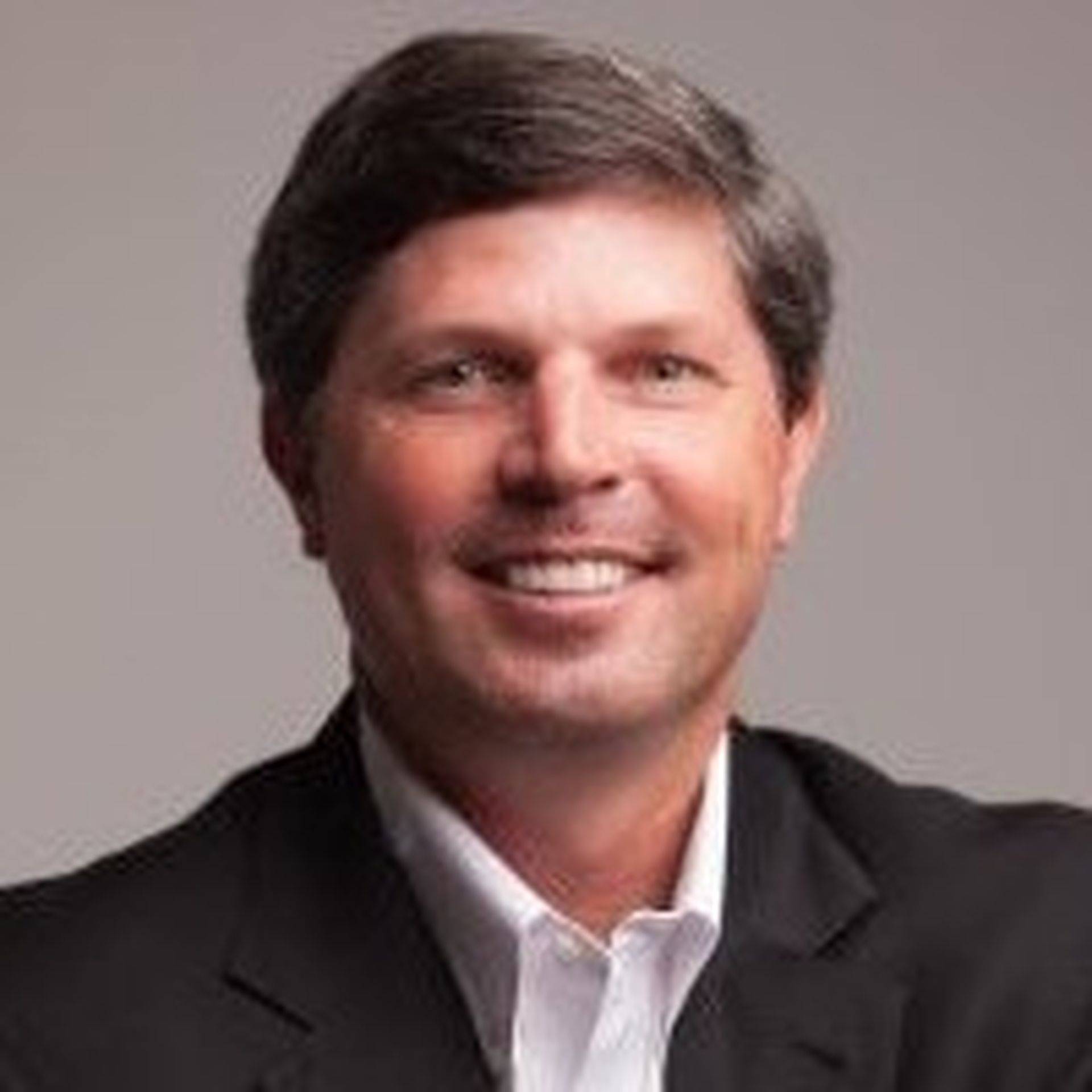 Jask has made several recent moves to accelerate its growth, such as:
Jask was founded in 2016 and offers its ASOC platform to organizations in the financial services, telecommunications, healthcare and government industries. The company doubled its customer base in the first quarter of 2018 and continues to support existing security operations workflows via cybersecurity partnerships and integrations.