Jask, an autonomous security operations center (ASOC) platform provider, has launched the Special Ops threat hunting service for SOC analysts.
Special Ops enables SOC analysts to apply various tactics, techniques and procedures to defend an organization's critical assets against cyberattacks, according to a prepared statement. It is backed by a team that includes threat analysts and researchers from RSA FirstWatch, Palo Alto Networks and Dell Secureworks and helps SOC analysts reduce time-to-value and access threat intelligence.
Key features of Special Ops include:
Active Threat Hunting: Special Ops team members assess customer data available in Jask signals for cyberattacks and emerging threats and investigate outlier anomalous activity. Also, the Special Ops team works with customers to remediate cyber threats.
Alerting: Enables customers to develop an alerting and triage matrix.
Threat Reports: Provides threat reports in response to emerging activity.
Two levels of Special Ops are available: standard and premium. Standard Special Ops provides users with active threat hunting capabilities and help users discover cyber threat patterns and trends, Jask indicated. Meanwhile, premium Special Ops empowers users with custom incident response capabilities.
Both standard and premium levels of Special Ops are now available.
What Is the Jask ASOC Platform?
The Jask ASOC platform automates the correlation and analysis of threat alerts, the company stated. By doing so, the platform helps SOC analysts detect threats, streamline security investigations and speed up incident response.
Jask in February launched the Jask Answers channel partner program for MSSPs, value-added resellers (VARs) and technology solution providers. This program enables channel partners to meet the market demand for Jask's ASOC platform and expands Jask's partner network and sales support for existing partners.
In addition, Jask in March expanded Jask Answers to the UK. Value-added distributor Ignition Technology provides Jask's ASOC platform to partners in the region.
Jask Adds CMO, Opens Texas HQ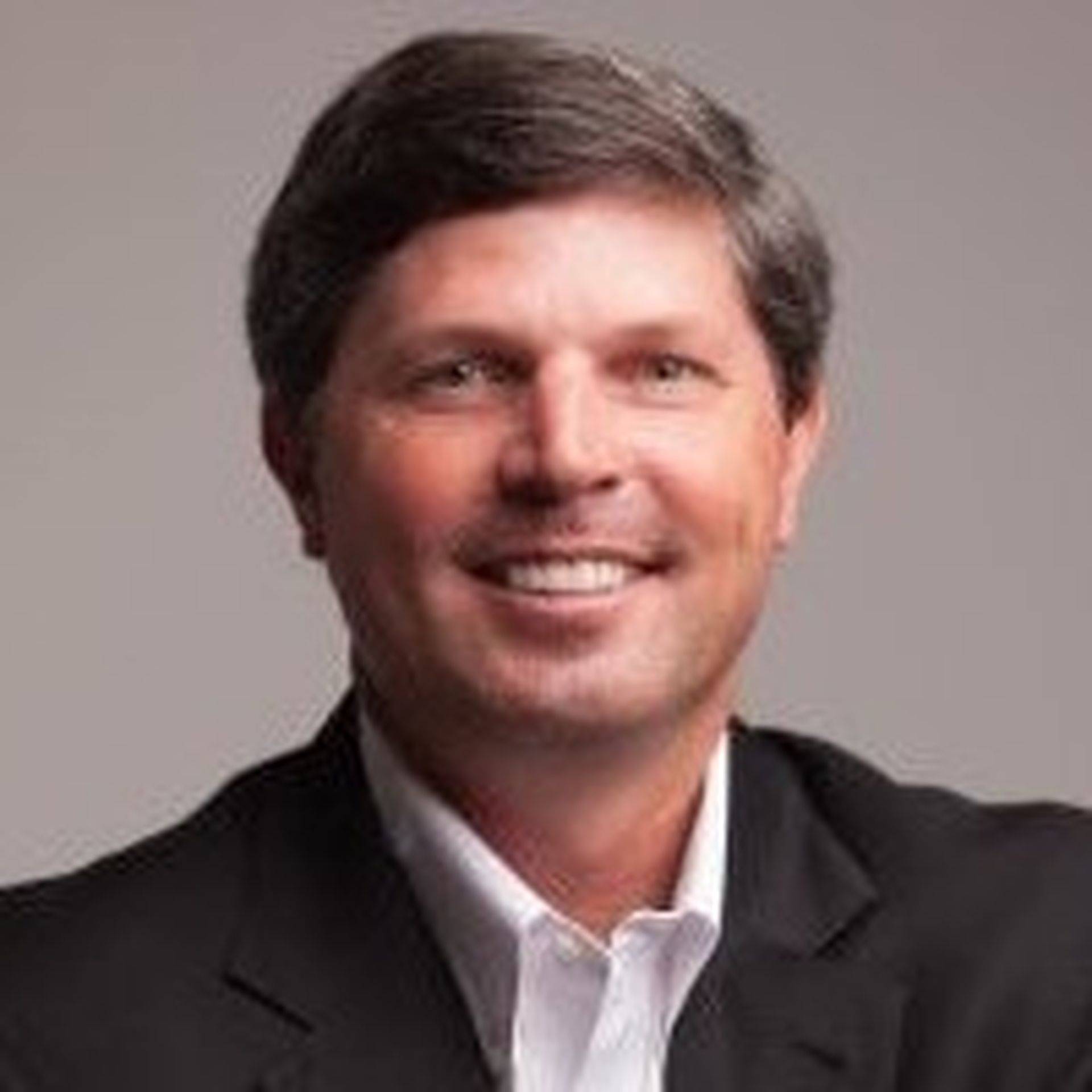 Jask last month added Greg Fitzgerald as its CMO. Fitzgerald, the former COO at intrusion containment platform provider Javelin Networks, now manages the global strategy and execution of Jask's go-to-market functions.
In addition, Jask opened a second headquarters in Austin, Texas earlier this year. The Austin HQ hosts approximately 40 employees, and that figure is expected to reach 100 team members by the end of the year, Jask indicated.
Jask was founded in 2016 and is backed by investors Battery Ventures, Dell Technology Ventures, TenEleven and Vertical Venture Partners. The company today helps SOC analysts identify, monitor and protect critical organizational assets and data across legacy and point solutions.