John Chambers, former CEO of Cisco Systems, has joined application security startup Virsec as an investor and strategic advisor. Chambers will support Virsec as the company explores ways to bolster its application-aware workload protection platform, the firm says.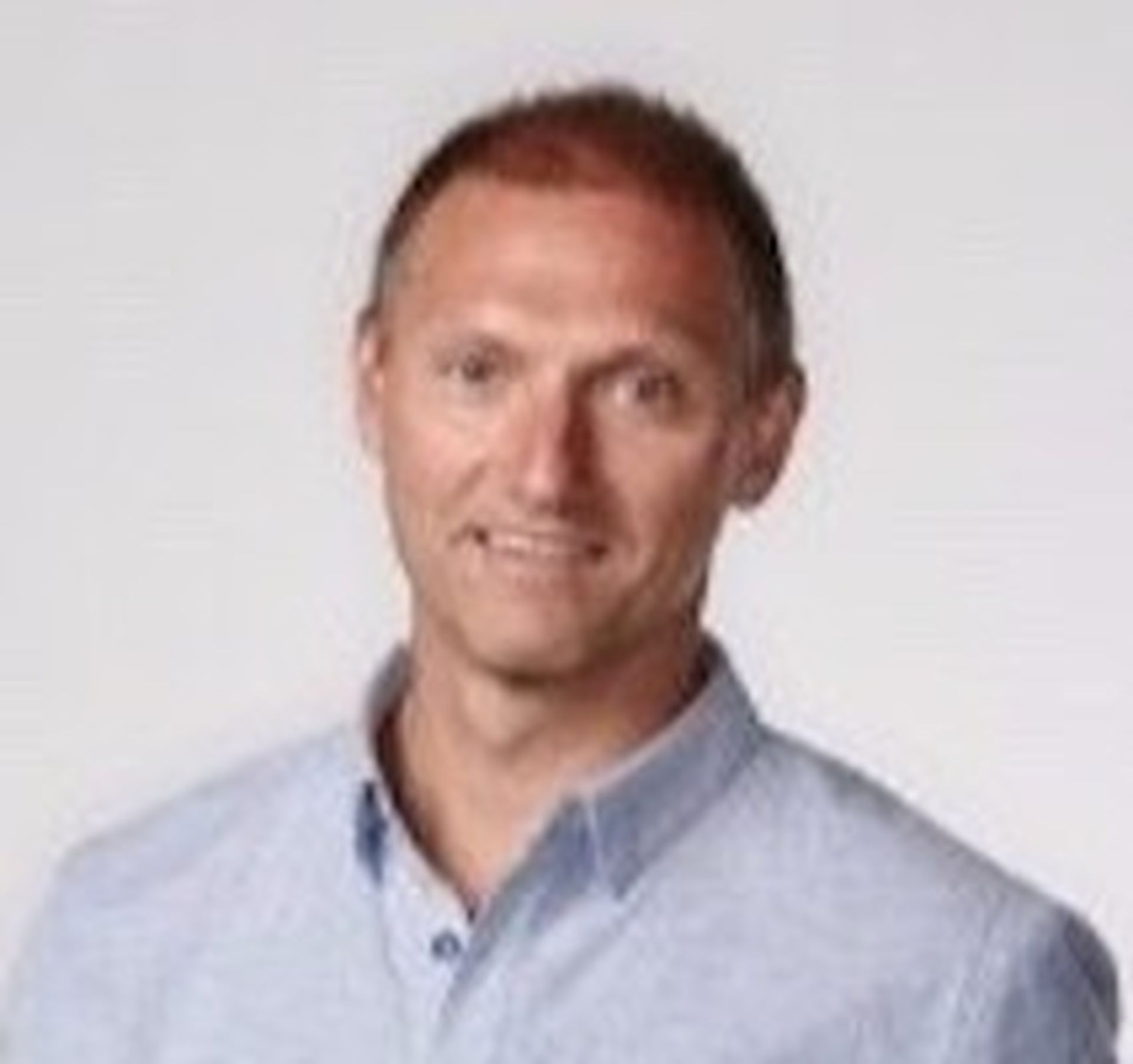 Chambers is CEO of venture capital firm JC2 Ventures, which he founded in 2018. Prior to JC2, Chambers spent more than 25 years at Cisco, which grew from $70 million to $47 billion in annual revenues during his time at the networking company.
Chambers supports Virsec's mission to "put enterprises and governments back in control over their critical infrastructure," Virsec CEO Dave Furneaux stated.
Chamers, meanwhile, says Virsec empowers organizations to go beyond traditional and legacy security solutions to protect their workloads. He expects to help Virsec uncover ways to ensure organizations can use its platform to guard against evolving cyber threats.
Virsec Security Platform and MSSP Partners
At first glance, Virsec's website doesn't prominently mention an MSP or MSSP (managed security services provider) partner program. But keep this in mind: Chambers, a channel advocate, pivoted Cisco into a partner-led model more than two decades ago. Also, Virsec has some emerging relationships with some cybersecurity partners and MSSPs. Examples include CyVolve and iValue.
On the R&D front, the Virsec Security Platform stops known and unknown threats across any application, on any platform, according to the company. It protects the host, memory and web layers of applications to help organizations consolidate their security infrastructure and reduce their analysis time and labor.
In addition, the Virsec Security Platform delivers out-of-the-box protection without learning, policy updates, heuristics or signatures, the company noted. It uses patented technology to stop cyberattacks that corrupt applications during runtime and prevents misuse of memory, file systems, web input and libraries.
Along with the Virsec Security Platform, Virsec offers cloud workload protection, virtual patching and other security solutions. The company provides these solutions to organizations in financial services, government and other industries.
John Chambers: JC2 Venture Capital Focus, Investments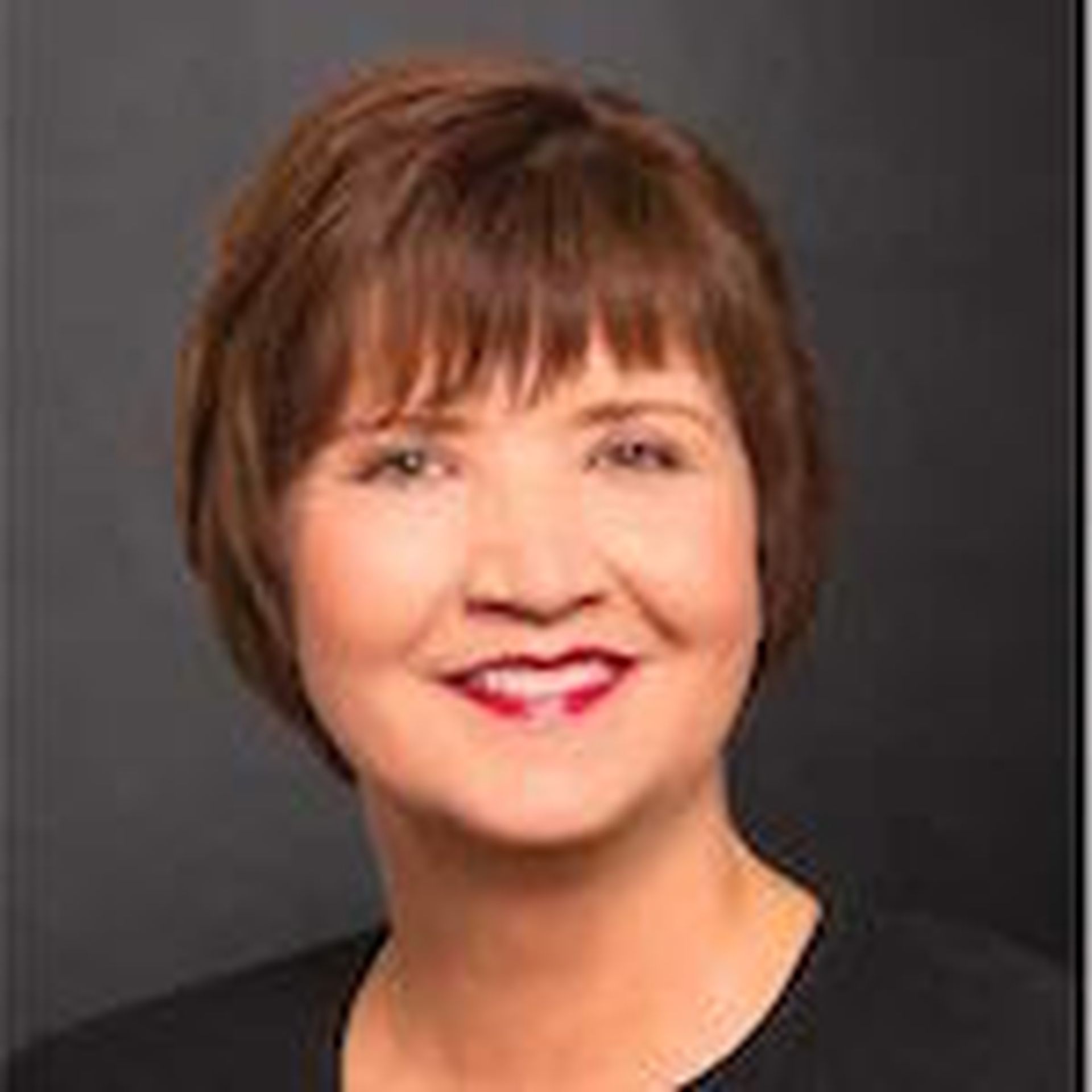 Meanwhile, JC2's investment focus includes a blend of mentoring, social betterment and financial resources. The VC firm's objective reads as follows:
We're mentors of digital innovation, who coach each company on their journey, using our experiences to help them see around corners, accelerate markets, and create entirely new ones. JC2 Ventures is fully committed to developing startup companies, startup nations and a startup world. Bettering society by driving innovation, jobs, economic prosperity, gender diversity, inclusion, and success.
In addition to Virsec, noteworthy JC2 investments include ASAPP, CloudLeaf, Lilac, OpenGov and Rubric, among others. Former Cisco Channel Chief Wendy Bahr, by the way, is chief commercial officer at Rubrik. We'll be watching to see if more Cisco veterans surface at Virsec.