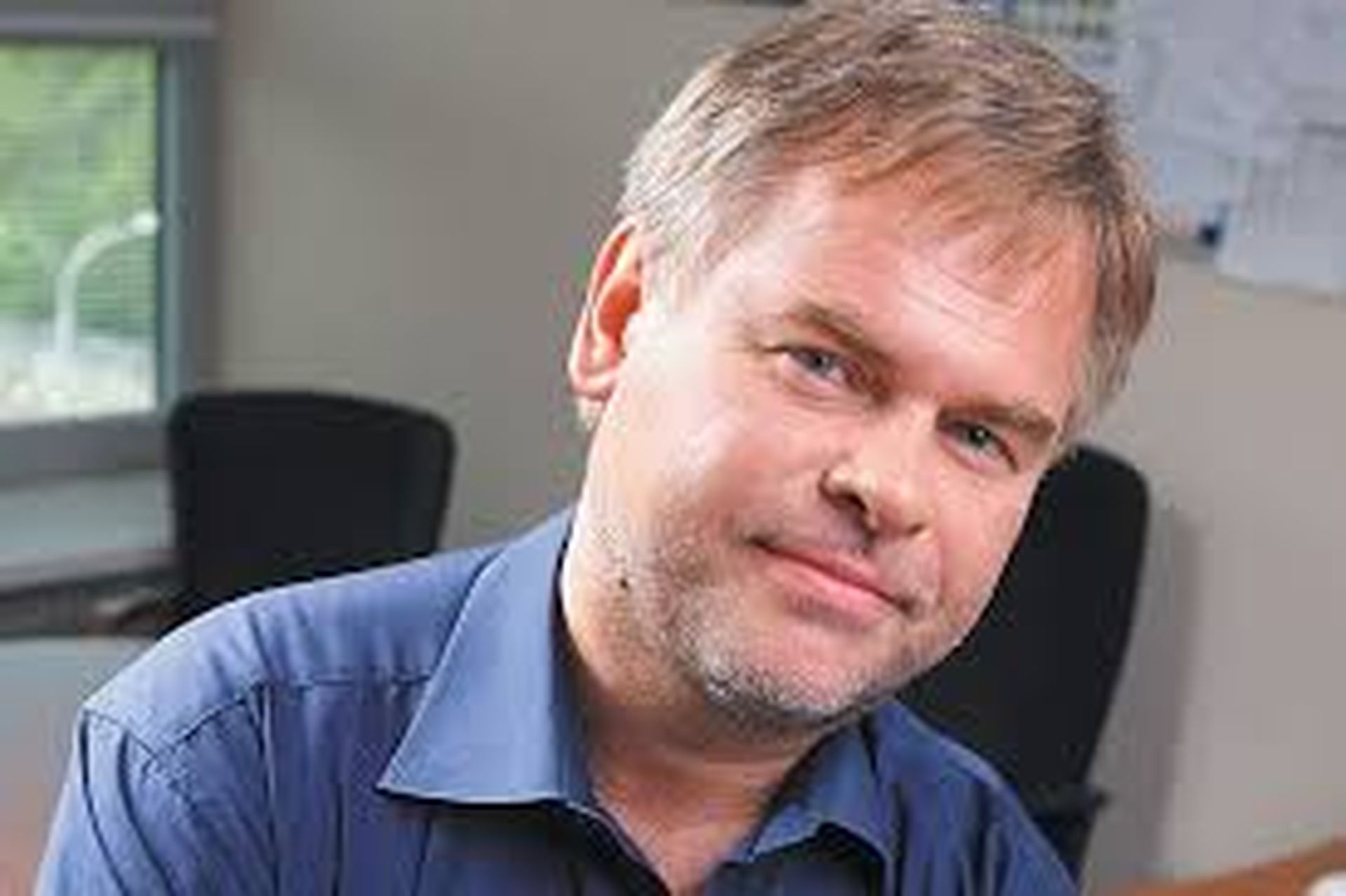 Kaspersky Lab has announced a transparency initiative following the U.S. Department of Homeland Security (DHS) directive last month to ban the Russian company's security software on government agency and department networks.
With the transparency initiative, Kaspersky Lab will:
Conduct an independent source code review starting in the first quarter of 2018.
Perform an independent review of its internal processes to verify the integrity of its solutions and operations.
Develop transparency centers across the globe. The first center will open next year, and three centers will be in place by 2020; these centers will be established in the United States, Europe and Asia.
Offer up to $100,000 for each vulnerability that is discovered in Kaspersky Lab products.
The transparency initiative news comes two days before Eugene Kaspersky, the company's CEO, is scheduled to appear in front of a congressional committee to discuss cybersecurity, The Hill reported.
During the hearing, the House Science Committee will hear testimony from representatives of the U.S. General Services Administration (GSA) and National Institute of Standards and Technology (NIST) and cybersecurity experts on the risks posed by Kaspersky Lab products to federal government IT systems, according to The Hill.
A Closer Look at DHS's Decision to Ban Kaspersky Lab Security Software
DHS officials claim Kaspersky Lab has ties to the Russian government, which has raised questions about potential espionage activities; the security company has repeatedly denied these claims and previously accepted an invitation to testify at a congressional hearing.
Meanwhile, DHS's decision to ban the company's software from government agency and department networks was based primarily on open-source information that showed a potential link between the business and the Russian government, said Christopher Krebs, a senior cybersecurity official at DHS.
Following the DHS directive, Best Buy, Office Depot and Staples removed the company's antivirus products from their store shelves. The ban also has led the security company to revamp its American operations.
Jennifer Wood, Kaspersky Lab's head of corporate communications, left the company this month, according to CyberScoop. In addition, the company this month appointed former Microsoft executive Don Kaye as executive vice president of regional development in North America and channel veteran Jason Stein as its Vice President of North America channel sales.
Now in its 20th year, Kaspersky Lab provides security solutions and services for businesses, consumers and government agencies. The company's portfolio includes endpoint protection and specialized security offerings that help more than 400 million end users address cyber threats.