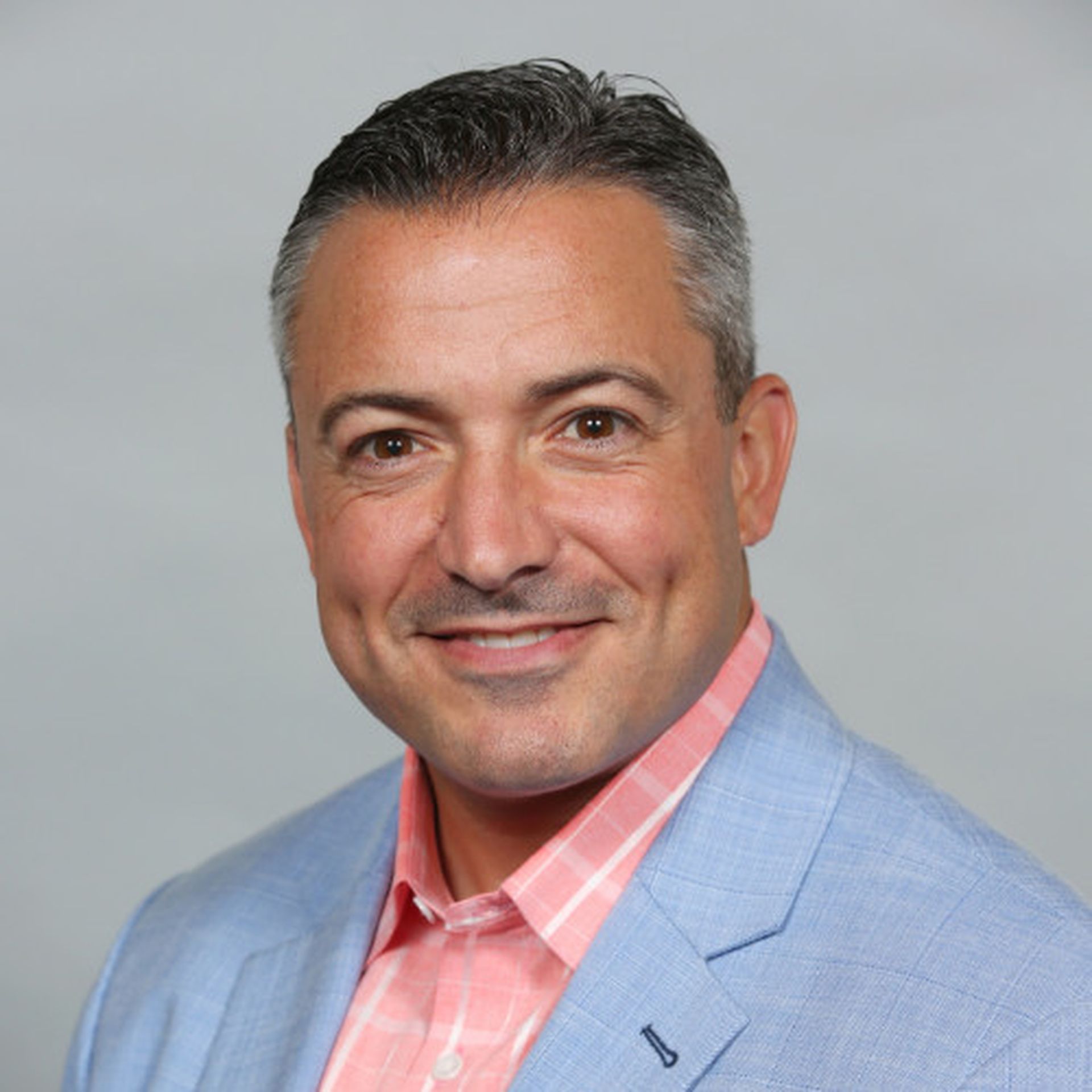 Kaspersky, a Russian cybersecurity software provider, has named Rob Cataldo as managing director of Kaspersky North America. Cataldo is responsible for Kaspersky North America's sales, business development and marketing functions and shares management oversight and responsibility for its public relations, customer support, finance, human resources and information technology departments.
Cataldo previously served as VP of Kaspersky USA's enterprise sales. He originally joined the company in July 2013 and worked as its senior director of enterprise sales and regional sales manager for its east division.
In addition, Cataldo has held roles at cybersecurity companies Bromium and Sophos. Cataldo also has more than two decades of sales experience.
Kaspersky: Global Growth, U.S. Challenges
Kaspersky's global business continues to grow, but business in the United States has been challenging since 2017 -- when the U.S. government barred the company's software from federal networks, and alleged Kaspersky may have ties to Russia's government. Kaspersky has repeatedly denied the claims, relocated its data processing to Switzerland, and launched a transparency push in a bid to address U.S. concerns.
For 2018, revenue grew 4 percent overall -- but sales in North America decreased 25 percent that year.
Still, the software provider continues to make R&D and partner program enhancements. Kaspersky in December 2019 integrated Kaspersky Anti Targeted Attack threat detection capabilities into its Kaspersky Web Traffic Security offering. In doing so, Kaspersky enables organizations to use Kaspersky Web Traffic Security in combination with Kaspersky Anti Targeted Attack to identify web-based cyber threats.
Also in 2019, the company launched the Kaspersky United global channel partner program for MSSPs and MSPs. Kaspersky may also provide its Security Operations Center (SOC) offering to MSSPs, MSPs and VARs via Kaspersky United, Cataldo told MSSP Alert at the time.