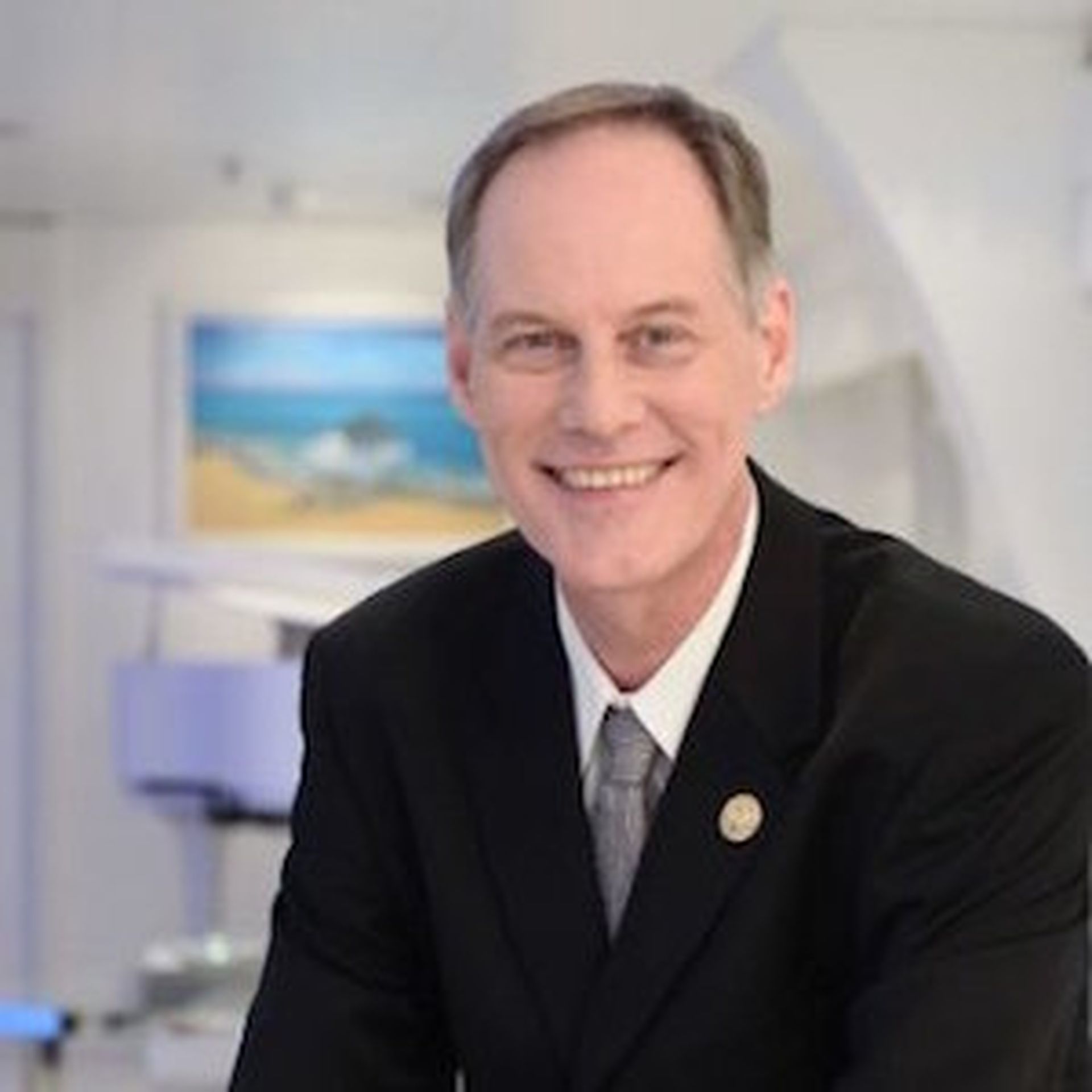 KnowBe4, a security awareness training and simulated phishing platform provider, has launched the Breached Password Test (BPT) tool to help IT administrators isolate password security vulnerabilities and identify high-risk passwords.
BPT enables IT administrators to go beyond typical password policies to protect an organization's infrastructure, networks and systems, KnowBe4 CEO Stu Sjouwerman said. It eliminates time-consuming and manual methods of evaluating password breach lists to find compromised passwords in a network, Sjouwerman stated, and allows IT administrators to streamline the process of identifying passwords that employees re-use.
How Does BPT Work?
BPT examines passwords on accounts that are currently within any domain listed within an organization's Active Directory, according to a prepared statement. It can search nearly 2 billion records to identify passwords that are currently in use in a domain but have been exposed in a prior data breach.
Also, BPT does not show or report on actual account passwords, KnowBe4 noted. It provides results in just minutes and allows IT administrators to check an organization's domains and accounts as frequently as they like.
BPT is now available free of charge.
What Is KnowBe4?
KnowBe4 offers a security awareness training and simulated phishing platform used by more than 18,000 organizations globally. It helps organizations create and run cybersecurity awareness programs to educate employees about the dangers associated with phishing, social engineering and other cyberattacks.
In addition to BPT, KnowBe4 offers a variety of free security awareness training and simulated phishing tools, such as:
Automated Security Awareness Program: Highlights the necessary steps to create a fully mature cybersecurity training program.
Domain Spoof Test: Launches a simulated "CEO fraud" spear phishing attack to help IT administrators determine the best ways to defend against this type of attack.
Email Exposure Check Pro: Identifies at-risk email users by analyzing business social media information and breach databases.
Phishing Security Test: Shows the percentage of employees prone to phishing attacks.
Ransomware Simulator: Simulates 13 ransomware infection scenarios and shows if a workstation is vulnerable to infection.
The KnowBe4 Channel Partner Program enables MSSPs to sell KnowBe4 products and help customers manage ransomware, spear phishing and social engineering attacks. It is free to join, has no fees and no purchase requirements and supports a global network of technology resellers.