LIFARS and eSentire are partnering to deliver an Incident Response-As-a-Service offering.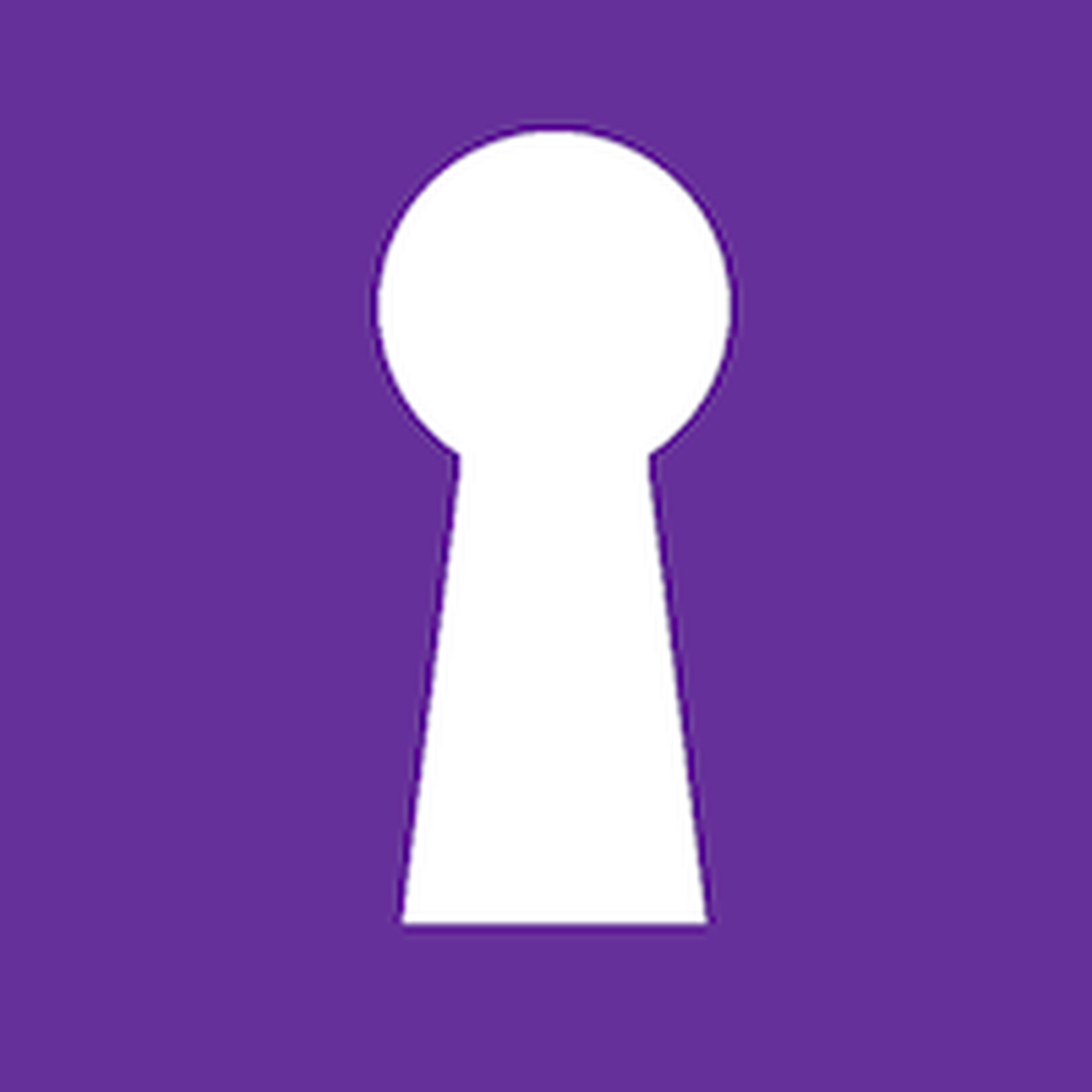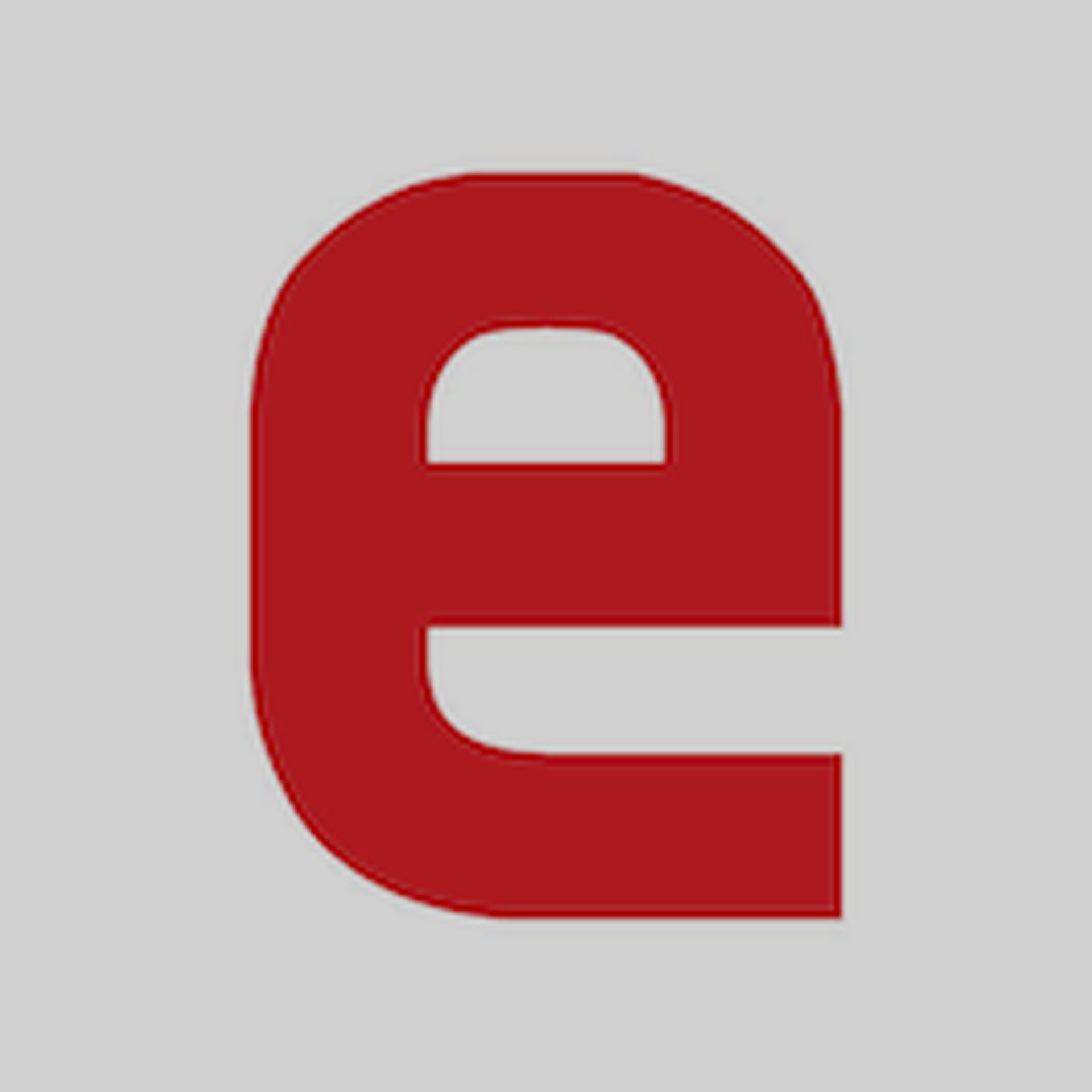 LIFARS is a cybersecurity incident response and digital forensics firm. eSentire is a Top 100 MSSP and Top 20 MDR (managed detection and response) service provider.
Incident Response-as-a-Service reduces risk and helps organizations quickly mitigate cyberattacks, the companies said. It is backed by eSentire's software and security operations center (SOC) to detect cyber threats and other security issues.
The partnership calls for eSentire to uncover events, and LIFARS to provide cyber investigations and forensics, penetration testing and secure code review in conjunction with eSentire's MDR service.
eSentire: Partner and Growth Strategy
eSentire's executive leadership has extensive channel experience, and the company has been gaining momentum in North America as well as in Europe.
The MDR provider has also rounded out its security platform through organic R&D, acquisitions and partnerships. Key moves include:
Overall, the moves look impressive. But it's difficult to measure eSentire's overall momentum since the company is privately owned and does not disclose revenue or profit figures.
A Closer Look at the Global MDR and Incident Response Markets
eSentire competes in a hot market. Global MDR market revenues are projected to increase at a compound annual growth rate (CAGR) of 31.6 percent between 2017 and 2022, industry analyst Reportlinker indicated. These revenues also could total nearly $1.7 billion by 2022.
Comparatively, the global incident response market is expected to grow at a CAGR of 20.3 percent between 2018 and 2023, according to research firm MarketsandMarkets. Global incident response market revenues could reach $33.8 billion by 2023, too.