Check Point Software Technologies CEO Gil Shwed addresses customers and partners here at the CPX 360 conference in Las Vegas. Partners like Compuquip Cybersecurity & Safe-T point to growing momentum with the company. Here's a recap.
Roughly 3,000 customers and partners are on hand, according to Chief Marketing Officer Peter Alexander. CEO Gil Shwed is pointing to the next generation of security -- generation five of cyber attacks. Why? Because 2017 was a wakeup call amid the WannaCry and NotPetya attacks, he asserts. "We are at an inflection point," Shwed says.
Recap: Wednesday Keynotes
Shwed shared the following anecdotes, asserting that the generation of cyberattacks has arrived.
First generation (1980s): Viruses attacking standalone PCs. Anti-virus software arrives
Second generation (mid-1990s): The Internet comes, and Internet attacks start. The firewall arrives.
Third generation (early 2000s): Hackers exploit vulnerabilities in applications. In response, intrusion prevention arrived.
Fourth generation (2010): Polymorphic content arrives, and sandboxing plus anti-bot arrives -- 50 percent of businesses leverage that security. Only 7 percent of the general population leverages this.
Fifth generation (2017 and beyond): Large scale multi-country, multi-vector (network, cloud, mobile) attacks arrive. In many cases, the technologies leaked from government projects.
"We must move to the fifth generation of protection," he asserts. It requires real-time threat prevention across data centers, cloud, endpoint, network perimeter and mobile. Plus, technologies must have shared intelligence.
To address customer needs, Check Point is launching a new generation of security management appliances. Also arriving: Check Point Cloudguard, unveiled today, protects Office 365, G Suite, Salesforce, ServiceNow and more.
The effort also includes as-a-service consumption models for the Check Point portfolio.
Check Point's Future Moves
So what's next further down the road? Shwed pointed to mobile gadgets, consumer appliances and other devices tied to cloud services. An example involves drones, drone remotes and everything tied to cloud networks collecting and managing data. All of that, he said, needs to be secured so that drones flying in the sky are not compromised.
Now, apply the same example to all types of devices and infrastructure and the stakes have never been higher for transportation systems, healthcare systems and more.
With those challenges in mind, Check Point is working on so-called micro or nano type security code. We'll share more details based on meetings later today...
Chatter in the Hallways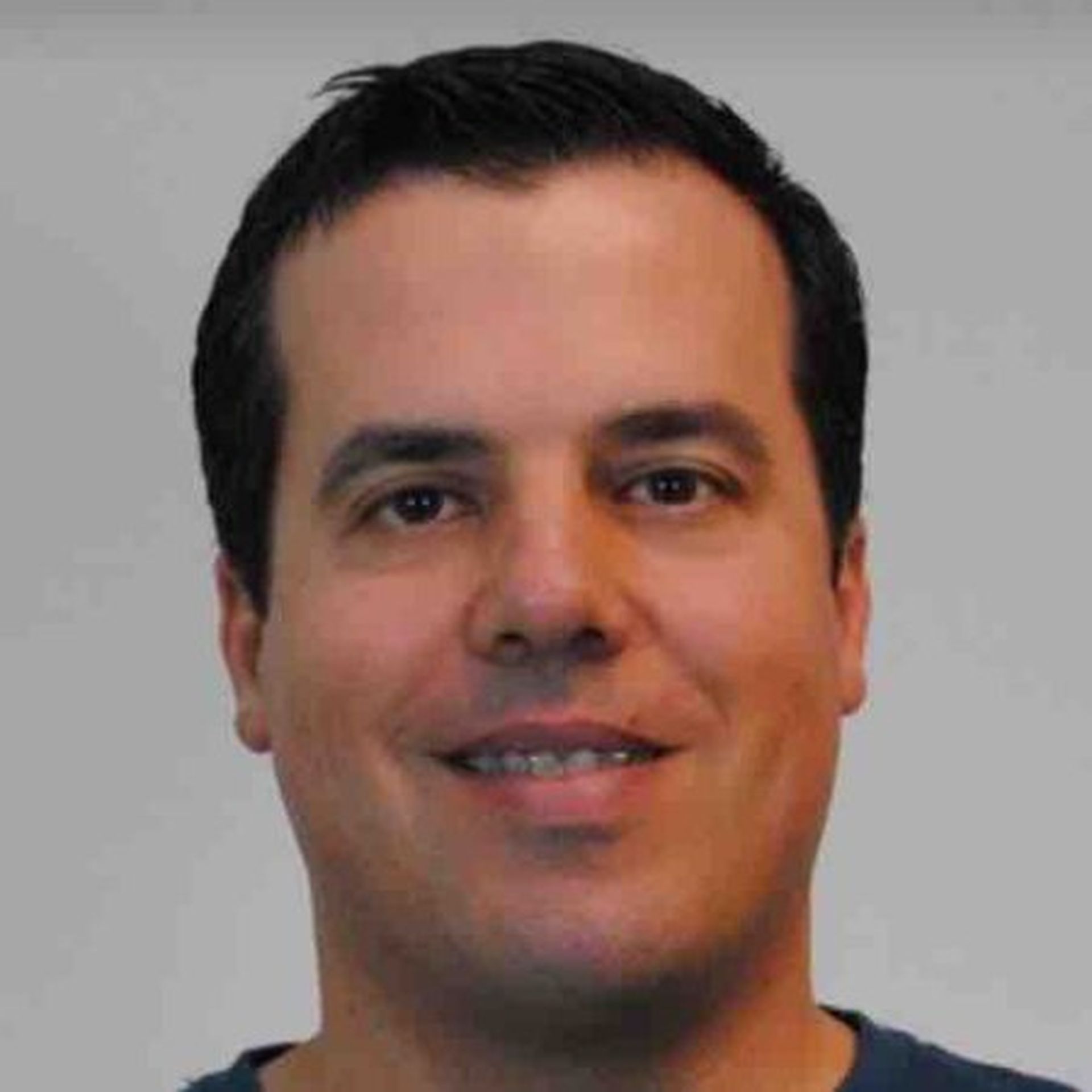 Among the meetings we've already had...
Compuquip Cybersecurity, a startup MSSP that has deep roots in the VAR and MSP sectors, earned key partner honors yesterday from Check Point. CEO Eric Dosal and I shared some small talk this morning. We'll share more details soon.
Safe-T Data is gaining momentum with a Zero Trust strategy that allows customers and partners to securely authenticate and then access applications both on-premises and in the cloud. The Israeli firm is making key hires in North America, and quietly connecting with key MSPs and partners. We'll share more details soon.
Executive Meetings: We'll recap more meetings later today.
Keep checking back for updates.