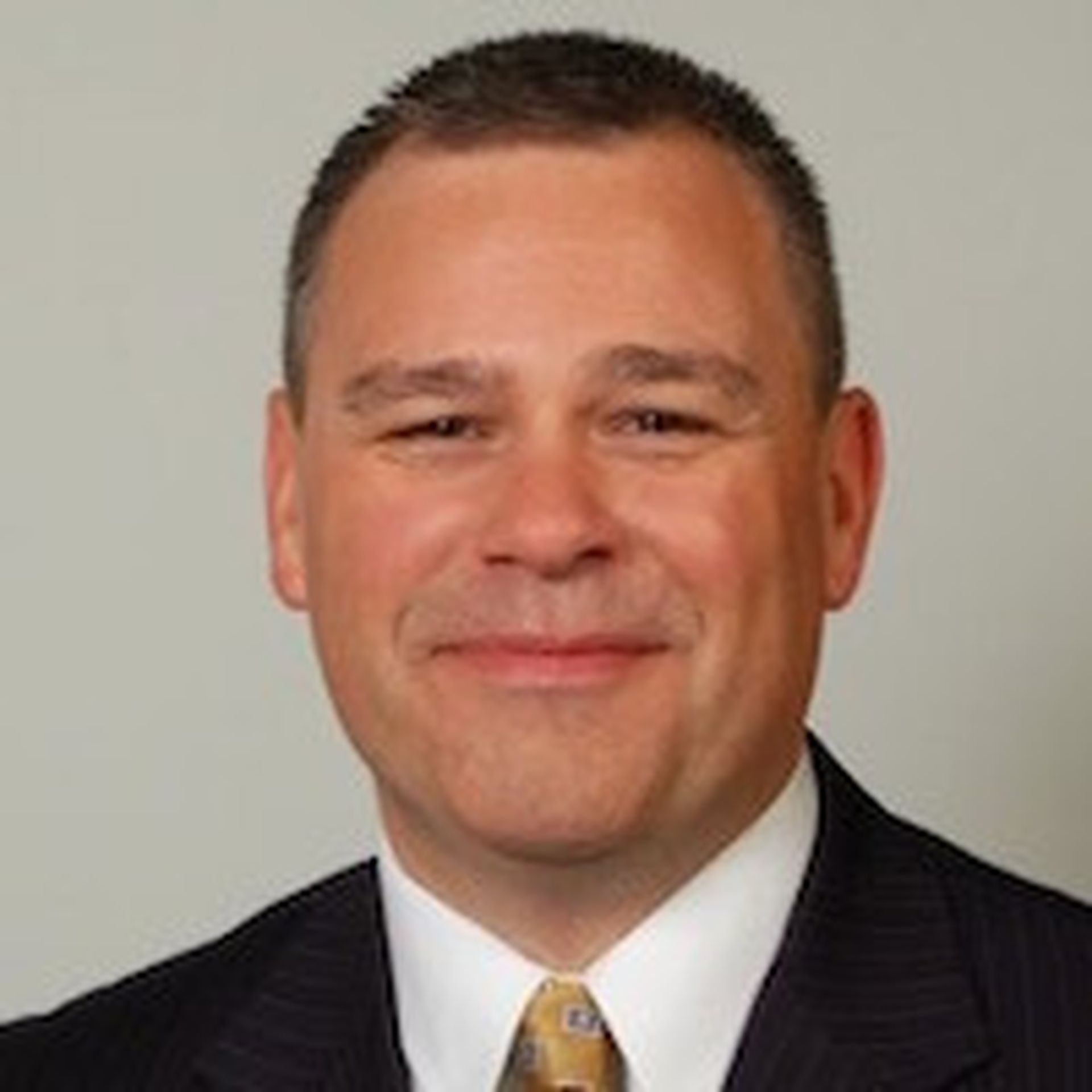 LogPoint, a security information and event management (SIEM) and big data analytics provider, has appointed Chris Sullivan as its senior director of channels and alliances for the Americas and Mike Vaillancourt as its director of sales engineering for the Americas. The appointments come after LogPoint in May hired Cisco Systems veteran Michael Persechini as its VP of U.S. sales and opened a North American headquarters in Boston, Massachusetts.
Sullivan has over 20 years of experience at Cisco, F5 Networks and other technology companies. He is expected to help LogPoint expand its channel program across the Americas, according to the company.
Vaillancourt has over 20 years of experience in the cybersecurity and network engineering fields. Going forward, Vaillancourt will serve as an evangelist for LogPoint's enterprise SIEM solution, the company indicated.
A Closer Look at LogPoint's SIEM Solution
LogPoint's SIEM solution includes three components:
LogPoint Collectors: Ingest security data and provide contextual insights into threat intelligence.
LogPoint Backend: Provides data storage, as well as automatic data migration and removal as needed.
LogPoint Search Head: Leverages a log analysis engine to automatically detect and notify end users about critical incidents.
In addition, MSSPs can leverage LogPoint Director, a multi-tenant LogPoint SIEM solution component. LogPoint Director allows MSSPs to manage customer environments in segregated "LogPoint Pools" to limit visibility and data storage to authorized security analysts and regions.
What Does the Future Hold for LogPoint?
LogPoint expects to provide its SIEM platform to at least 100 U.S. corporations before the end of the year, according to the company. Furthermore, LogPoint has established strategic partnerships with a variety of cybersecurity companies, including:
LogPoint has secured agreements with several large MSSPs, the company said. It also offers a partner program that includes more than 50 MSSPs, IT and business process service providers and cybersecurity providers globally.