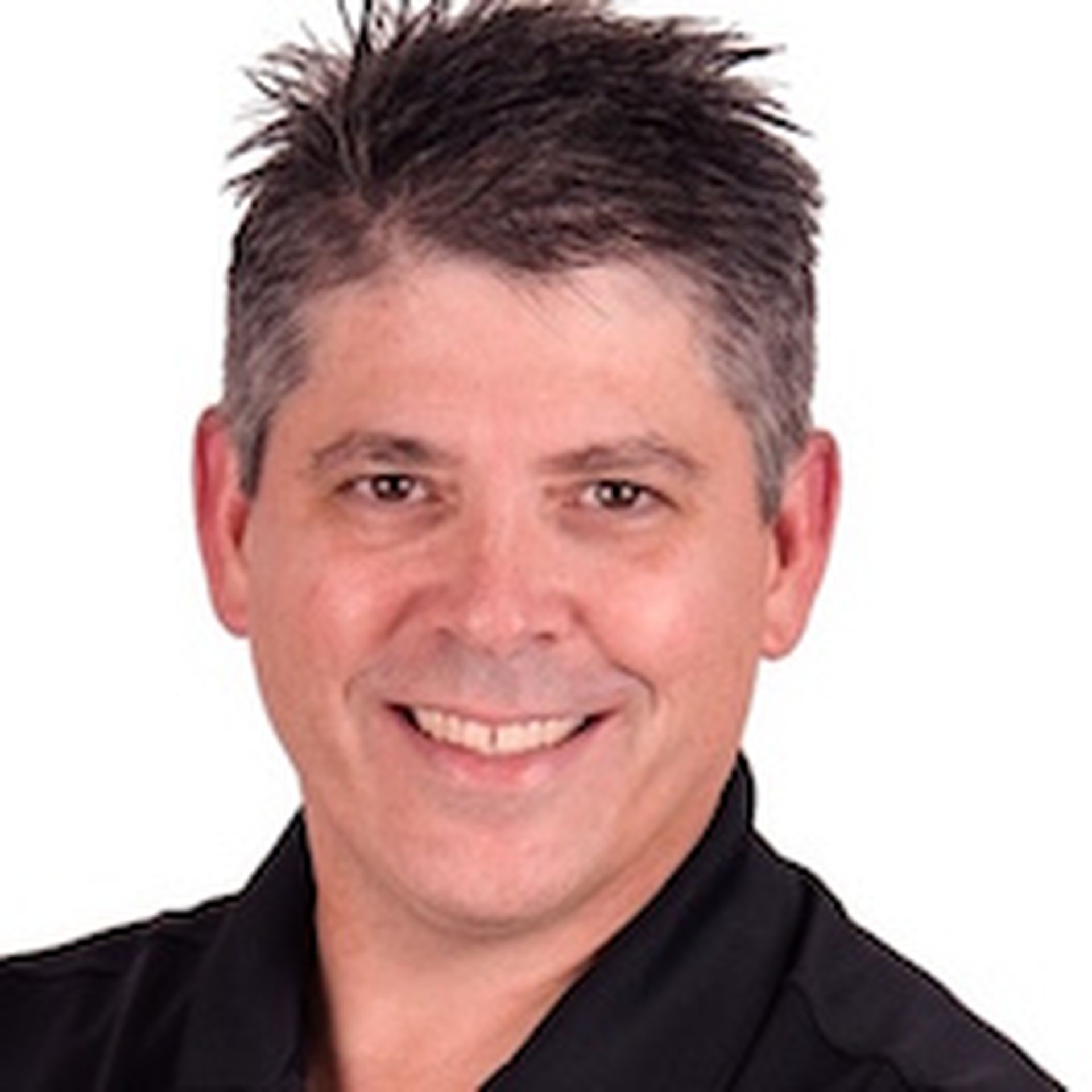 Malwarebytes has integrated its OneView management dashboard into the ConnectWise Manage professional services automation (PSA) software for MSPs, according to a prepared statement.
MSPs can use the OneView-ConnectWise Manage integration to eliminate manual tasks and access up-to-date customer data, Malwarebytes said. They also can leverage Malwarebytes security scans to identify and analyze cyber threats across customer environments.
In addition, the OneView-ConnectWise Manage integration uses Malwarebytes' software agent to exchange OS version, IP address, installation date and other endpoint status and configuration information with ConnectWise Manage, the company said. This ensures that MSP staff can use the integration to gain insights into customers' endpoint status and configurations.
Malwarebytes Lets MSPs Integrate Endpoint Security Products for Servers into OneView
Along with its ConnectWise Manage integration, Malwarebytes now lets MSPs integrate its endpoint security products for servers into OneView.
MSPs can leverage Endpoint Detection and Response for Servers in conjunction with OneView to safeguard customers' data against cyberattacks, the company stated. In doing so, they can use Endpoint Detection and Response for Servers and OneView to keep customers' server infrastructure online and operational.
Also, MSPs can use Endpoint Protection for Servers and OneView to provide endpoint protection to organizations of all sizes, the company noted. MSPs can leverage Endpoint Protection for Servers and OneView to deliver malware protection and remediation for server infrastructure via a single cloud console.
Introducing Malwarebytes Brute Force Protection
The OneView-ConnectWise Manage and endpoint security product for servers integrations come after Malwarebytes last month launched a Brute Force Protection solution. Remote workers can use Brute Force Protection to guard against Remote Desktop Protocol (RDP) attacks on Windows workstations and servers.
Malwarebytes provides endpoint protection and remediation solutions globally. The company also offers an MSP partner program that grew roughly 150 percent in 2019, according to Mike LaPeters, VP of worldwide MSP and channel programs.