Each morning MSSP Alert broadcasts a quick lineup of news, analysis and chatter from across the global managed security services provider, SOC (security operations center) and IT outsourcing ecosystem.
Here's the lineup for Friday, December 1, 2017: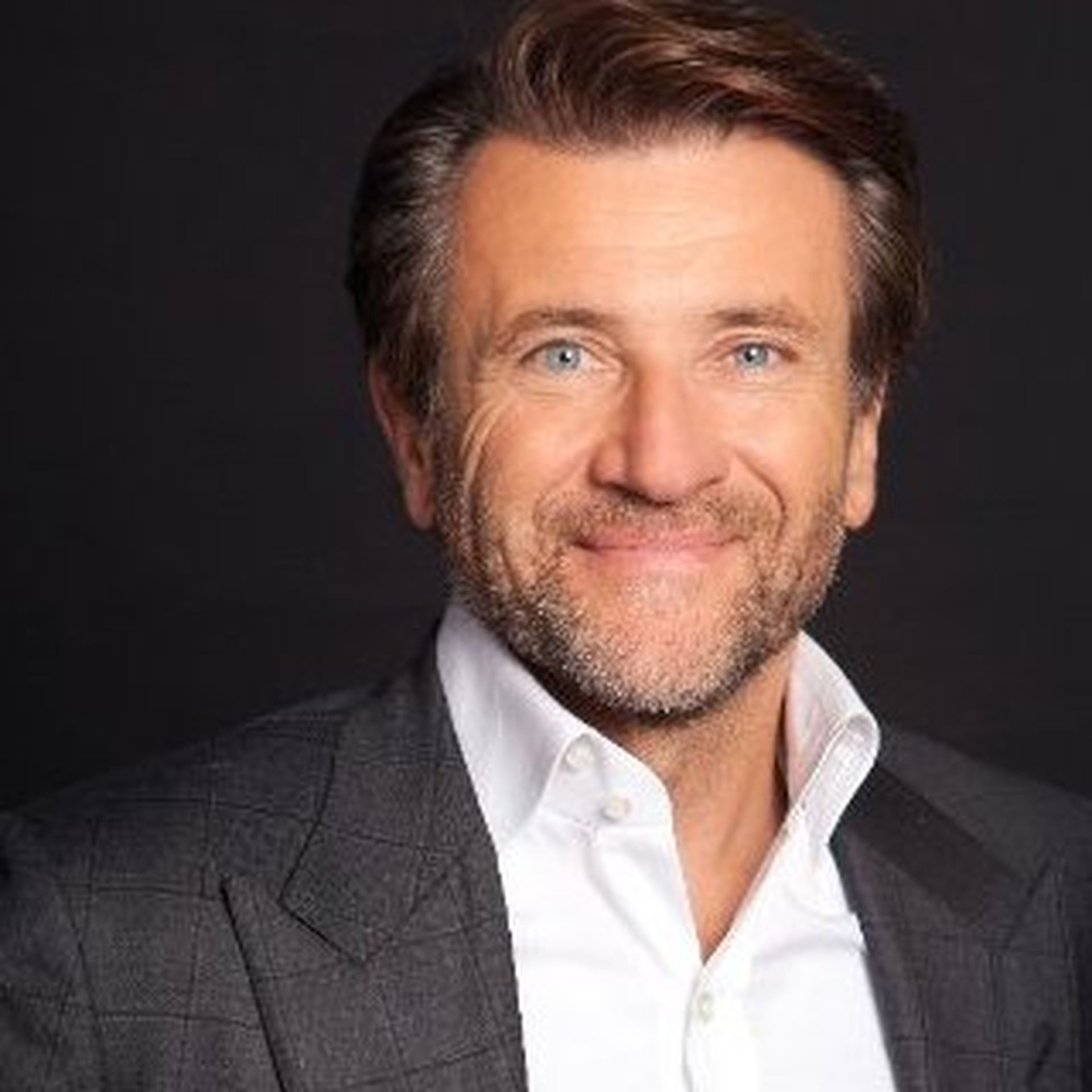 7. Podcast: The Herjavec Group, a Top 100 MSSP backed by Robert Herjavec, has launched a podcast series to focus in on the state of cybersecurity and related issues. PS: Herjavec is scheduled to keynote Autotask Community Live 2018 next September.
6. Funding: Google Nest and Apple iPod creator Tony Fadell has launched CashShield, a cybersecurity company that uses high-speed algorithms to combat online fraud, Bloomberg notes.
5. Reckless WiFi Humor?: A Turkish Airlines flight from Nairobi to Istanbul was diverted after the detection of a wi-fi network called "bomb on board" that alarmed the passengers, Reuters reported Thursday. In a statement, Turkish Airlines said the flight made an emergency landing at the Khartoum airport in Sudan, but the flight was safely resumed after security inspections on all passengers and the aircraft, the report said.
4. Competing with Amazon: When Amazon launched AWS GuardDuty -- a managed intelligent threat detection platform -- earlier this week, heads turned across the cybersecurity market. Just how far will AWS push into security? So far, end-to-end security vendors don't seem that concerned about the move -- noting that Amazon isn't likely to extend the service beyond its own cloud. But...
3. Black Hat Europe: The big cybersecurity conference kicks off next week in London. Stay tuned for live updates from MSSP Alert. Oh, and if you're attending Black Hat USA in August 2018 be sure to look us up...
2. Building Your Security Operations Center: Should you build a SOC or partner for such services? We'll cover that discussion during our December 14 webcast. Register now.
1. Thank You: To our readers and sponsors. November was another strong month for MSSP Alert. In fact, our 4Q 2017 traffic is on pace to grow more than 50 percent from 3Q 2017.