Each morning MSSP Alert broadcasts a quick lineup of news, analysis and chatter from across the global managed security services provider, SOC (security operations center) and IT outsourcing ecosystem.
Here's the lineup for Tuesday, December 12, 2017: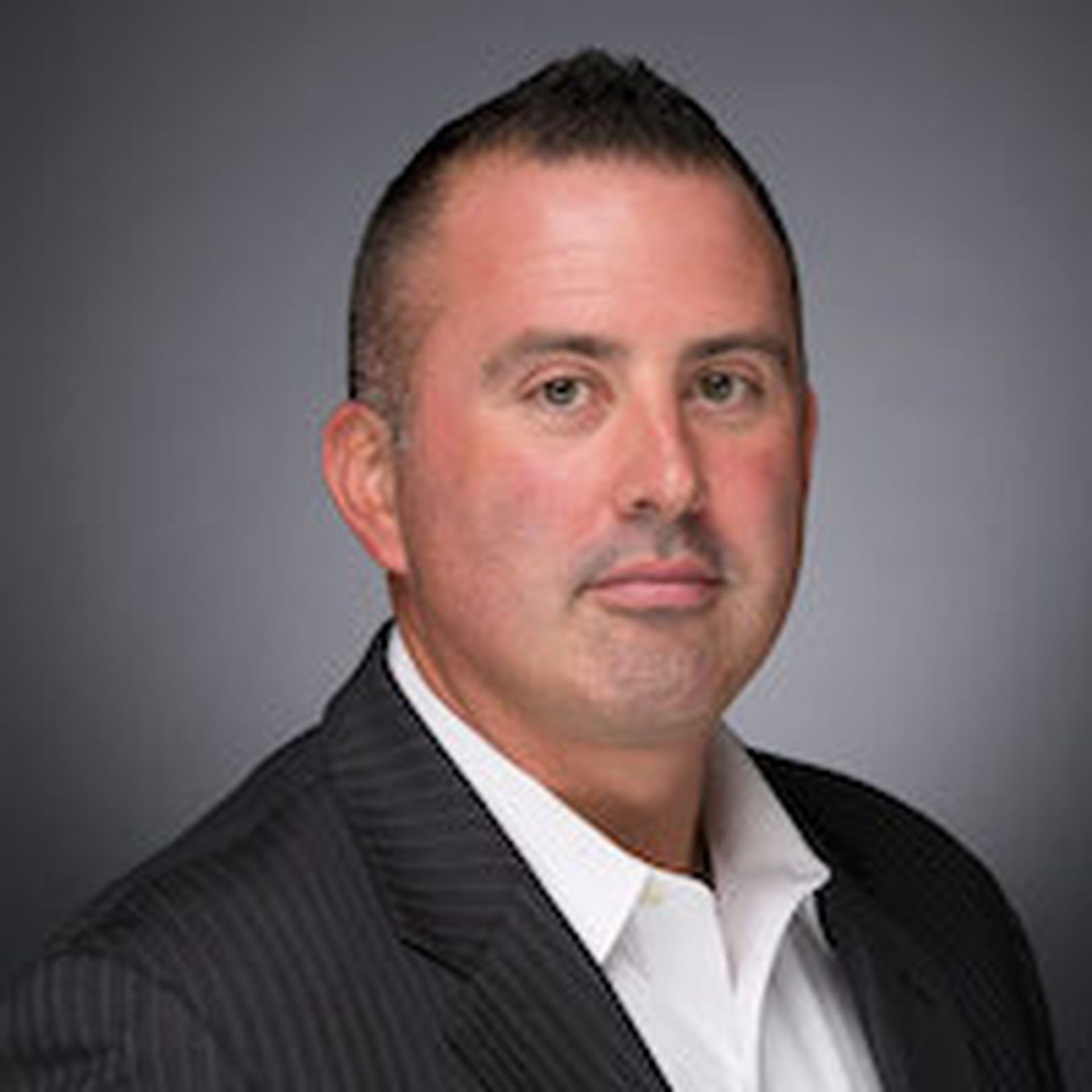 9. Talent: Bitdefender has hired Fortinet veteran Joe Sykora as VP of worldwide channel development. Fortinet has one of the industry's most mature MSSP partner programs. We'll be watching to see if or how Sykora further boosts Bitdefender's MSSP relationships.
8. Big Buyout Offer: Atos, the IT consulting giant, is attempting to buy Gemalto for $5 billion in cash. Positioned as a 'friendly' buyout offer, Atos says the proposed Gemalto buyout addresses opportunities in cybersecurity, homeland security, Internet of Things (IoT) and payment solutions.
7. Digital Bank Heists Part One: A previously unknown ring of Russian-speaking hackers has stolen as much as $10 million from U.S. and Russian banks in the last 18 months, according to a Moscow-based cyber-security firm that runs the largest computer forensics laboratory in eastern Europe, Reuters says.
6. Digital Bank Heights Part Two: The Philippines bank through which $81 million stolen from Bangladesh's central bank was channeled in February 2016 has accused Dhaka's monetary authority of covering up its negligence and demanded that it stop making the bank a "scapegoat," Reuters reported.
5. Funding: Menlo Security, a startup with a unique approach to protecting your company from malware and phishing attacks, has raised a $40 million Series C round, TechCrunch notes.
4. Cyber Partnership: Passige.AI and Edgewood Networks are partnering to promote AI-powered network security solutions to the telecom, government, travel and entertainment industries. The agreement also enables Passage.AI to accelerate its expansion within the U.S. and Asia, the companies say.
3. Mobile Threat Landscape Research: Malicious mobile apps are back on the rise, impersonating brands and fooling consumers, according to RiskIQ's Q3 mobile threat landscape report, which analyzed 120 mobile app stores and more than 2 billion daily scanned resources.
2. Oracle Security Partnerships: Oracle is rolling out new security partnerships, integrations and enhancements to its own Security Operations Center (SOC) platform. We'll share more details soon.
1. MSP Security Operations Centers: Should you build one or outsource to a third-party SOC? Attend our webcast this Thursday, December 14, to find the pros and cons of each approach.