Each morning MSSP Alert broadcasts a quick lineup of news, analysis and chatter from across the global managed security services provider, SOC (security operations center) and IT outsourcing ecosystem.
Here's the lineup for Tuesday, August 22, 2017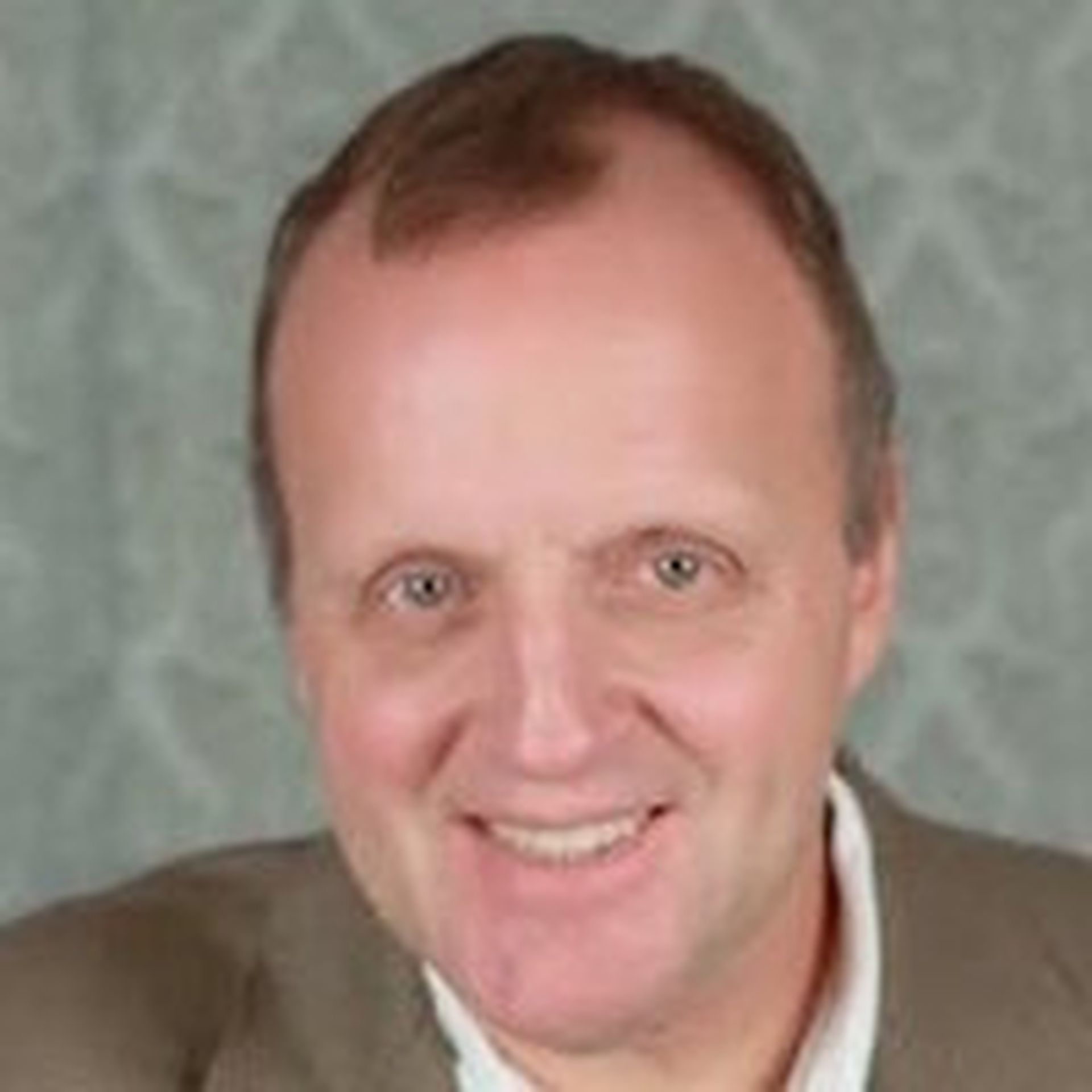 7. Talent: Colotraq, a global sourcing advisory firm and master agency for data center infrastructure services, has hired Paul DeVries as director of cloud and cybersecurity program management. We'll share mode details soon.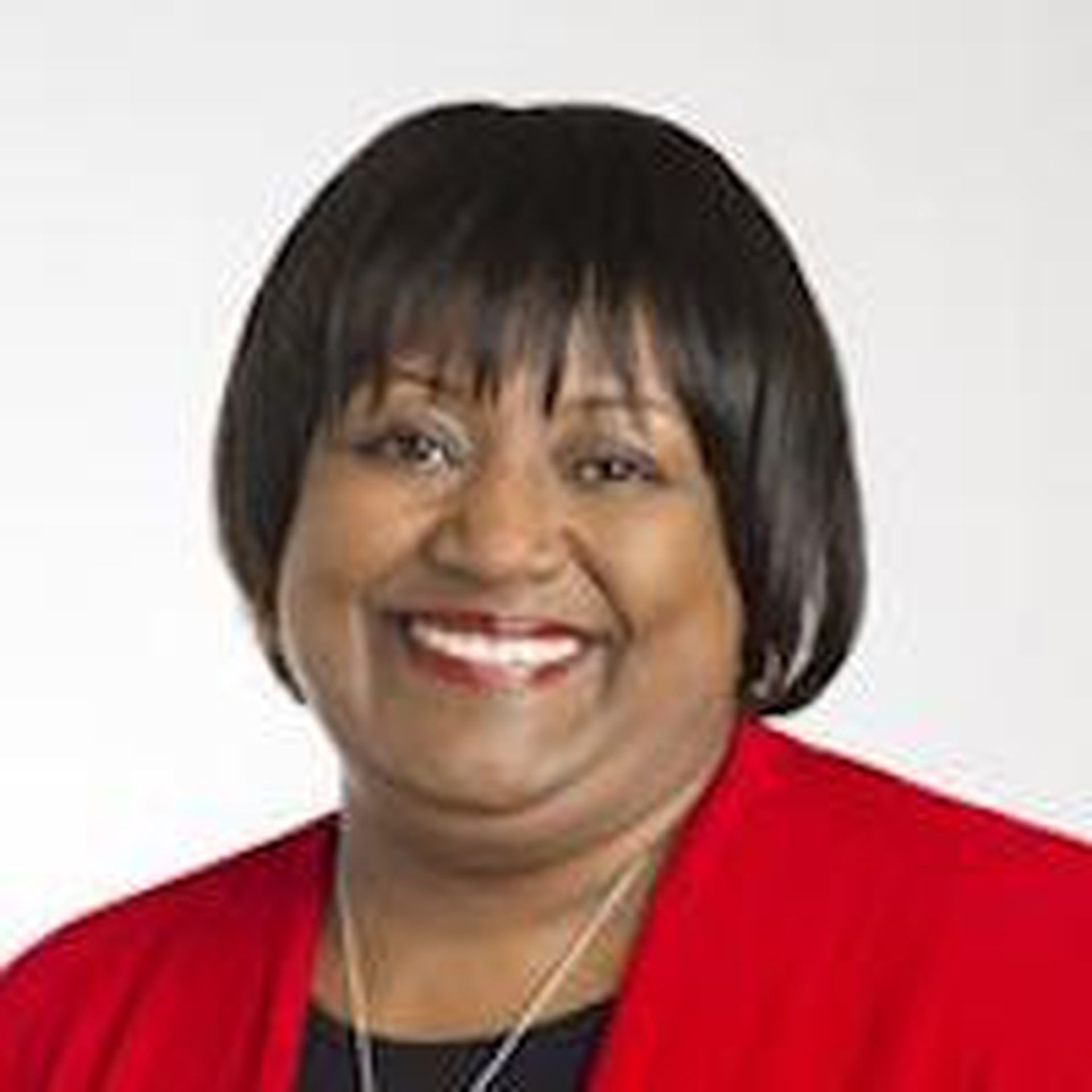 6. Talent: Sophos has hired Clarissa A. Peterson as senior VP and chief human resources officer. Peterson brings Sophos more than 20 years of experience as a senior leader within diverse global organizations. She joins Sophos from Abt Associates, a global research and program implementation organization with projects in more than 50 countries. Sophos has been in expansion mode especially in the IT channel, where the security company works with VARs, MSPs and service providers worldwide.
5. Cybersecurity Conferences: The ISSA's 7th Annual Cybersecurity Training & Technology Forum (CSTTF) is set for next week in Colorado Springs, Colorado. Related: Visit the MSSP Alert Cybersecurity Conference Calendar to track dates and locations for cyber events worldwide.
4. AWS Firewall: Netgate, which develops open source firewalls and security gateways, has extended its pfSense firewall to Amazon's GovCloud (US). The AWS GovCloud Marketplace enables government agencies, educational institutions, and non-profits to discover software that can support their cloud-based regulated workloads. pfSense has attracted more than 100,000 installs across enterprise, higher education, and government agencies on all seven continents, the company says.
3. Firewalls Meet Identity Management: Preempt has integrated its behavioral firewall with Okta's indentity management services. Customers and partners can integrate Okta Single Sign-On (SSO) and Okta Adaptive Multi-Factor Authentication (AMFA) with the Preempt Behavioral Firewall and Preempt Any App. These integrations, which require about 10 minutes to configure, help security teams gain better contextual intelligence on user behavior and automatically verify user identity in real-time through multi-factor authentication when suspicious behavior is detected, Preempt claims. We'll share more details later today.Related: Okta publishes the popular Top 25 Most Popular SaaS Business Applications list each year.
2. Hackers Steal $500,000: Enigma, a de-centralized platform that's preparing to raise money via a crypto token sale, had its website and a number of social accounts compromised with the perpetrators netting nearly $500,000 in digital coin by sending out spam, according to TechCrunch.
1. Top 50 MSSPs List: Where does your company rank among the world's top MSSPs and security operations center (SOC) providers? Participate in our Top MSSPs survey to find out. Deadline for submissions is Aug. 31. We'll announce results, trends and honorees on Thursday, Sept. 28 during our next webcast.