Each morning MSSP Alert broadcasts a quick lineup of news, analysis and chatter from across the global managed security services provider ecosystem.
Here's the lineup for Thursday, July 27, 2017:
6. Alliances: SentinelOne has launched S1 Nexus, the company's technology alliance and integration program. This formal business development program expands on an initial partnership with Fortinet and will create an extended ecosystem of partners who can integrate or enable interoperability with the SentinelOne Endpoint Protection Platform (EPP), the company said.
5. Smart Car Security: IBM is building new services to help extend IoT security to cars. It's part of a growing trend in the automobile industry.
4. M&A: OpenText has acquired forensic security specialist Guidance Software for $240 million.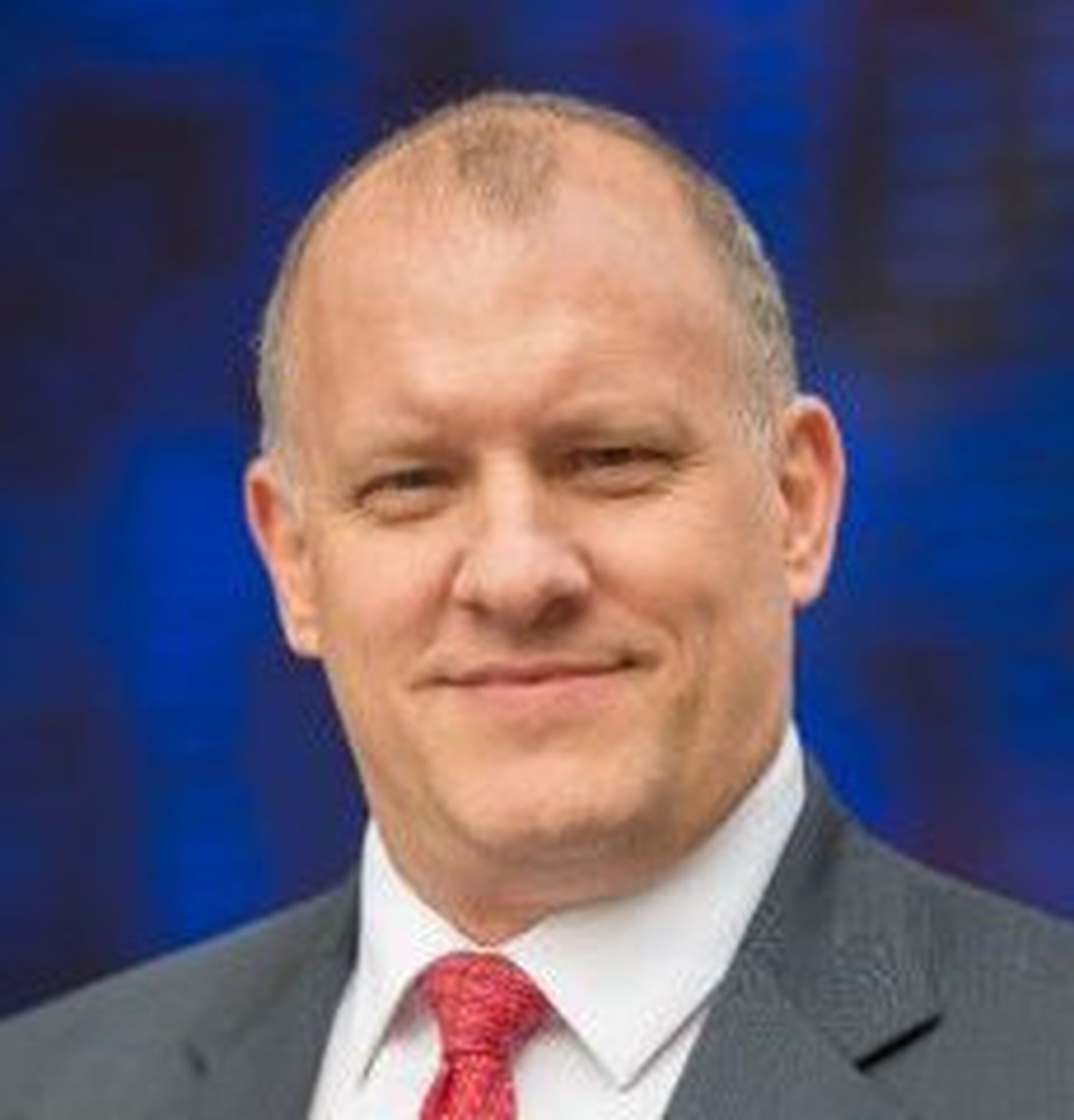 3. Department of Homeland Security: Cyber Security Division Director Douglas Maughan oversees a $100 million budget -- which includes investment dollars for cybersecurity startups. So what's his primary focus these days? Maughan shared details with us yesterday. We'll share a recap soon...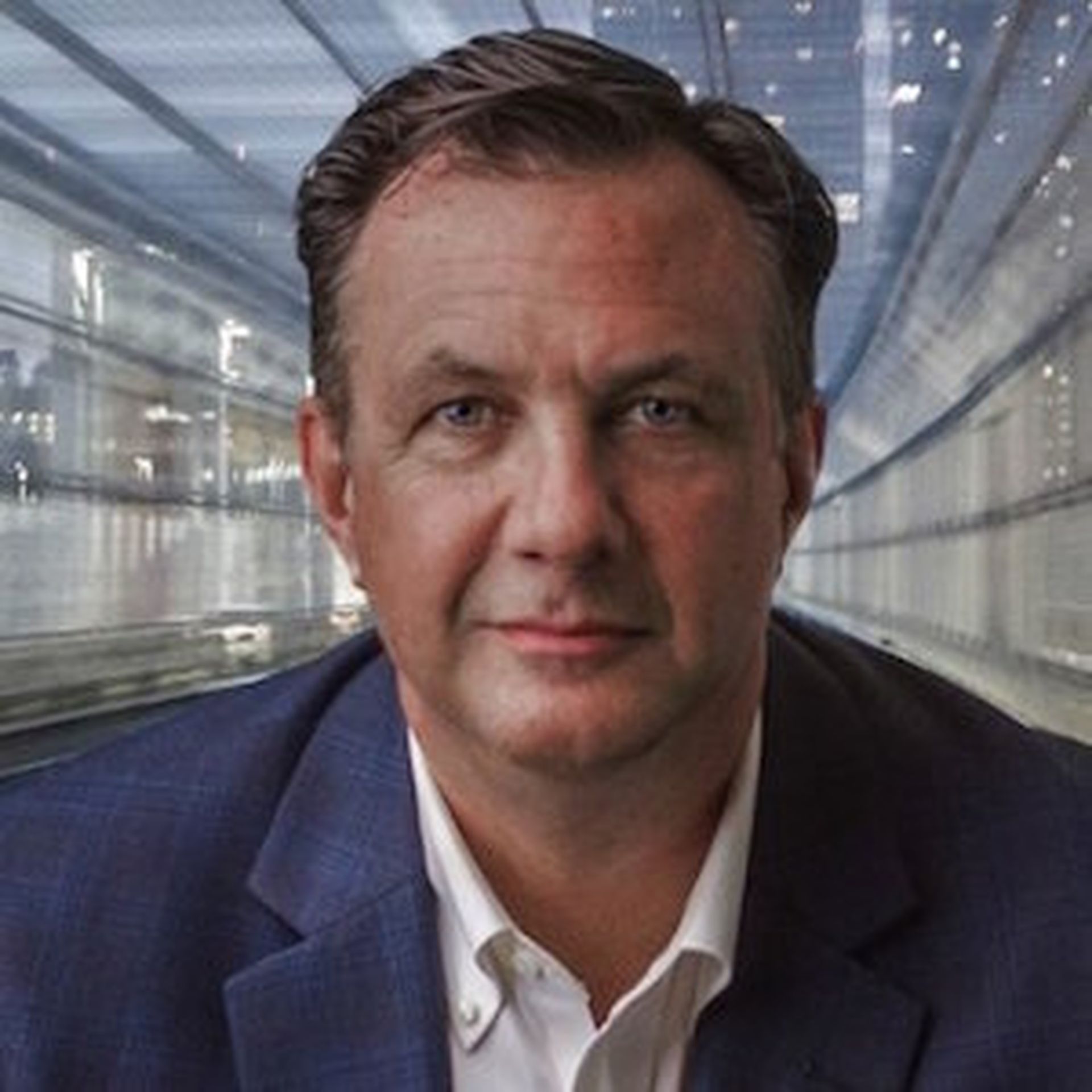 2. MSSP Platform Momentum: ThreatConnect's security platform continues to gain momentum with MSSPs, including partners that host services for smaller MSPs. Chris Strug, director of MSSP and OEM at ThreatConnect, gave us some key details yesterday during a Black Hat meeting. We'll recap the info for you soon.
1. Black Hat Thursday: Today at the Black Hat USA 2017 conference we're set to meet with the following companies: Armis (IoT security), Cylance, eSentire (managed detection and response), Sophos and Webroot. Stay tuned for a recap of those conversations. Track all of our conference coverage here.