Each morning MSSP Alert broadcasts a quick lineup of news, analysis and chatter from across the global managed security services provider, SOC (security operations center) and IT outsourcing ecosystem.
Here's the lineup for Monday, January 8, 2018:
11. M&A: HelpSystems, well known for its IBM i security software, has acquired Fox Technologies, a company that specializes in security for Linux and Unix systems, IT Jungle says. With the acquisition, HelpSystems broadens its software and security software and services across a greater range of operating systems, a business plan it has pursued for the past several years, IT Jungle notes.
10. National Cybersecurity: IBM is aligning with politicians, former Homeland Security advisers and The Aspen Institute are uniting to launch the Aspen Cyber Strategy Group. The group, backed by 35 members across academia, the government and the private sector, wants to outline actionable steps to bolster cybersecurity, according to Axios.
9. Florida Hack: Hackers might have accessed the medical records and other personal information of tens of thousands of Medicaid recipients in November, The Hill reports.
8. Crypto Crime: South Korean financial authorities on Monday said they are inspecting six local banks that offer virtual currency accounts to institutions, amid concerns the increasing use of such assets could lead to a surge in crime, Reuters says.
7. U.S. Concerns About Kaspersky Lab: This in-depth Wall Street Journal investigation explains how U.S. officials became concerned about Kaspersky Lab's software potentially spying on behalf of Russia's government. Kaspersky has repeatedly denied the spying claims, and the Journal's report concede that U.S. officials lack conclusive evidence against the security company...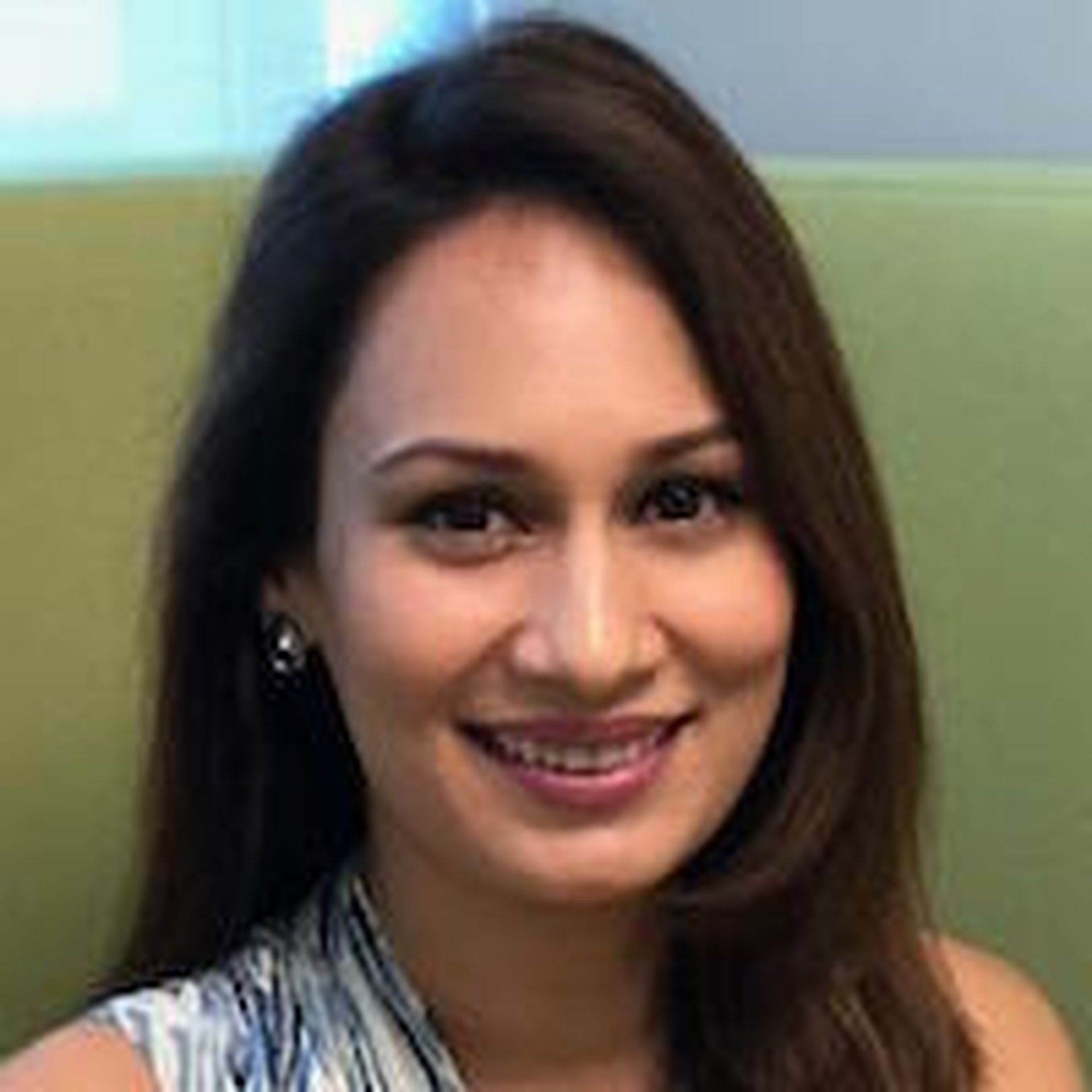 6. Talent: Kaspersky Lab has hired Naina Parhar to oversee channel sales across Asia Pacific. She previously held sales and channel-related positions at Unibim Services, Autodesk and Microsoft.
5. Incident Response: Dunbar Security Solution, an MSSP, developed its own open source-based incident management platform called Cyphon. Dunbar COO Christopher Ensey describes the open source approach to incident response in this video:
Video link
4. Small Business Cybersecurity Guide: The Australian Small Business and Family Enterprise Ombudsman has published a Cyber Security Best Practice Guide, hoping to help small business owners mitigate cyber risks.
3. M&A - Managed Detection and Response: Verizon has acquired Niddel, a which specializes in machine-based learning for managed detection and response services. Financial terms were not disclosed. It sounds like Niddel CEO Felipe Boucas will join Verizon, perhaps reporting up into Alexander Schlager, Verizon's executive director for security services.
2. M&A - Penetration Testing: Cyxtera Technologies, a secure infrastructure specialist, has acquired privately-held Immunity Inc. Founded in 2002, Miami-based Immunity focuses on offense-oriented systems vulnerability research, exploit development and penetration testing services.
1. New Cybersecurity Conference: PSA Security Network, ISC Security Events and the Security Industry Association will host the inaugural Cyber:Secured Forum in Denver this June. Also: Several additional MSSP and cybersecurity conferences and events have surfaced on the MSSP Alert Cybersecurity Conference Calendar.