Each morning MSSP Alert broadcasts a quick lineup of news, analysis and chatter from across the global managed security services provider, SOC (security operations center) and IT outsourcing ecosystem.
Here's the lineup for Tuesday, January 9, 2018:
8. Partnership: Berkley Cyber Risk Solutions has embraced Clarium cybersecurity services as part of its managed security services strategy. The effort also incorporates Palo Alto Networks Traps endpoint protection. Through the partnership, Berkley Cyber Risk Solutions is making "enterprise-grade products and services available to every customer seeking a solution to detect and prevent harmful intrusions into its networks and devices," the companies assert.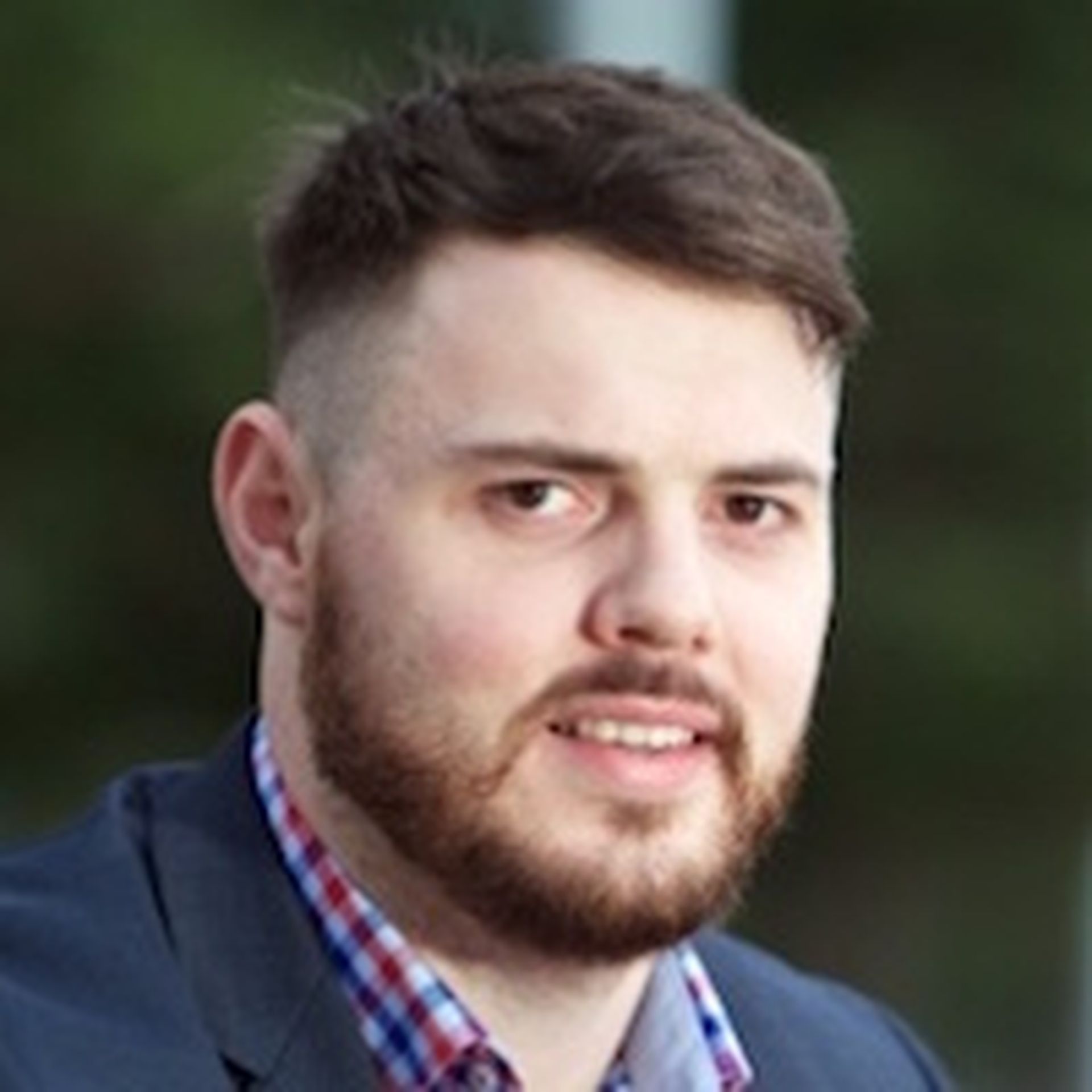 7. Talent: Cylance has named Jason Duerden as Australia/New Zealand country manager. The endpoint security company's revenues in the region skyrocketed 1,323 percent in 2017 vs. 2016, though actual revenue figures were not disclosed.
6. More Crypto Warnings: The Philippines' Securities and Exchange Commission on Tuesday warned investors to exercise caution when invited to participate in initial coin offerings (ICOs) involving cryptocurrencies, Reuters says. Meanwhile, two U.S. companies shelved proposals to launch bitcoin exchange-traded funds (ETFs), citing ongoing concerns by the SEC, Reuters adds..
5. Apple Spectre Fix: A new Apple fix for the Spectre chip flaw is here.
4. Microsoft AMD Meltdown: Microsoft has halted some Meltdown software patches for AMD chips because they apparently cause PC freezes. Software refreshes are expected soon.
3. Intel Cyber Group: Intel is restructuring to form a new cybersecurity group called Intel Product Assurance and Security, The Oregonian says. Intel HR chief Leslie Culbertson will run the new group, the paper said. Key team members include Josh Walden and Steve Smith -- the executive who briefed investors on the Meltdown and Spectre issues last week.
2. Renewed Huawei Security Concerns?: China's Huawei has positioned itself to dominate future global telecom networks, but the company's momentum is again stoking fears among Washington security and intelligence experts, who worry major U.S. carriers might be tempted to turn to Huawei, The Wall Street Journal reports. Among the big plot twists: AT&T has canceled plans to sell Huawei's smartphones. Deja Vu?: At first glance, the developing story sounds somewhat akin to Kaspersky Lab's recent struggled in the U.S. Indeed, the federal government banned Kaspersky's security software from agency networks, claiming that Kaspersky potentially has ties to Russia's government. Kaspersky has denied the claims. Similarly, Huawei has also denied claims that it secretly works with China's government. AT&T has not disclosed why it walked away from the Huawei smartphone relationship...
1. Cybersecurity Conference Calendar: Several dozen conferences have surfaced on MSSP Alert's Cybersecurity Conference Calendar for 2018. The near-term calendar includes Enigma 2018 (next week), along with major Check Point Software and Fortinet conferences in February 2018. Check the calendar for all listings or scroll down to the bottom of the calendar to submit your own cybersecurity or MSSP event for potential listing.