Each morning MSSP Alert broadcasts a quick lineup of news, analysis and chatter from across the global managed security services provider, SOC (security operations center) and IT outsourcing ecosystem.
Here's the lineup for Wednesday, January 10, 2018:
10. Funding - IoT Security: Zuul, a Columbia, Maryland.-based Industrial Internet of Things (IIoT) secure device management platform, has $300,000 in seed funding.
9. Breach Fine: Britain's information regulator said on Wednesday it had fined Carphone Warehouse 400,000 pounds (US$539,400) after a 2015 cyber attack exposed the personal data of more than 3 million customers, according to Reuters. The Information Commissioner's Office (ICO) said the electrical goods and mobile phone retailer, owned by Dixons Carphone, left its systems vulnerable by failing to update its software and carry out routine testing, the report says.
8. Digital Dog Bite: Wag Labs Inc., the startup behind a popular dog-walking smartphone app, inadvertently exposed webpages showing customer information including addresses and lockbox codes that could have enabled thieves to break into homes, according to The Wall Street Journal.
7. Distorted Picture: Shares of Eastman Kodak more than doubled on Tuesday after the one-time leader in photography became the latest company to jump on the cryptocurrency bandwagon, Reuters notes.
6. Encryption vs. Public Safety: The inability of law enforcement authorities to access data from electronic devices due to powerful encryption is an "urgent public safety issue," FBI Director Christopher Wray said on Tuesday as he sought to renew a contentious debate over privacy and security, according to Reuters.
5. Breach Disclosure Policies: House lawmakers on Tuesday approved legislation aimed at boosting oversight of the way that the U.S. government discloses cyber vulnerabilities to the private sector, according to The Hill. We'll share more details soon.
4. Threat Landscape: Rudimentary attacks, like information gathering, reputation blocks, fraud, and brute force attacks, increased by 71 percent from 2016-2017, according to new data released by eSentire, a pure-play Managed Detection and Response (MDR) provider. The data represents a total volume rise in detected events from 15 million in 2016, to 21 million last year, the company says.
3. Endpoint Security: Adaptiva, which specializes in endpoint management and security, in 2017 grew new customer revenues by over 25 percent. The company has been profitable for 18 consecutive quarters, and six of the top 20 banks in North America leverage Adaptiva's technology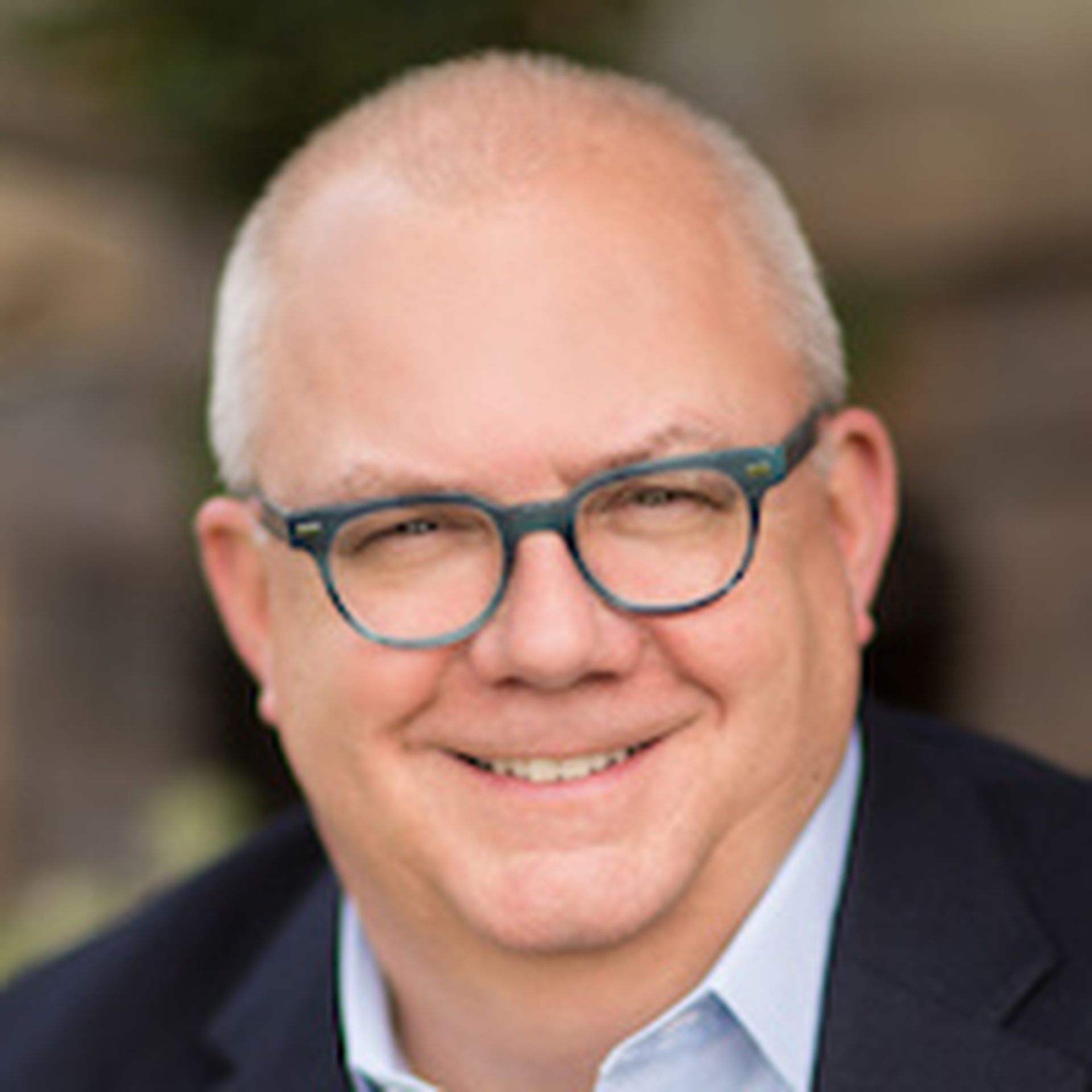 2. Distribution: Ingram Micro has named SonicWall its 2017 U.S. SMB Partner of the Year. Ingram's SonicWall-related sales jumped more than 50 percent during the year, the companies say. SonicWall SVP and Chief Revenue Officer Steve Pataky drives the company's partner program. SonicWalll shifted from Dell to private equity ownership more than a year ago. The company renewed a pure channel business model since that time.
1. ROI: BAE Systems, a Top 100 MSSP for 2017, has rolled out a research report that shows the value of BAE Systems Managed Security Services to SMB customers. We haven't verified the math, but the message is clear. BAE sees SMBs as a huge opportunity for managed security services...