Each morning MSSP Alert broadcasts a quick lineup of news, analysis and chatter from across the global managed security services provider, SOC (security operations center) and IT outsourcing ecosystem.
Here's the daily business update for Wednesday, December 12, 2018.
15. Dire Warning: Rob Joyce, the National Security Agency's senior adviser on cybersecurity strategy, says companies are losing ground in the cybersecurity wars...
14. Partnership - Reseller Part One: Rubitek Digital Consulting has agreed to resell CySure's Virtual Online Security Officer (VOSO) offering.
13. Partnership - Reseller Part Two: AVANT Communications, a master agent and channel sales enablement organization, has agreed to resell Alert Logic's SIEMless Threat Management offering. Alert Logic launched a formalized partner program for MSSPs and VARs back in October 2018.
12. Partnership - Threat Management: King & Union and Recorded Future have integrated their platforms, allowing security teams to gain insight faster about emerging threats, attack patterns, and adversaries' infrastructure through graphic visualization, the companies say.
11. Partnership - IoT Security: Zingbox, a provider of an Internet of Things (IoT) analytics platform, has joined the Fortinet Fabric-Ready Technology Alliance Partner Program.
10. Partnership - Network & SIEM: Corelight and Exabeam are partnering to integrate network security monitoring (NSM) with advanced behavior analytics and automated incident response capabilities. The combined solution connects Corelight Sensor data with the Exabeam Security Management Platform.
9. Momentum - Patch Management: Automox, a provider of cloud-based patch management and endpoint protection solutions, says revenues have grown 400 percent in the past 12 months -- though the company did not disclose actual dollar figures. Key milestones for 2018 included raising $9.3 million in Series A funding, and hiring Chief Product Officer Bryan Gale, a veteran of CyberGRX, Cylance, McAfee and Webroot.
8. Talent - Network Security: FireMon, which specializes in network security policy management, has grown its bookings by more than 50 percent through the first three quarters of this year -- though the company did not disclose actual dollar figures. The company continues to expand its management team to drive that growth. Key names to know, the company says, include:
VP of Global Inside Sales Mike Goldberg;
CMO Dan Lamorena; and
VP of Revenue Operations Devin Raggghianti.
7. Talent - MDR: Former Palo Alto Networks CEO Lane Bess has joined eSentire's board of directors. eSentire is a Top 20 Managed Detection and Response (MDR) provider, and a Top 100 MSSP.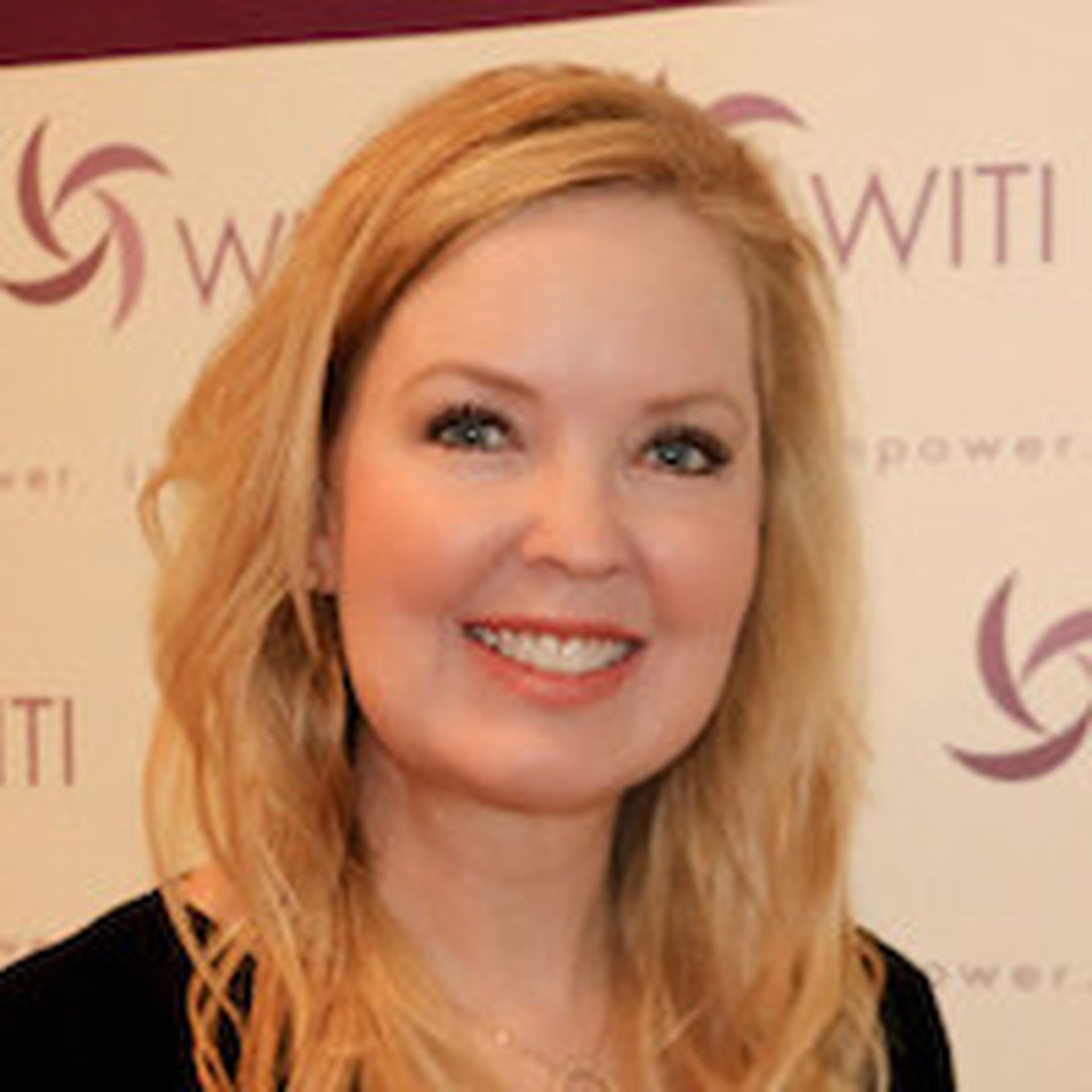 6. Talent - Security & Phishing Awareness: KnowBe4 has hired CIA veteran Rosa Smothers as senior VP of cyber operations. She now leads KnowBe4's Federal Practice efforts, which provide cybersecurity advisory services to civilian and military agencies within the federal government. Fast-growing KnowBe4 is a Top 10 provider of cybersecurity awareness and anti-phishing training technologies.
5. Risk Management: According to a Tenable and Ponemon Institute research, businesses are struggling to measure and understand the business costs associated with cyber risk. Of those organizations that measure the business costs of cyber risk, 62 percent are not confident their metrics are actually accurate, the research reveals.
4. Global Expansion - Endpoint Protection: CrowdStrike has opened a Center of Innovation in the Pipera Technology District, Bucharest, Romania. The office team includes cybersecurity professionals focused on cloud engineering, security response and data science.
3. SMB Services: Comodo Cybersecurity has launched Comodo cWatch MDR is a Managed Detection and Response cybersecurity solution designed to serve SMBs and SLEDs. It features SIEM (Security Information and Event Management) and SOCaaS (Security Operations Center-as-a-Service), and provides cybersecurity on local networks, on the web and in the cloud, the company says.
2. M&A - MSSP: Prosegur has acquired Cipher, an MSSP and cybersecurity company with presence in North America, Latin America and Europe. We'll share more details soon.
1. MSSP Pricing Guide: We'll share managed security pricing tips during our webcast this Thursday, December 13. Register now to join us live. You can also register and listen on-demand at a future date.