Each morning MSSP Alert broadcasts a quick lineup of news, analysis and chatter from across the global managed security services provider, SOC (security operations center) and IT outsourcing ecosystem.
Here's the update for Wednesday, June 13, 2018.
14. Kaspersky Lab Relocation: Kaspersky's relocation from Russia to Switzerland will make no difference in the U.S. government's stance against the cybersecurity software company, according to a U.S. official. The U.S. government has been removing Kaspersky's software from federal networks amid concerns about alleged ties to Russia's government. The security company has repeatedly denied the claims.
13. Data Breach: Roughly 105,000 credit cards may have been compromised amid a data breach at British mobile phone retailer Dixons Carphone, the company says. The silver lining: The hackers could not breach 5.8 million cards that have various chip and pin protection capabilities.
12. Ransomware Payments: A majority of executives (53%) reported paying a hacker's ransom following a cyberattack in 2017, according to Radware's 2018 Executive Application and Network Security report. It's the first time in the report's five-year history that the majority of executives paid the ransomware.
11. Distribution: DNA Connect has agreed to distribute Malwarebytes' security software portfolio in Australia.
10. Cyber Insurance Investment: Randvest Capital has invested in MyCybercare, a cyber insurance provider. Financial terms were not disclosed.
9. Mac Security: For almost 11 years, hackers have had an easy way to get macOS malware past the scrutiny of a host of third-party security tools by tricking them into believing the malicious wares were signed by Apple, Ars Technica reports.
8. Fraud Management: Mavenir has unveiled a Network Security and Fraud Management Suite for mobile network providers and communications service providers (CSPs),
7. M&A: Cyxtera Technologies has completed the acquisition of Immunity Inc., an offense-oriented cyber security techniques and technologies. Immunity's offerings will surface in Cyxtera's threat management and analytic services.
6. IoT Security: Device Authority has launched a SaaS version of its IoT security platform called KeyScaler.
5. Email Security: Sophos has unveiled Email Advanced, an email protection solution that offers predictive security with active threat protection (ATP), anti-phishing email authentication, and outbound scanning and policy support. We'll share more details today.
4. Security Operations Centers: Clavister has upgraded its InControl management software to help VARs and MSSPs offer SOC (security operations center) as a service to end-customers. We're' checking to see what regions the Sweden-based company supports.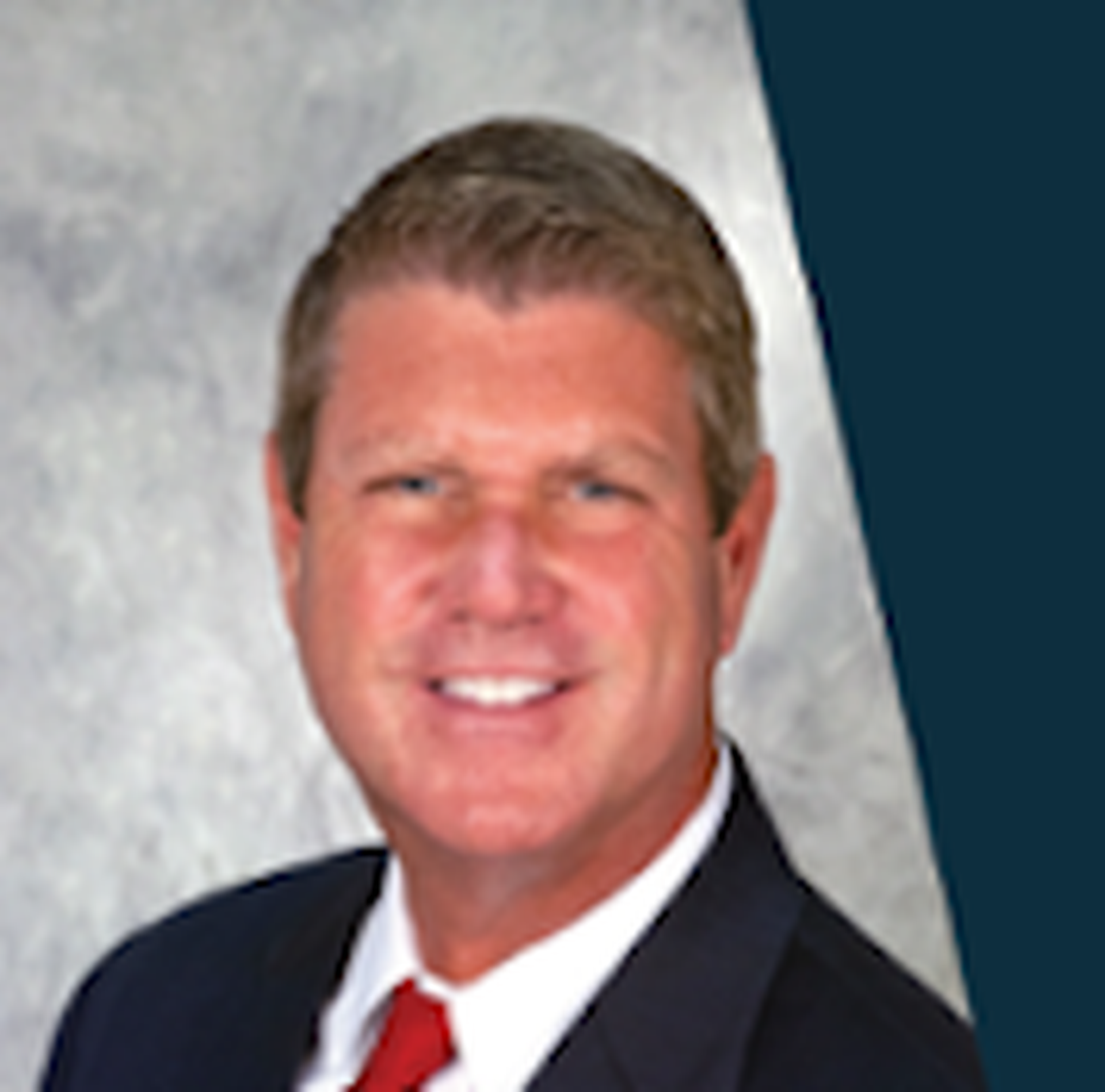 3. Join Us Thursday: Should you build or partner your way to SOC (Security Operations Center) success? Register now and join our webcast this Thursday for answers. Northwestern University CISO Thomas Murphy, a key expert who influenced the partner-centric OmniSOC launch, shares perspectives and answers questions during this live webcast.
2. Scholarships: InfoSec Institute has unveiled four new scholarship opportunities for cybersecurity students and aspiring information security professionals. Scholarships target underrepresented groups in cybersecurity and are valued at $12,600 each.
1. Top 10 Security Basics: Customers should be taking these 10 basic security steps, according to Gartner.