Each morning MSSP Alert broadcasts a quick lineup of news, analysis and chatter from across the global managed security services provider, SOC (security operations center) and IT outsourcing ecosystem.
Here's the lineup for Monday, April 16, 2018:
11. Russia Hacker Concerns: The German government has to assume that a cyber attack on its Foreign Ministry stemmed from Russia, according to Reuters. Meanwhile, Britain would consider launching a cyber attack against Russia in retaliation if Russia targeted British national infrastructure, according to reports...
11. Legal System Hack: The personal data of up to 1,500 U.S.-based commercial insurance policyholders may have been compromised by a hack at an unnamed "specialist law firm," according to a statement released Friday by Bermuda-based specialist insurer Hiscox Ltd., Law360 reports.
10. Municipal Cyber Plan: Minnesota's IT services unveiled its five-year cyber security plan with the aim to protect state data and systems from attacks. However, lawmakers received the plan with hesitation as this is the agency behind a troubled system called MNLARS, Fox9 reports.
9. Funding: Onapsis, which specializes in business-critical application cybersecurity and compliance, has raised $31 million in Series C minority funding-- led by new investor LLR Partners, with participation from existing institutional investors .406 Ventures, Evolution Equity Partners and Arsenal Venture Partners. Onapsis focuses on ERP application security.
8. Telco Cybersecurity: Four telecommunications companies — the UAE's Etisalat, Singapore's Singtel, Japan's Softbank and Spain's Telefónica — have formed a Global Telco Security Alliance that will offer companies cybersecurity services. The alliance will share network intelligence on cyber threats and its reach will allow its customers to respond promptly to such threats, ITWire reports.
7. Incident Response: IBM has added Intelligent Orchestration to the company's Resilient Incident Response Platform (IRP). By blending human and machine-based intelligence with orchestration, automation, and IR case management, Intelligent Orchestration empowers organizations to outsmart, outpace, and outmaneuver complex cyber security threats, IBM claims....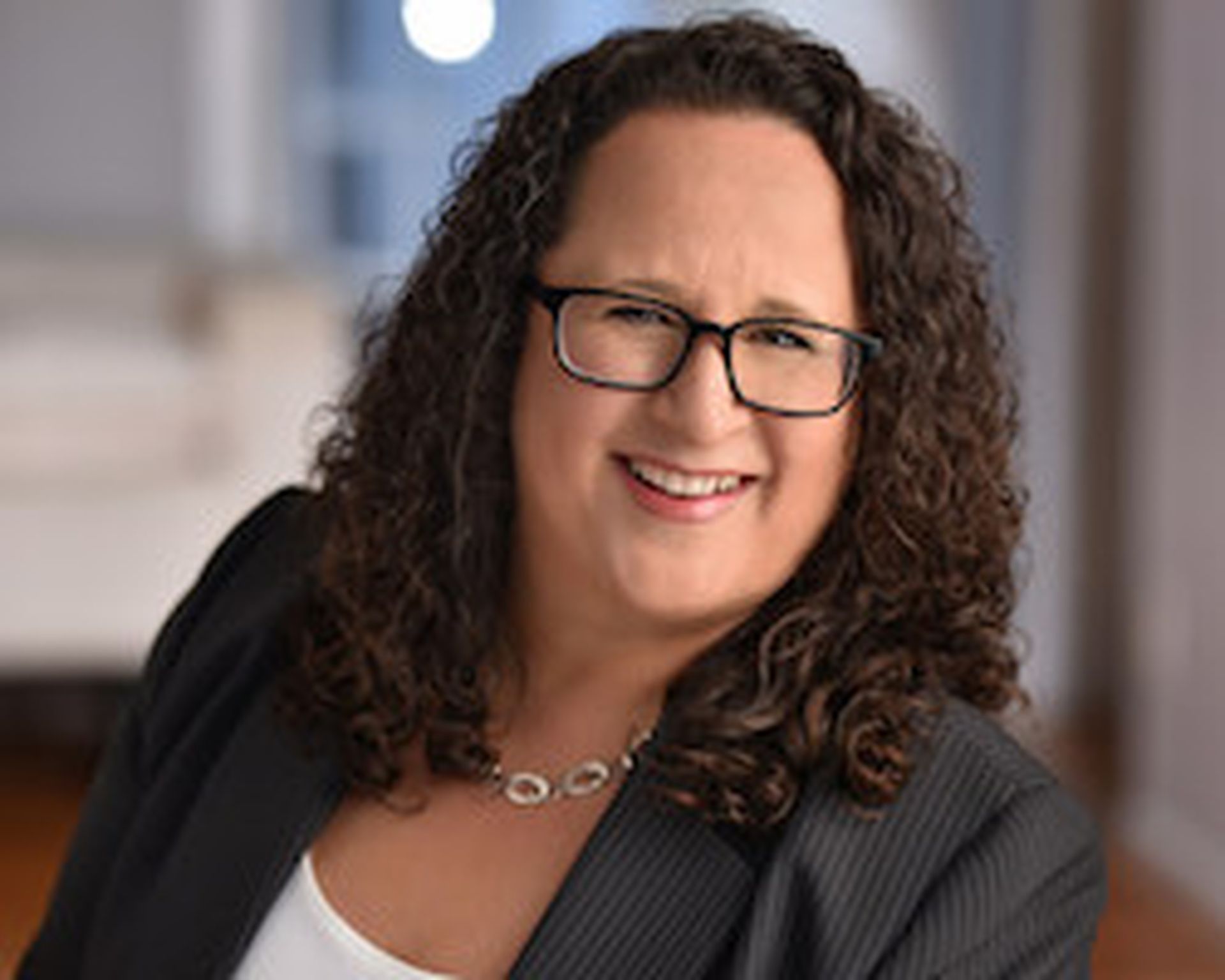 6. Talent - Venture Capital: Trident Capital Cybersecurity (TCC), a venture capital firm investing exclusively in cybersecurity, has named Myrna Soto as a partner. Soto was previously senior VP and global CISO at Comcast Corp.
5. Partnership: Bitglass and Cylance Inc. have announced a joint threat protection solution for cloud and mobile.
4. Partnership: Symantec and NTT Security -- two of the world's Top 100 MSSPs -- are entering a strategic partnership to bolster Web security services offerings for customers across cloud, mobile and on-premises systems. The partnership will bring together Symantec's Cloud-Delivered Web Security Services and CASB (Cloud Access Security Broker) technologies, key elements of the Symantec Integrated Cyber Defense Platform, with NTT Security's threat detection and advanced analytics capabilities.
3. Sophos vs. SonicWall: Sophos is ramping up competitive rhetoric vs. SonicWall, but the firewall market showdown ultimately reveals that both companies are in growth mode...
2. Security Operations Center: It sounds like Continuum has started to officially roll out a Security Operations Center service to MSPs, based on this interview with CEO Michael George.
1. RSA Conference News: Cybersecurity companies will make dozens of announcements at RSA Conference starting today. Stay tuned to this RSA Conference Live Blog today and throughout the week for breaking news and associated updates.