Each morning MSSP Alert broadcasts a quick lineup of news, analysis and chatter from across the global managed security services provider, SOC (security operations center) and IT outsourcing ecosystem.
Here's the lineup for Wednesday, March 21, 2018:
11. Orbitz Breach: Orbitz, a subsidiary of Expedia, has disclosed a security breach involving 880,000 payment cards. The lengthy breach occurred between for nearly two years -- stretching from January 1, 2016 until December 22, 2017.
10. Secure Workspace as a Service: Carbon Black has vowed to support the VMware Workspace ONE Trust Network. The move combines an intelligence-driven digital workspace platform with security partner solutions to deliver predictive and automated security in the digital workspace, the companies claim.
9. Kaspersky Lab Offices: Moscow-based Kaspersky Lab plans to open a data center in Switzerland to address Western government concerns that Russia allegedly exploits its anti-virus software to spy on customers, The Moscow Times reports. MSSP Alert has not independently confirmed the report, no do we know if such a move would appease concerns from such governments as the United States, Britain and Lithuania.
8. Password Management: Kaspersky Lab has upgraded is Freemium Kaspersky Password Manager. In addition to storing login/password pairs, it also manages payment data.
7. AMD Vulnerability & Stock Trading: AMD is fixing a chip vulnerability but says CTS Labs greatly exaggerated the severity of the threat. In a potentially dramatic move, AMD is asking regulators to investigate unusual trading in AMD stock, which fell as news of the vulnerability spread. Clearly, AMD is begging the question: Did somebody short AMD's stock, then issue fake or exaggerated news about the vulnerability, and profit from the resulting stock decline? Hmmm...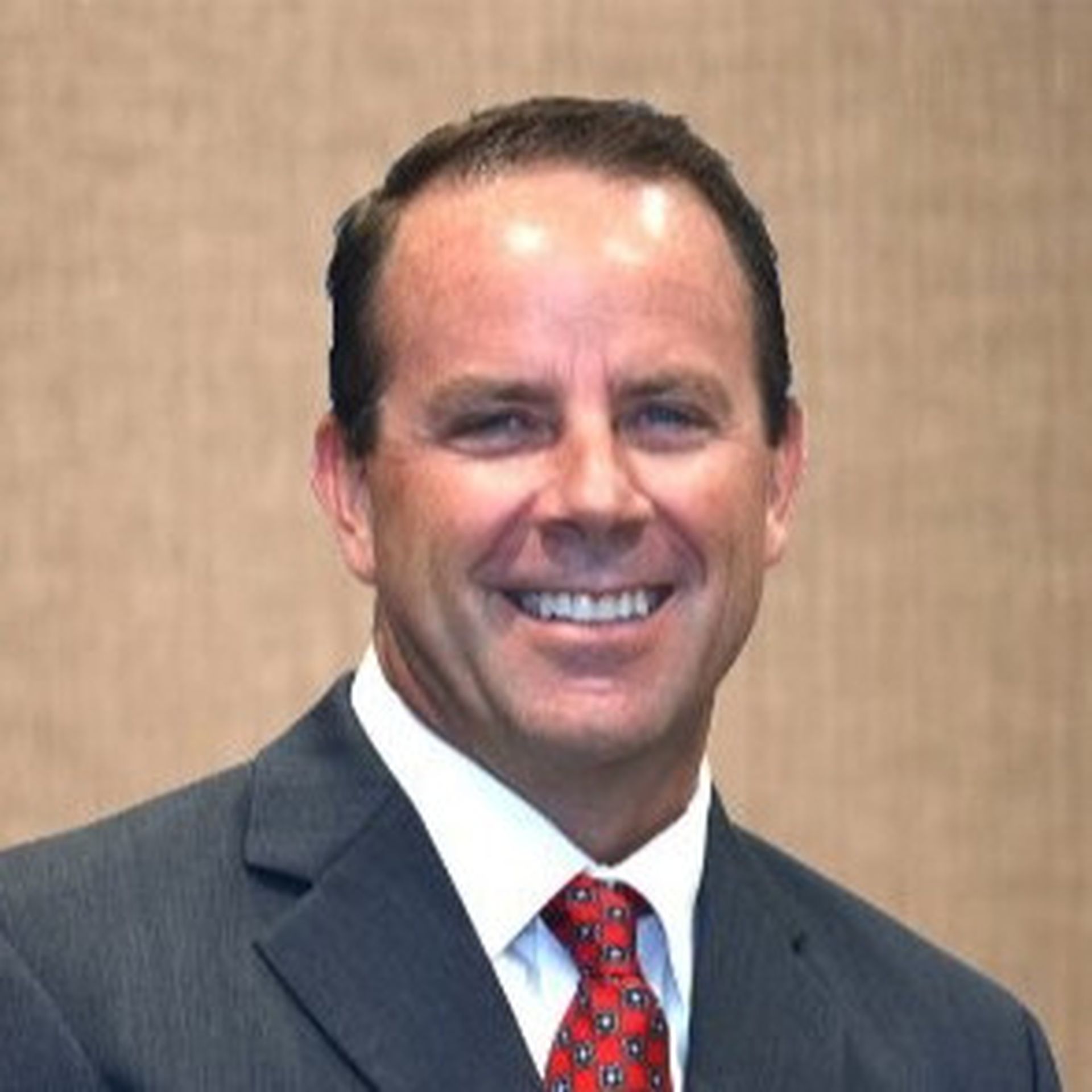 6. Talent - Partner Program: Kenna Security, which specializes in predictive cyber risk technology, has hired Rick Kramer as VP of worldwide channel sales and alliances. He previously held key posts at Tanium, Symantec and Veritas.
5. Palo Alto Networks: Palo Alto Networks has unveiled Traps advanced endpoint protection version 5.0. It now features a cloud-delivered management service, Linux support, and redesigned infrastructure for Traps. True believers in the platform include Optiv, a Top 100 MSSP for 2017.
4. Chatbot: AlgoSec has launched AlgoBot, a chatbot for network security tasks. Part of AlgoSec's Security Policy Management Solution, AlgoBot answers users' questions, submitted in plain English, and personally assists with security policy change management processes, the company says.
3. MSP Software Vulnerabilities: ManageEngine has fixed six vulnerabilities in three of its key IT service management products -- including Log360, EventLog Analyzer and Applications Manager. Digital Defense discovered the flaws. Details about the issues and patches are here.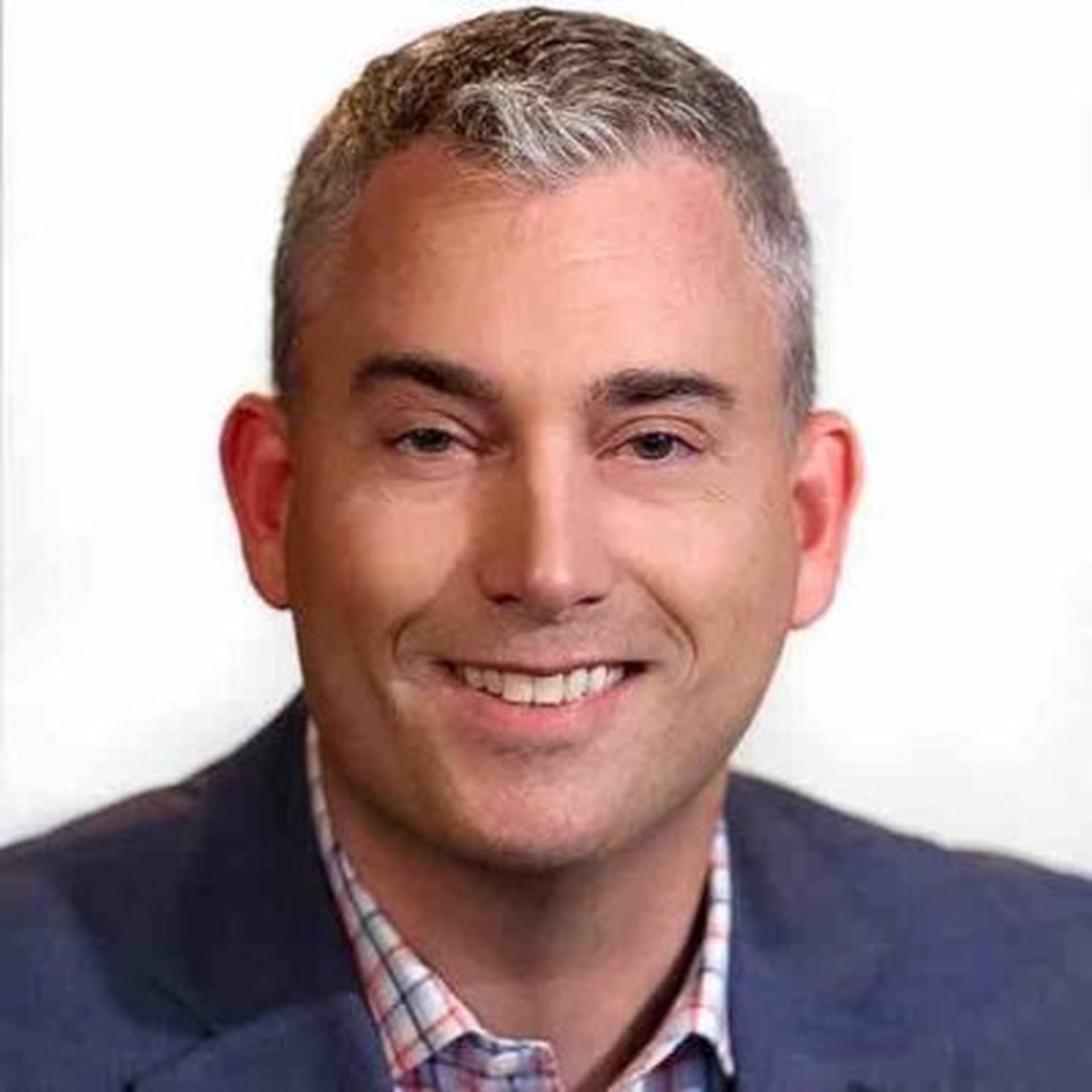 2. IBM Security: What's the latest from IBM's managed security services team? We got the details yesterday from John Wheeler, VP strategy, IBM Security Services. Stay tuned for more details on MSSP Alert today. Also, check ChannelE2E's coverage of IBM Think and PartnerWorld conferences.
1. Top 100 MSSPs Survey: Our Top 100 MSSPs Survey for 2018 is now open. Participate now and your company could be recognized and ranked among the world's top MSSPs when we unveil research, results and the complete list in September.