Each morning MSSP Alert broadcasts a quick lineup of news, analysis and chatter from across the global managed security services provider, SOC (security operations center) and IT outsourcing ecosystem.
Here's the lineup for Friday, March 23, 2018: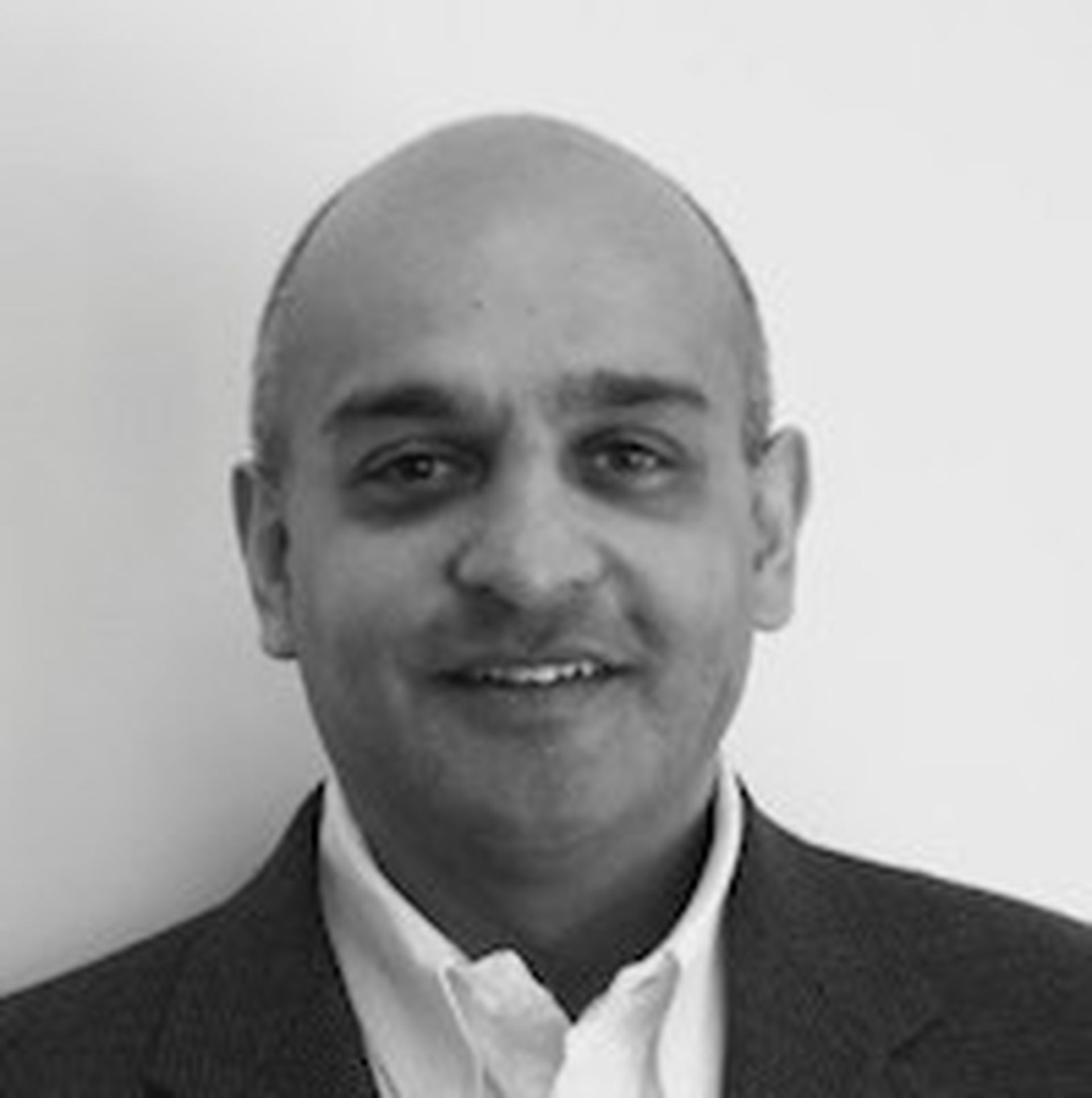 10. Talent: Rsam, a provider of integrated risk management software,has hired Jaimin Patel as VP of business development. Patel, an HP Enterprise and Iron Mountain veteran, will drive business growth through the newly formed Rsam Partner Network.
9. Partner Program: Netwrix, which develops a visibility platform for data security and risk mitigation in hybrid environments, has launched a channel program led by Ken Tripp, director of channel accounts at Netwrix.
8. IoT Security Market Forecast: Worldwide spending on IoT security will reach $1.5 billion in 2018, a 28 percent increase from 2017 spending of $1.2 billion, Gartner forecasts. That forecast covers endpoint and gateway security, along with professional services.
7. Cryptojacking Skyrockets: Cryptojacking, the process of hijacking computers to mine cryptocurrency, is rapidly surging, according to Symantec's 2018 Internet Security Report.
6. CISO Resigns: Twitter Chief Information Security Officer Michael Coates is exiting the social media company to launch his own cyber company, The Verge reports.
5. Startup: CyberCube Analytics, a cyber risk analytics startup for the insurance industry, has emerged from stealth mode. Early investors include Trident Capital Cybersecurity. CyberCube also leverages some Symantec technology.
4. Tenable IPO?: Tenable Network Security apparently has hired Morgan Stanly to prep the cybersecurity company for a potential Tenable IPO, Reuters says. The company is seeking to achieve a valuation of $1.5 billion and $2 billion, the report suggests.
3. MSSP Honored: Trianz, an IT consulting firm, has earned the 2018 IBM Excellence Award for Managed Security Services. The award surfaced at IBM PartnerWorld 2018, part of the broader IBM Think conference this week in Las Vegas.
2. M&A - MSSP: ITC Secure, an MSSP in Europe, plans to make six or seven acquisitions across the continent. The strategy will potentially lift annual revenues to €200m (£175m or roughly $247 million), according to ChannelWeb UK. Recent ITC Security acquisitions include G3's cybersecurity practice.
1. Next Week: We may attend Fraud Summit 2018 on March 28 in New York City. Our decision depends on you -- our readership. If you're attending and would like to potentially meet MSSP Alert, please email me: [email protected].